The beautiful cosplayer Shiro Saki (@saki_castle) has modeled a variety of fantastic characters and personas. From Jujutsu Kaisen waifu Nobara Kugisaki to the celebrated Makima from Chainsaw Man.
I've compiled a some of the best cosplay I can find on the net with some of the most popular and favorite female characters from Saki!
Scroll through this article and make sure to follow your favorite cosplayer portraying your favorite character!
Nobara Kugisaki (Jujutsu Kaisen)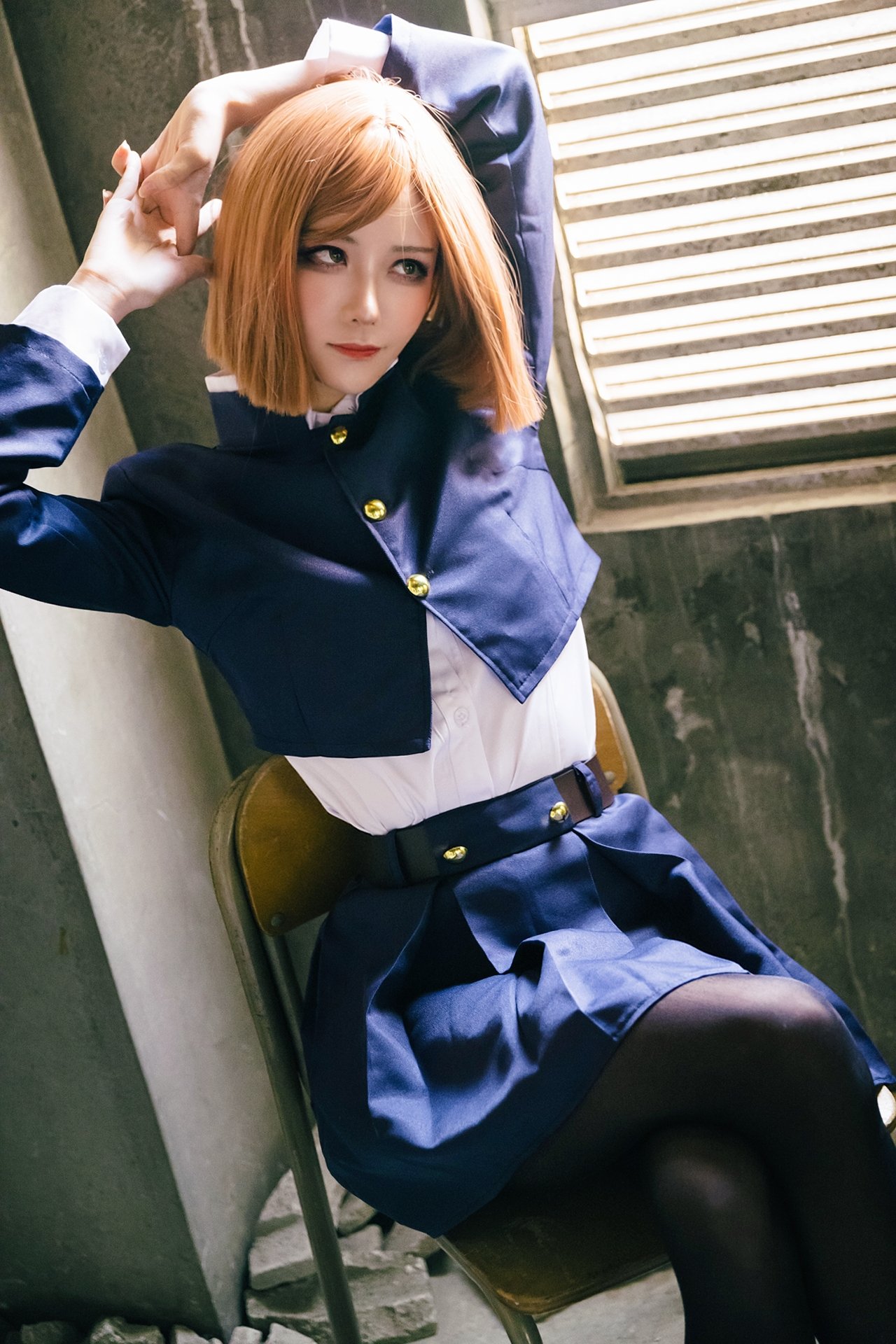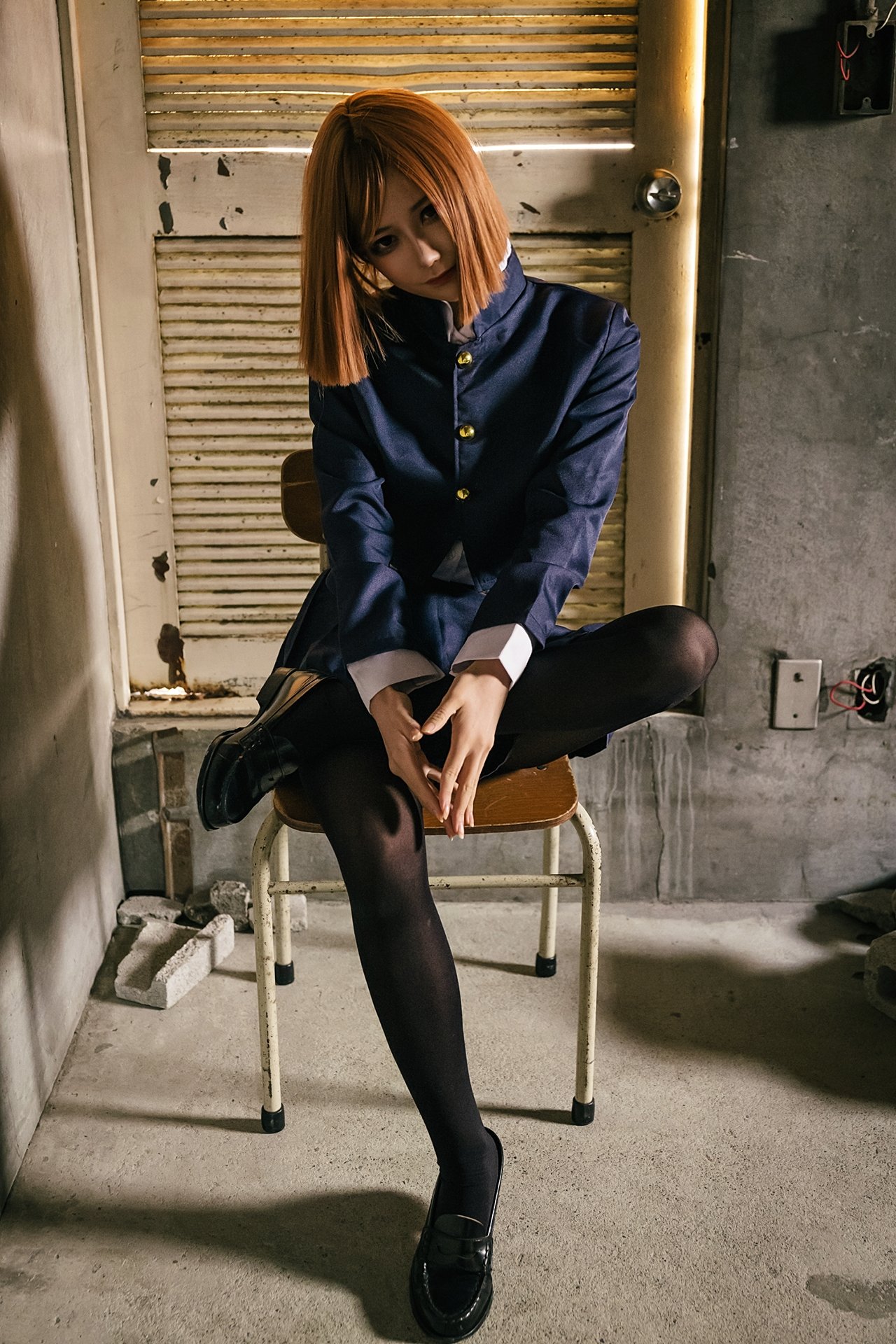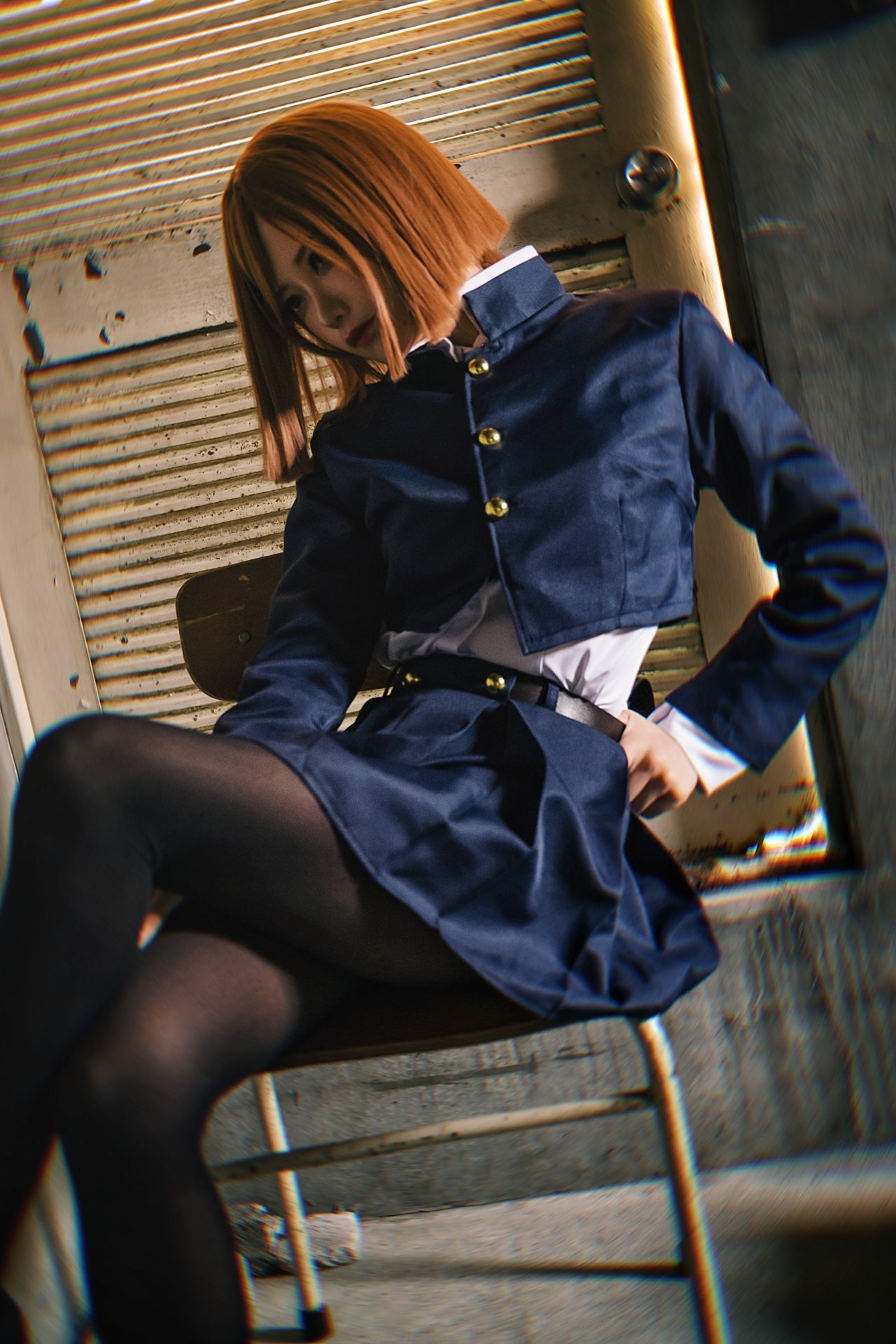 Gothic Catgirl Cosplay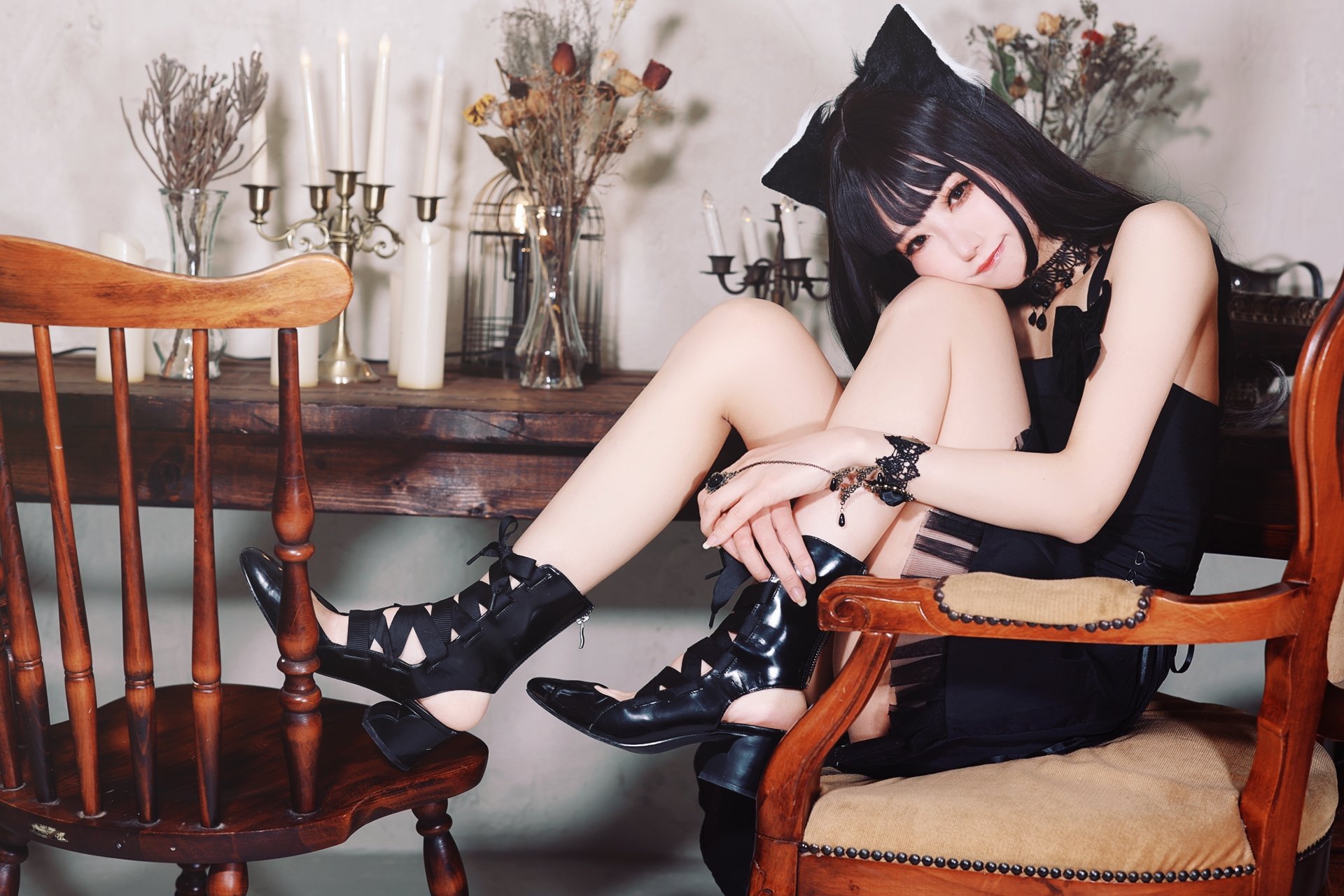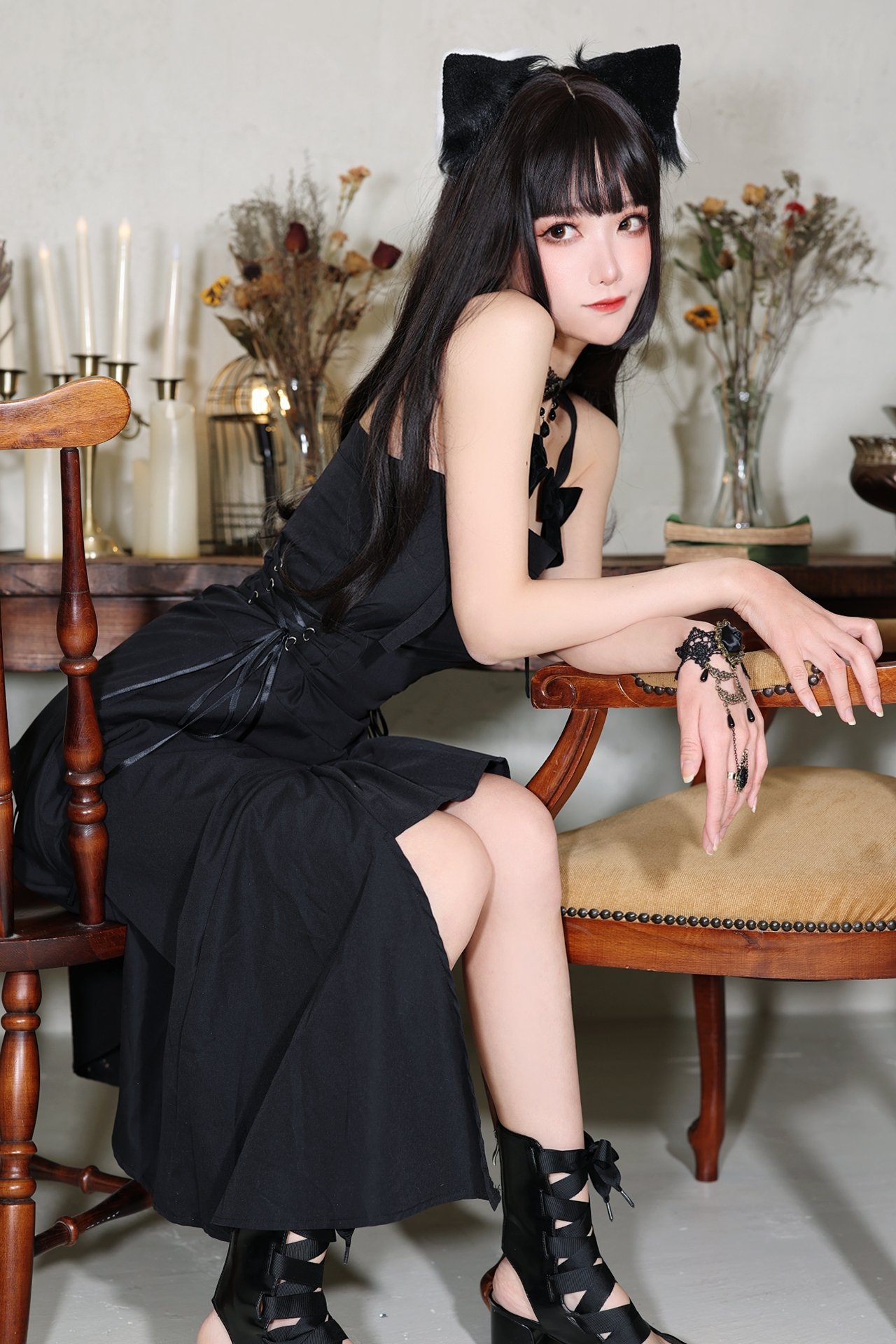 Reze (Chainsaw Man)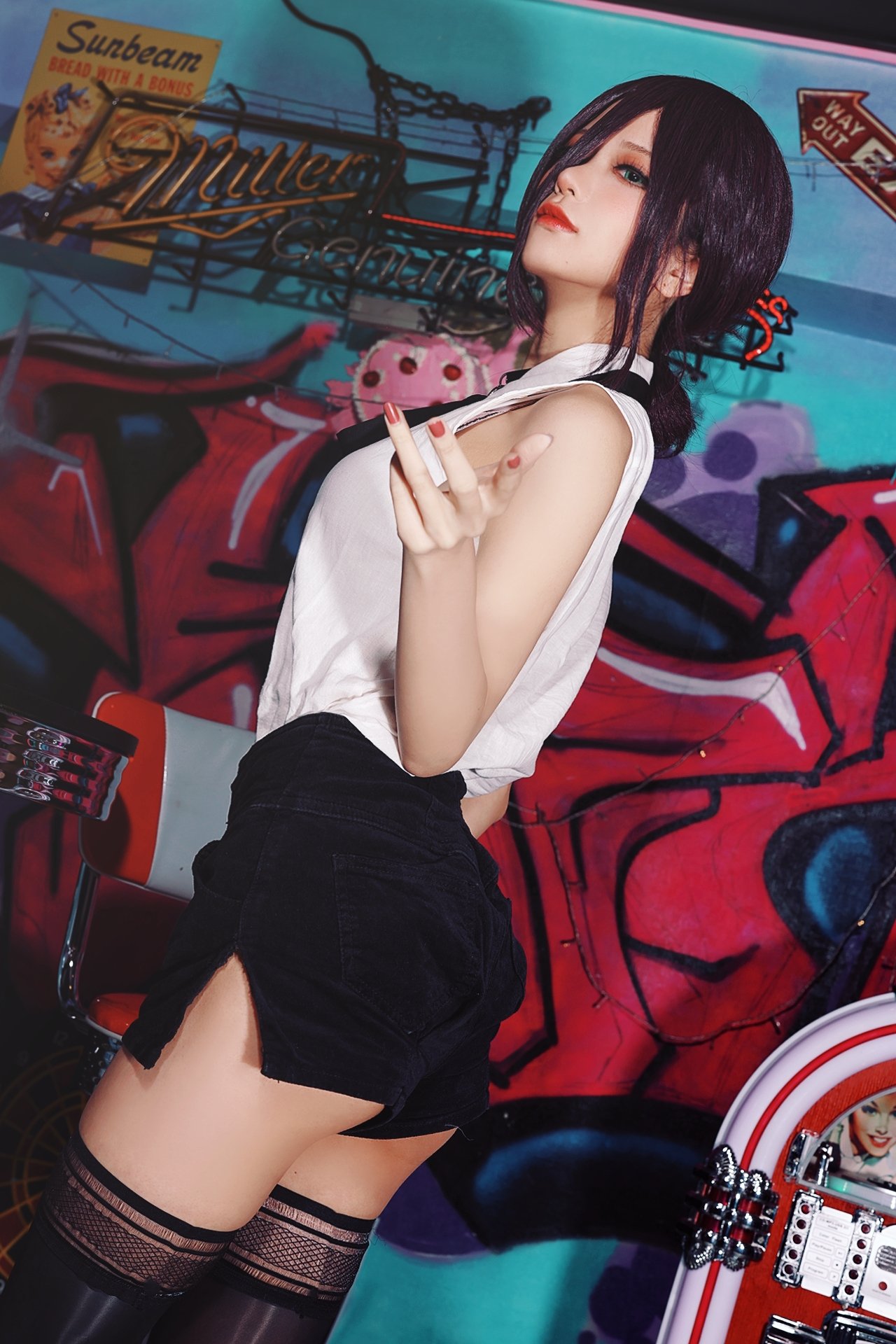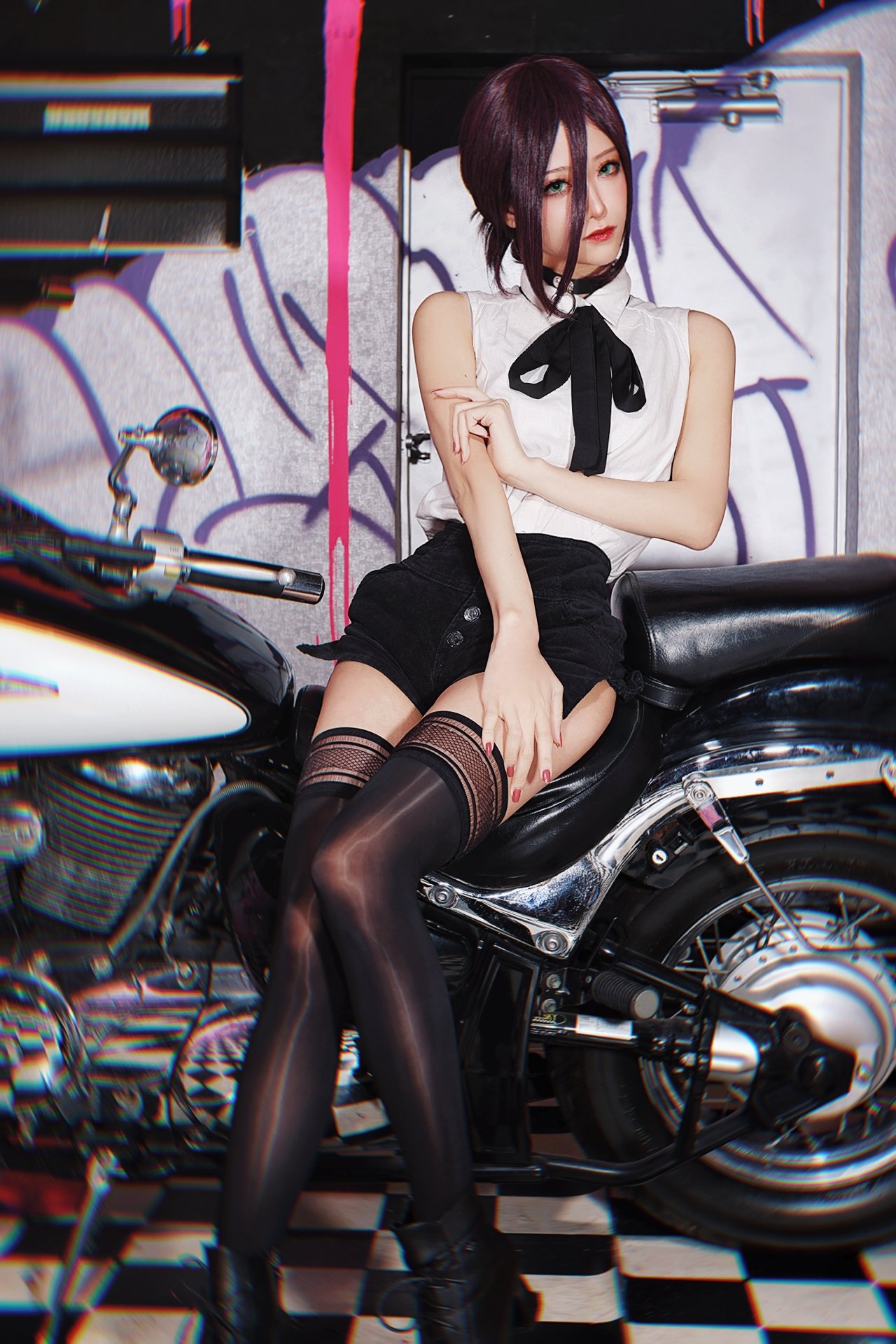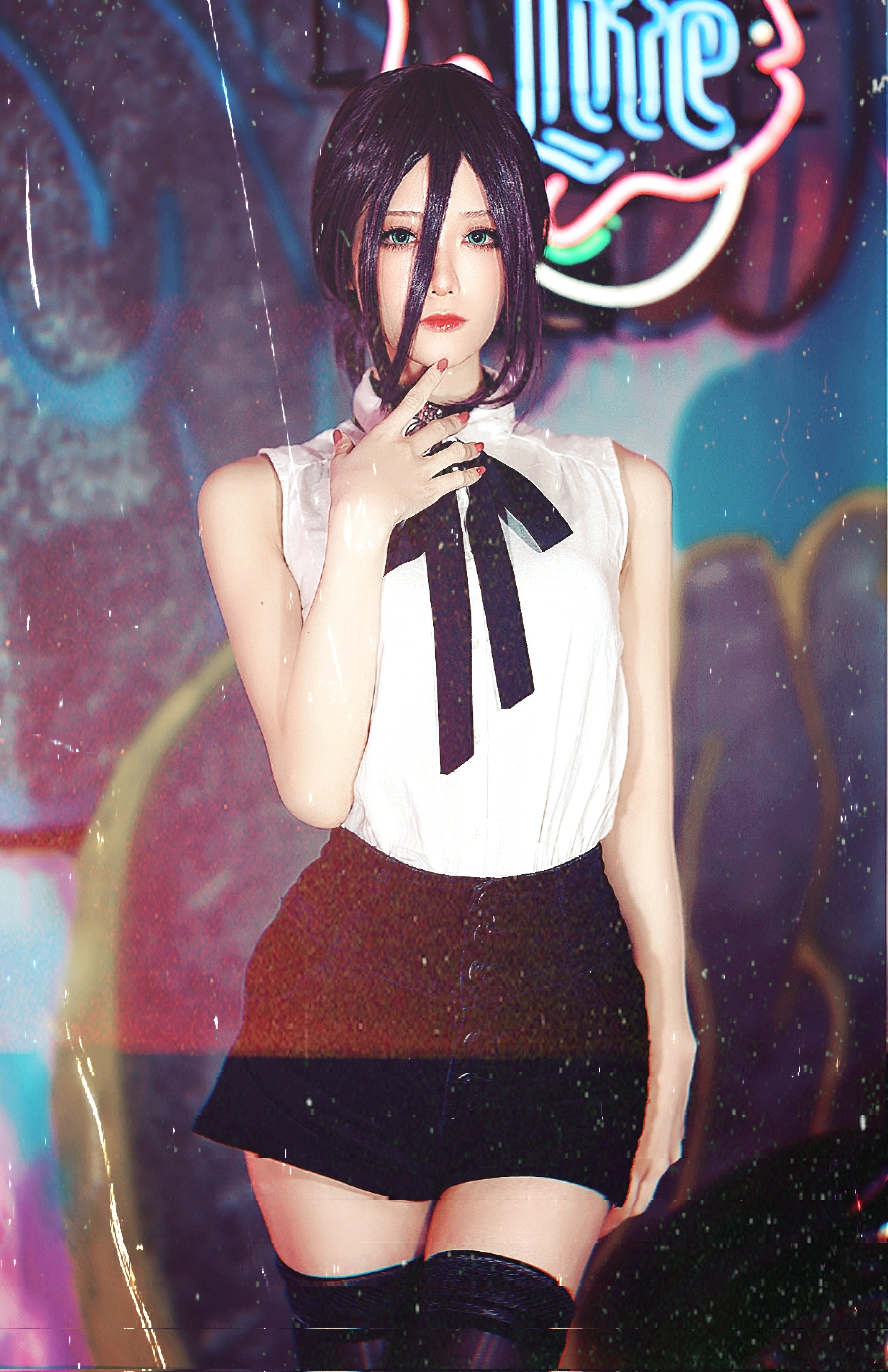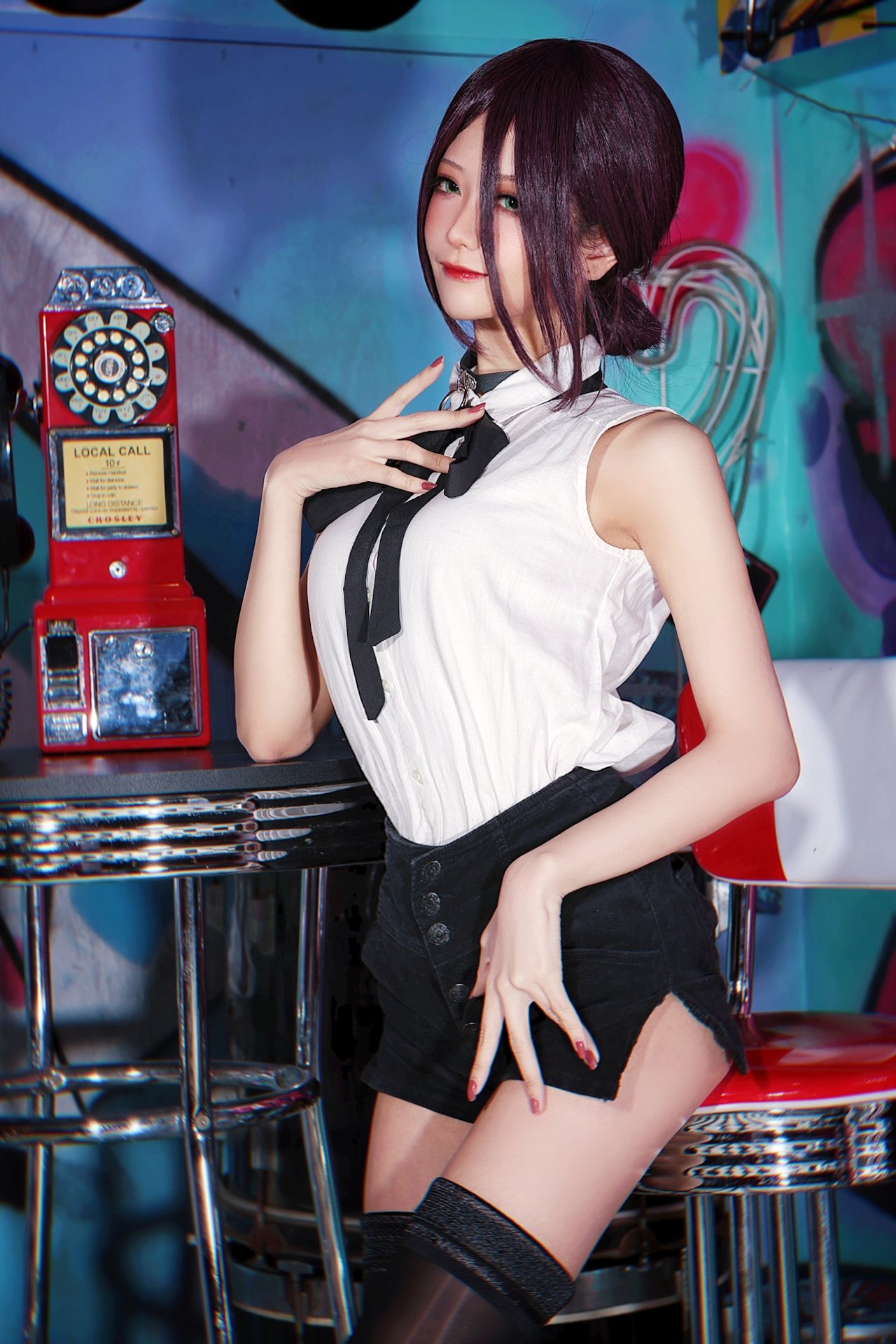 Makima (Chainsaw Man)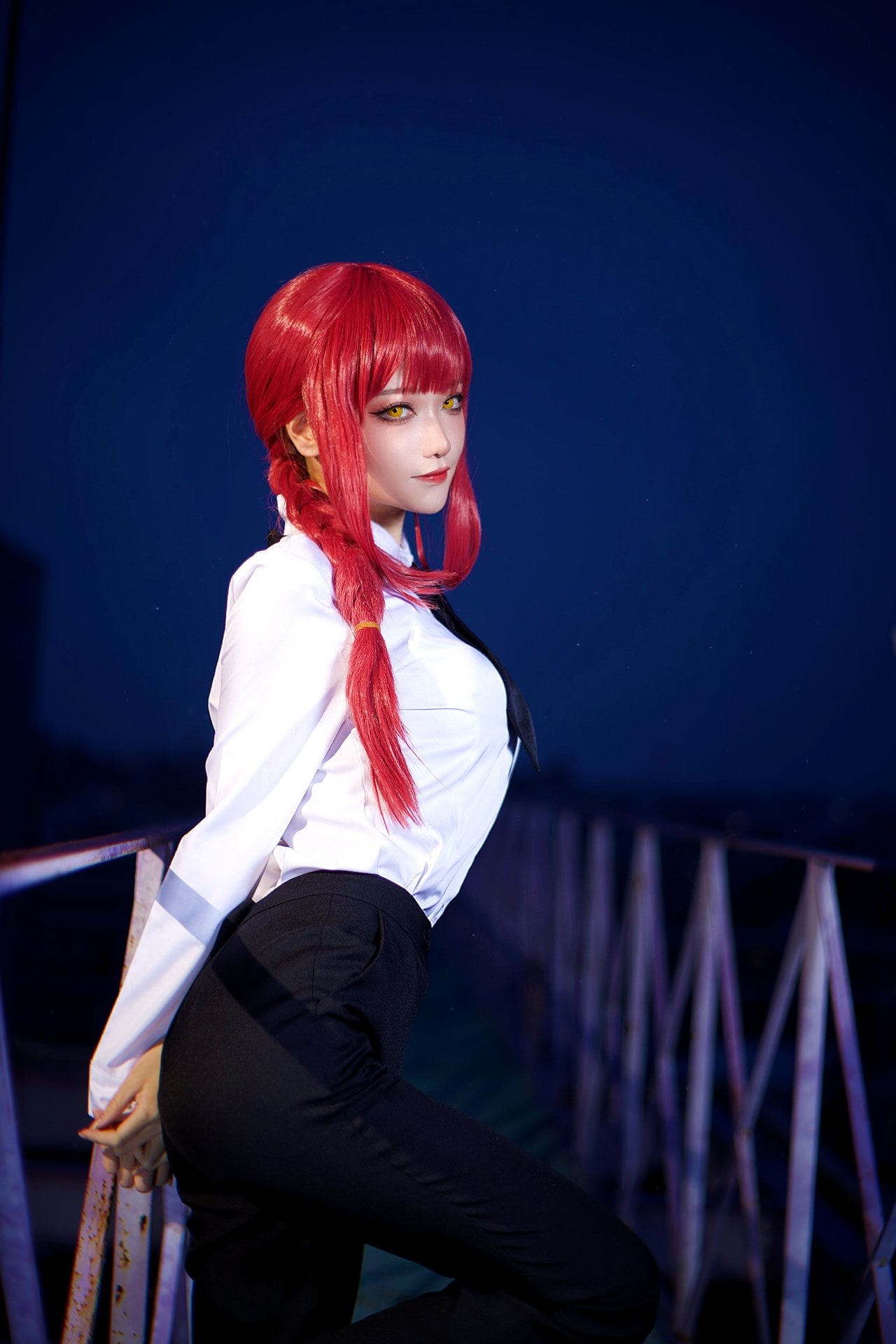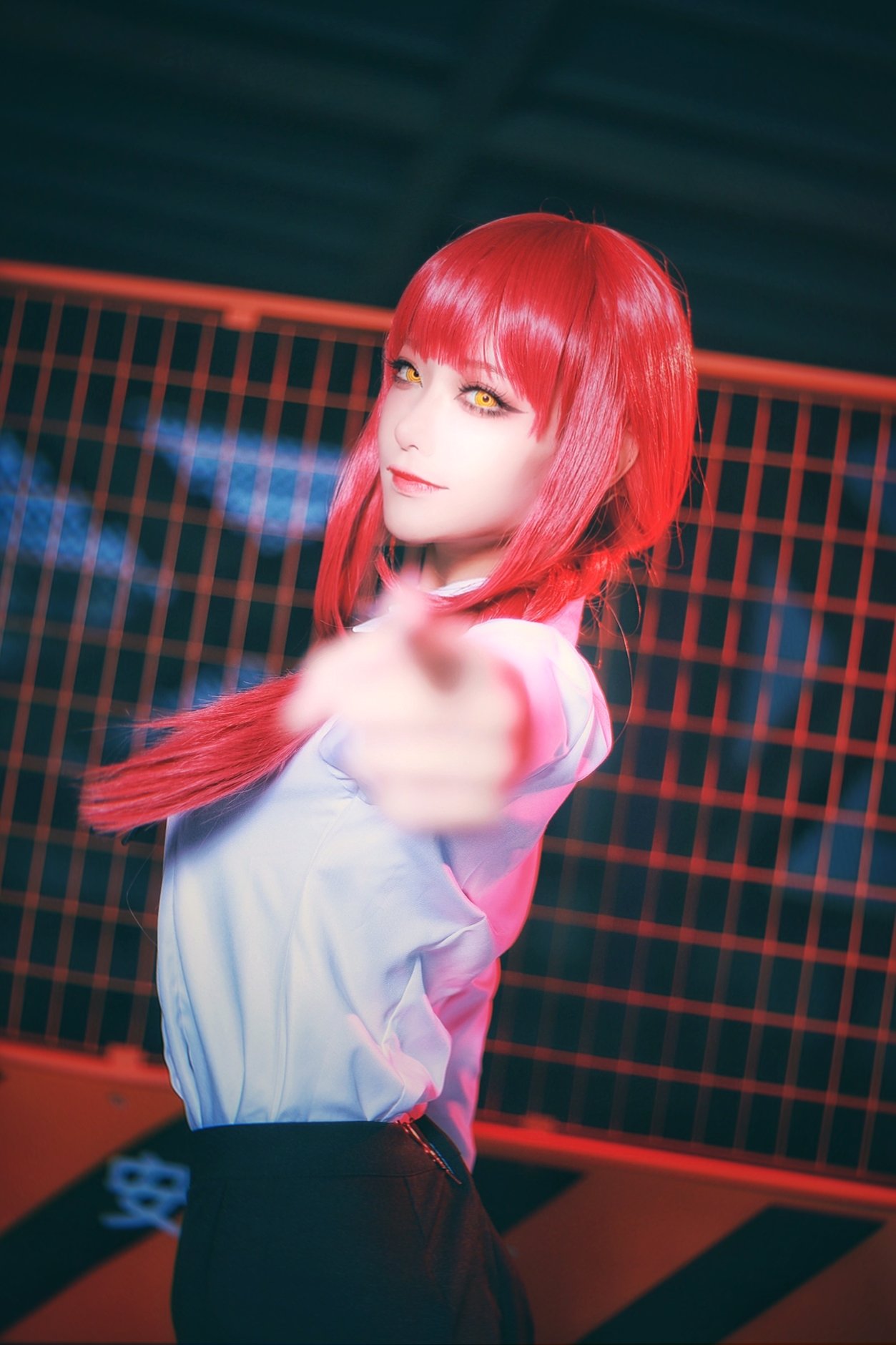 Sexy Nun Cosplay