Akari Akase is isn't shy about expressing her enthusiasm for the anime culture.
She originally gained attention for her rendition of the My Dress Up Darling ending song, and she is currently dabbling in cosplay.
Here are the best characters she cosplaying:
Hitagi Senjougahara (Monogatari)
Akari Akase cosplaying Hitagi Senjougahara, one of main character of the Monogatari Series.
Hitagi is a student of Naoetsu Private Academy and a former victim of the Weight Crab Aberration before being helped by the protagonist Koyomi Araragi, who would later become her boyfriend.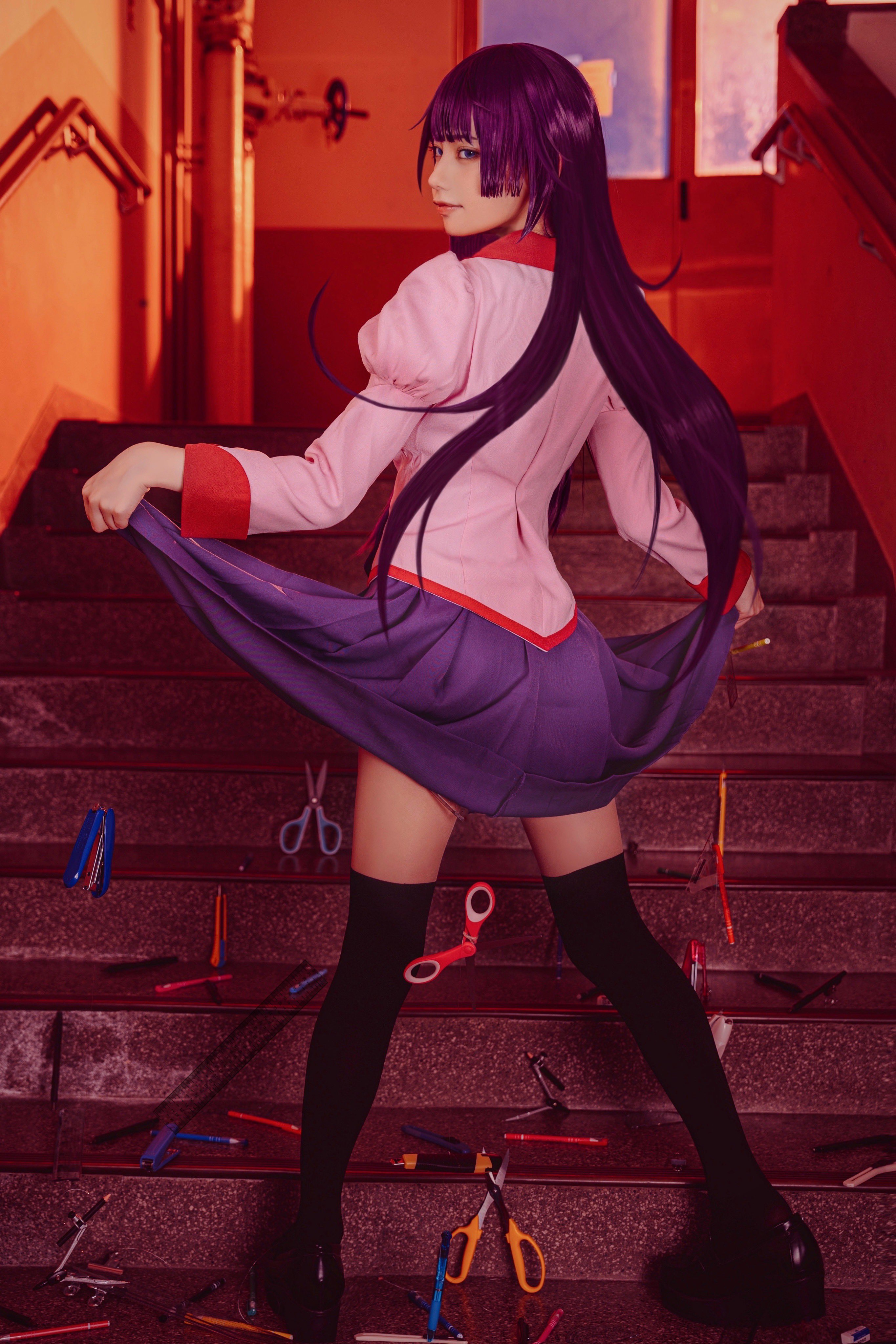 Rem (Re: Zero)
Rem is a maid in service of margrave Roswaal L Mathers alongside her sister, Ram. She is one of the main supporting characters of Re:Zero. Of course, Akari Akase have cosplaying this famous character.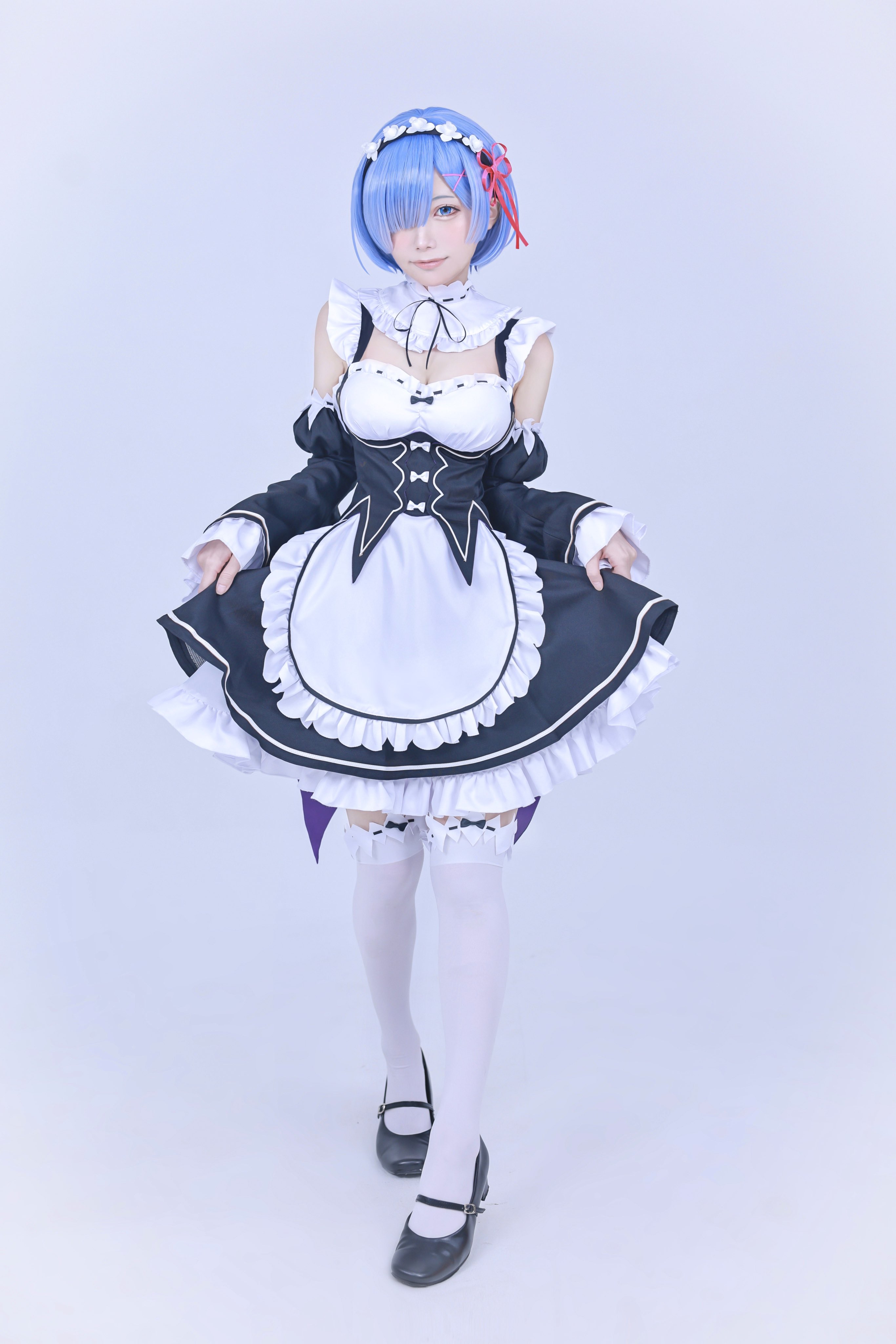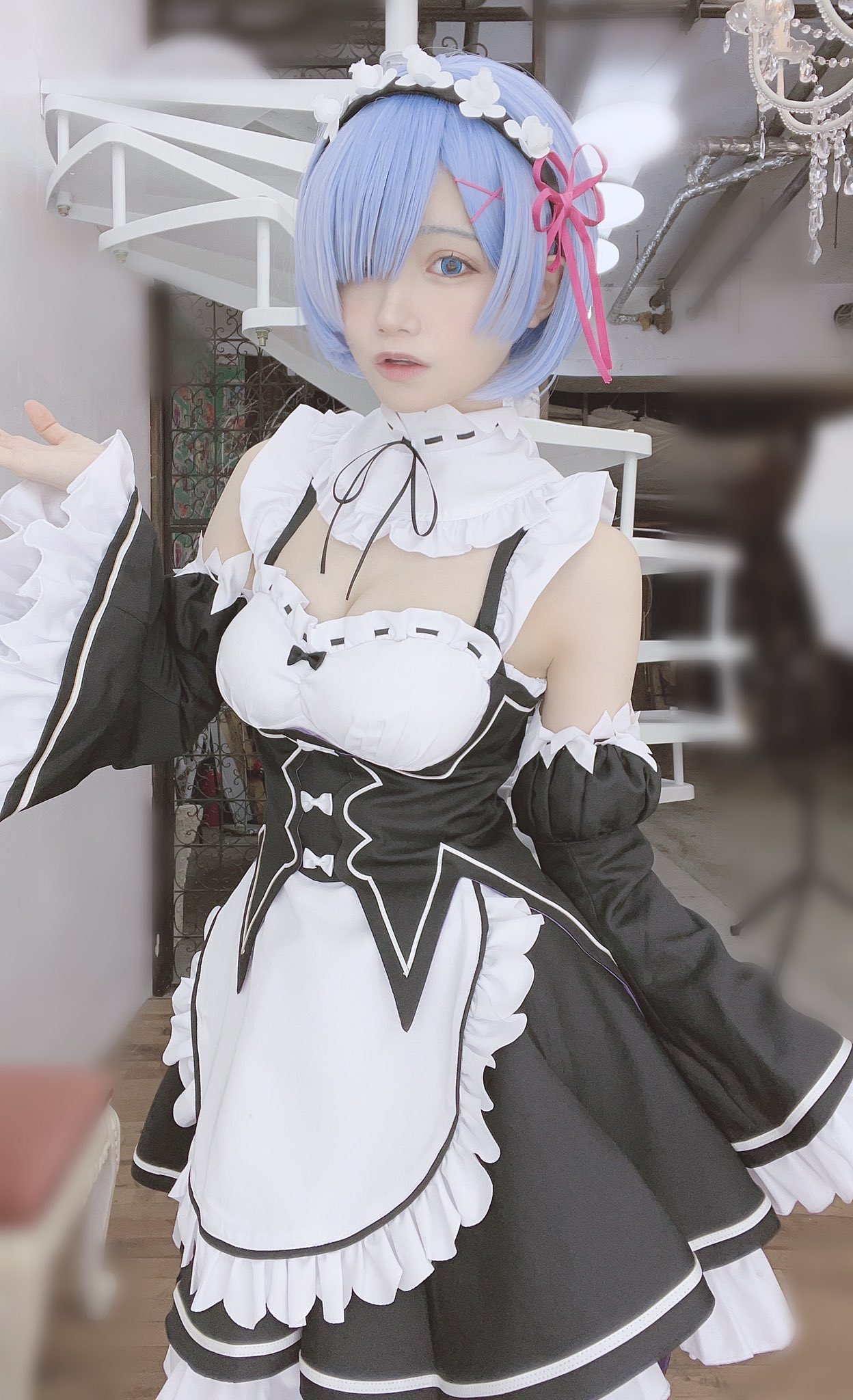 Utaha Kasumigaoka (Saekano)
Utaha Kasumigaoka is one of the main characters of the Saenai Heroine no Sodatekata series. She is an up-and-coming young novelist and a student in class 3C who has a secret identity as a writer. This is Utaha-senpai stunning cosplay by Akari Akase.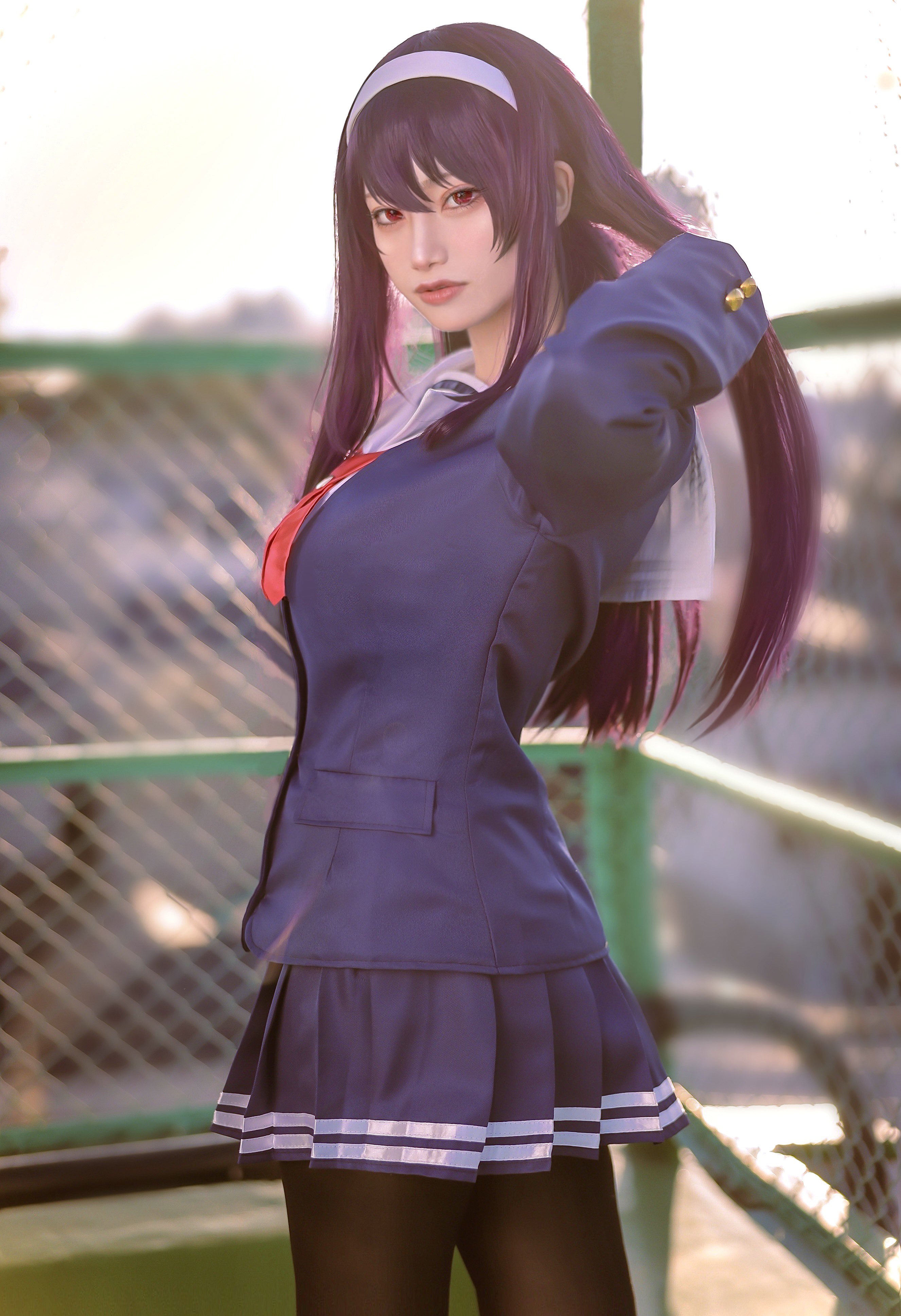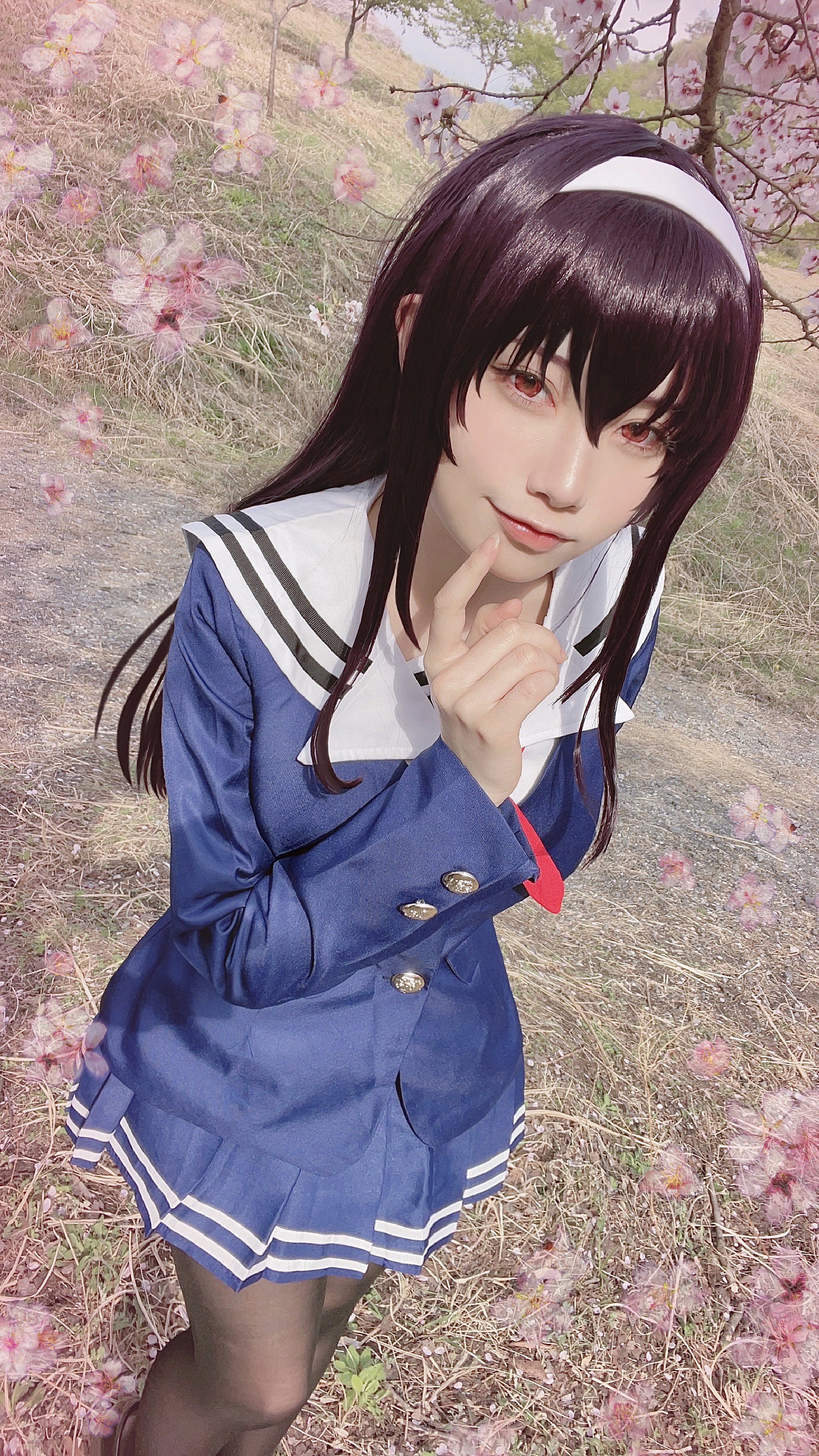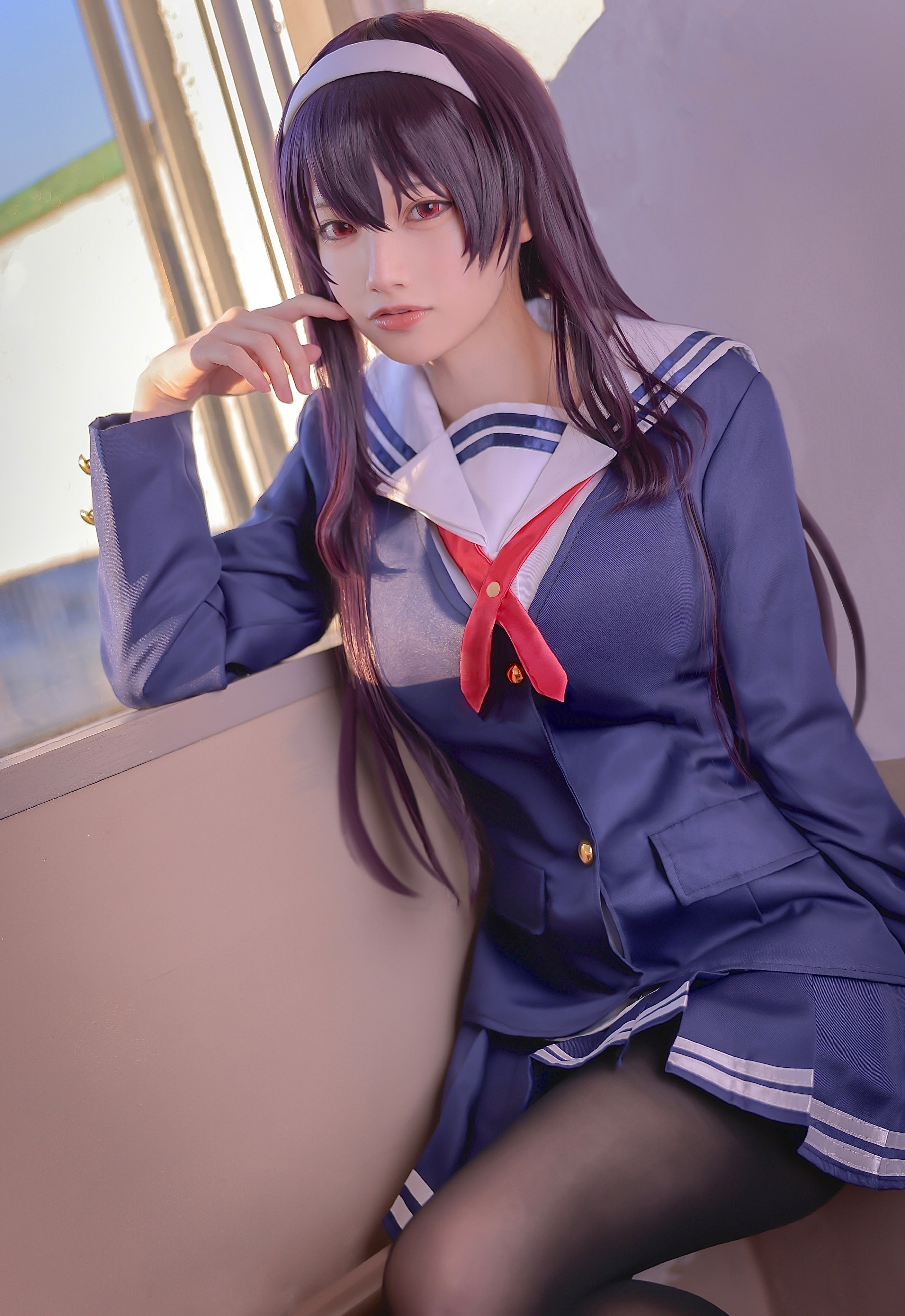 Nino Nakano (The Quintessential Quintuplets)
Nino Nakano is one of the tsundere characters in Gotoubun no Hanayome, along with her sister Itsuki Nakano. She is the second sister of the Nakano quintuplets and her love interest is Fuutarou Uesugi.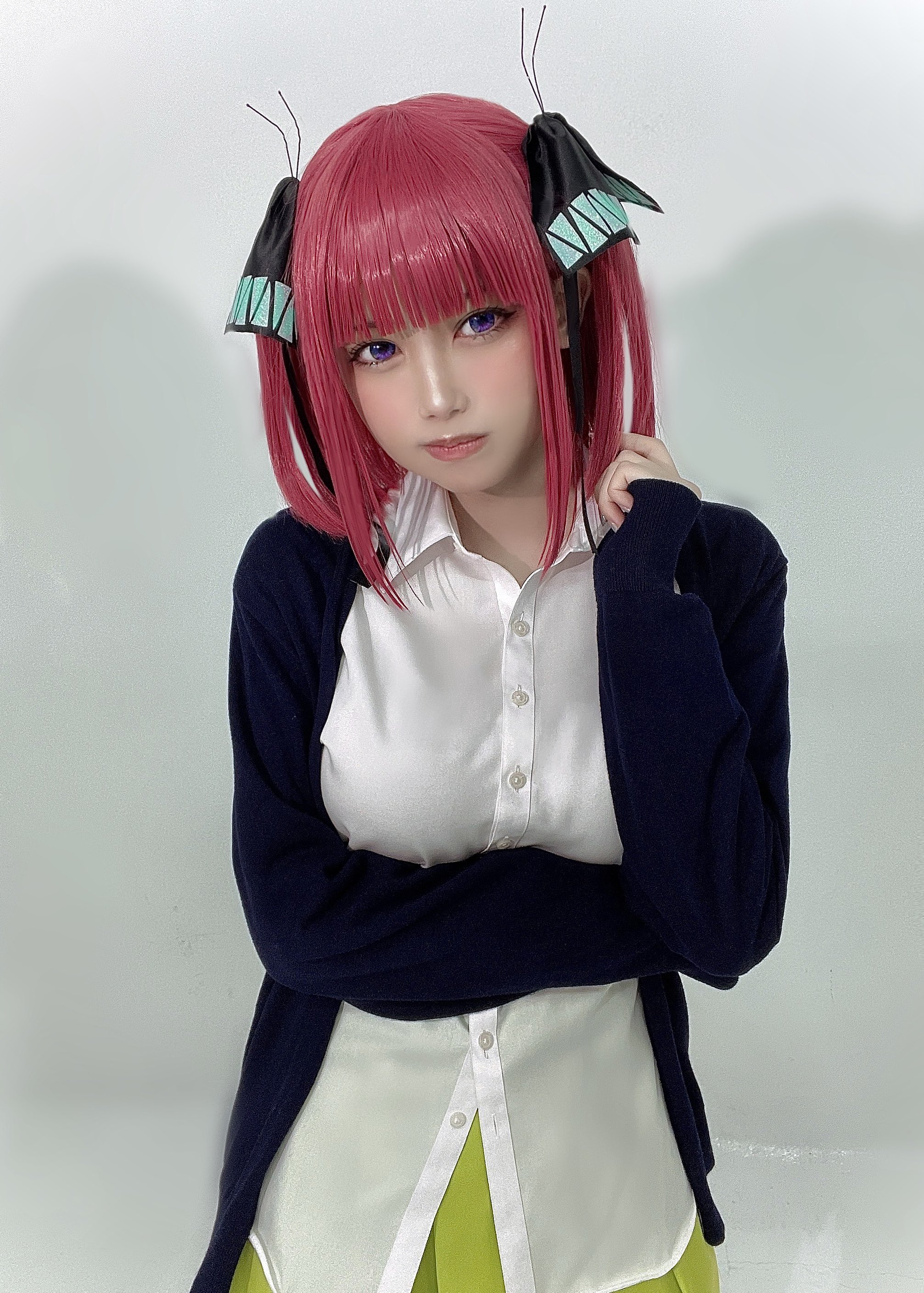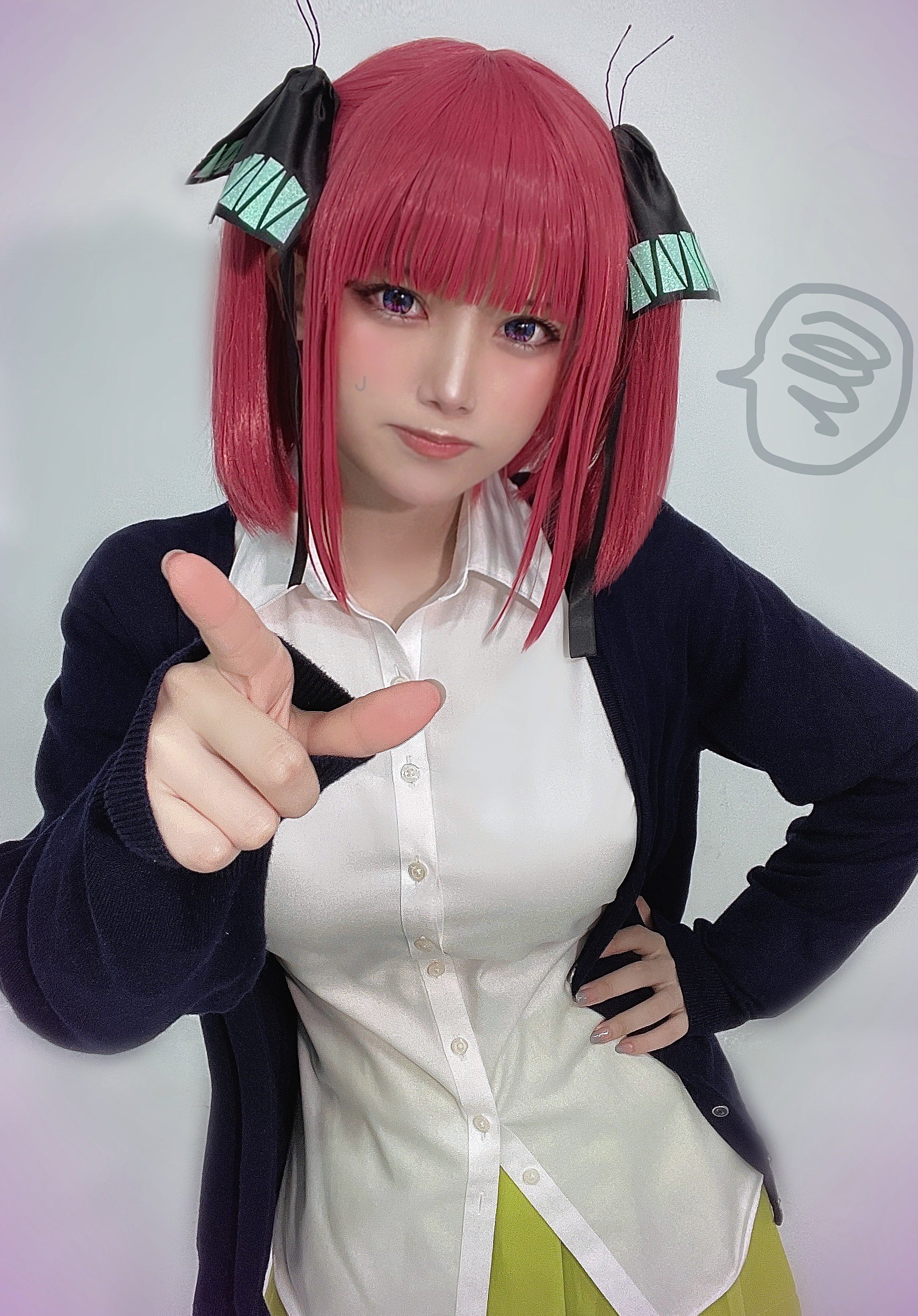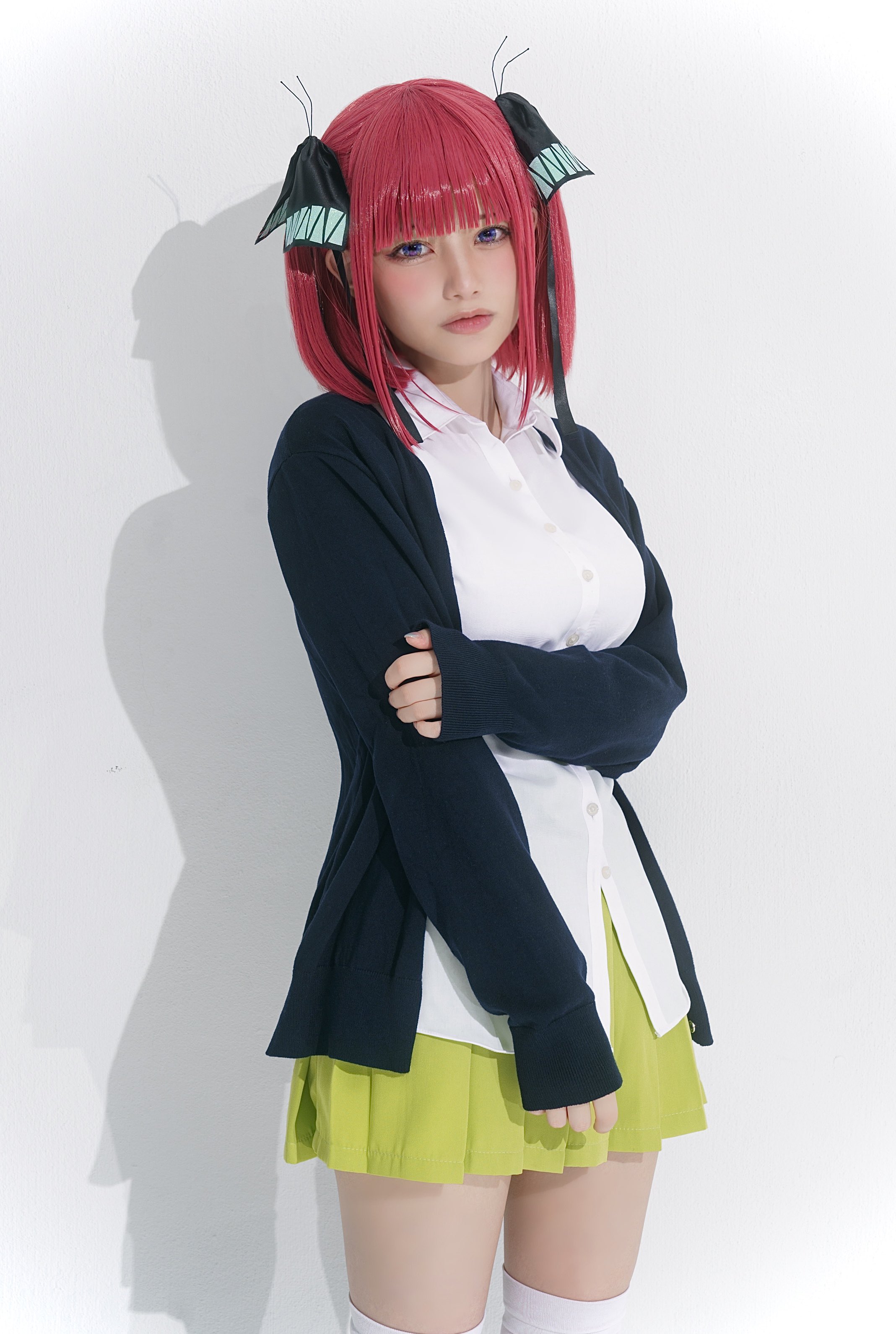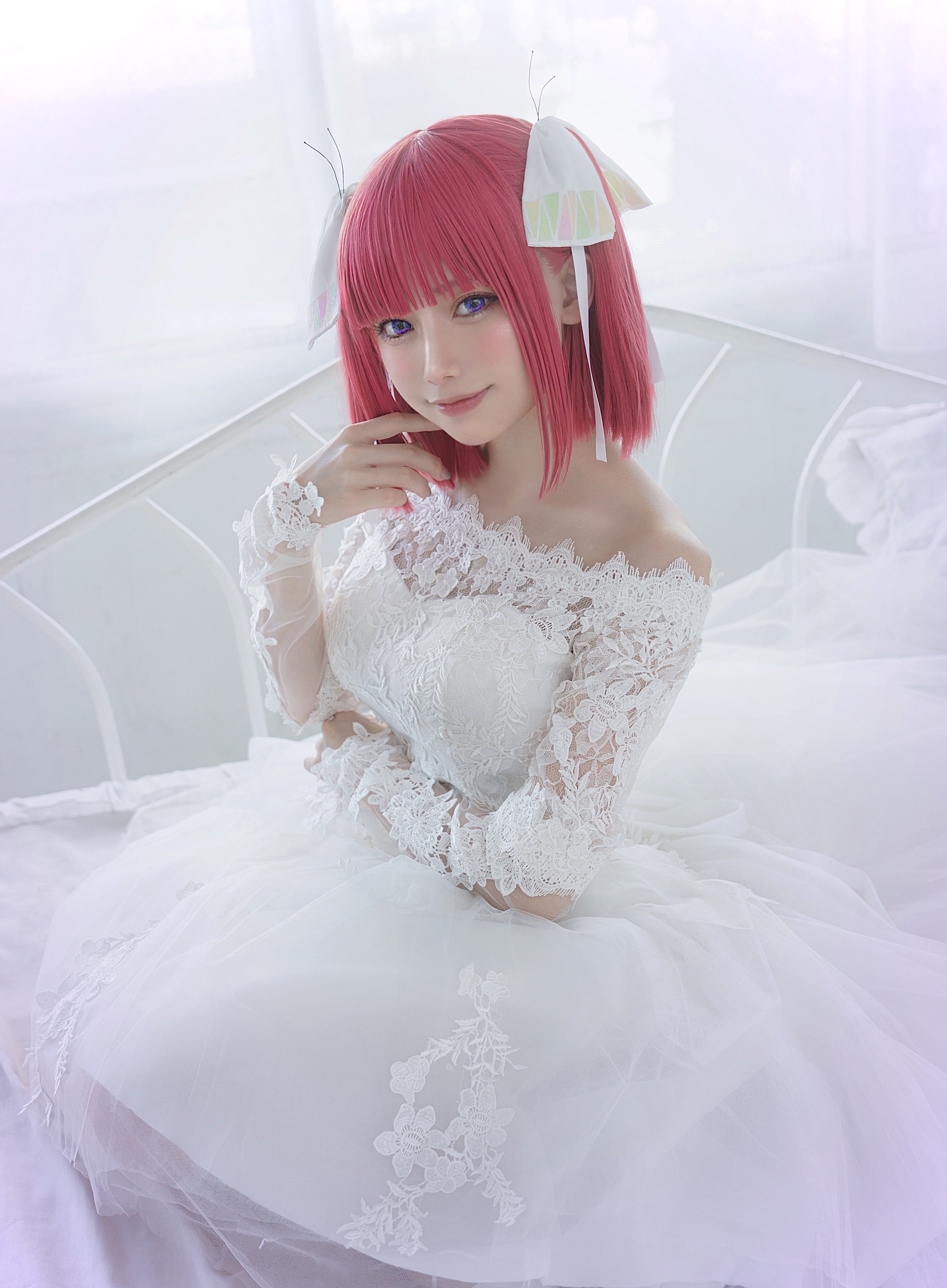 Itsuki Nakano (The Quintessential Quintuplets)
Itsuki is a girl who bears grudges, as shown when she rejects Fuutarou Uesugi's tutoring partly because of a previous quarrel they had.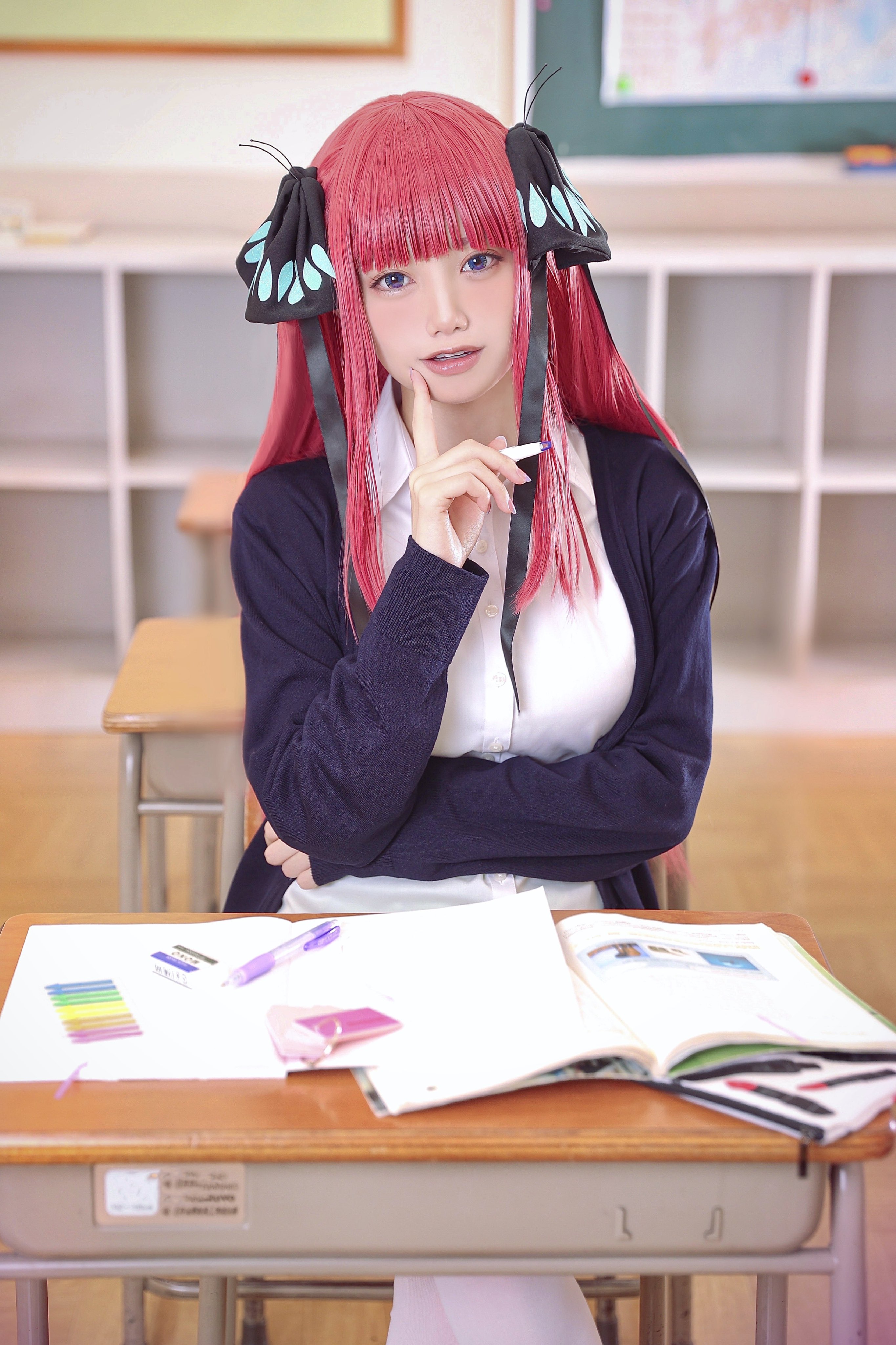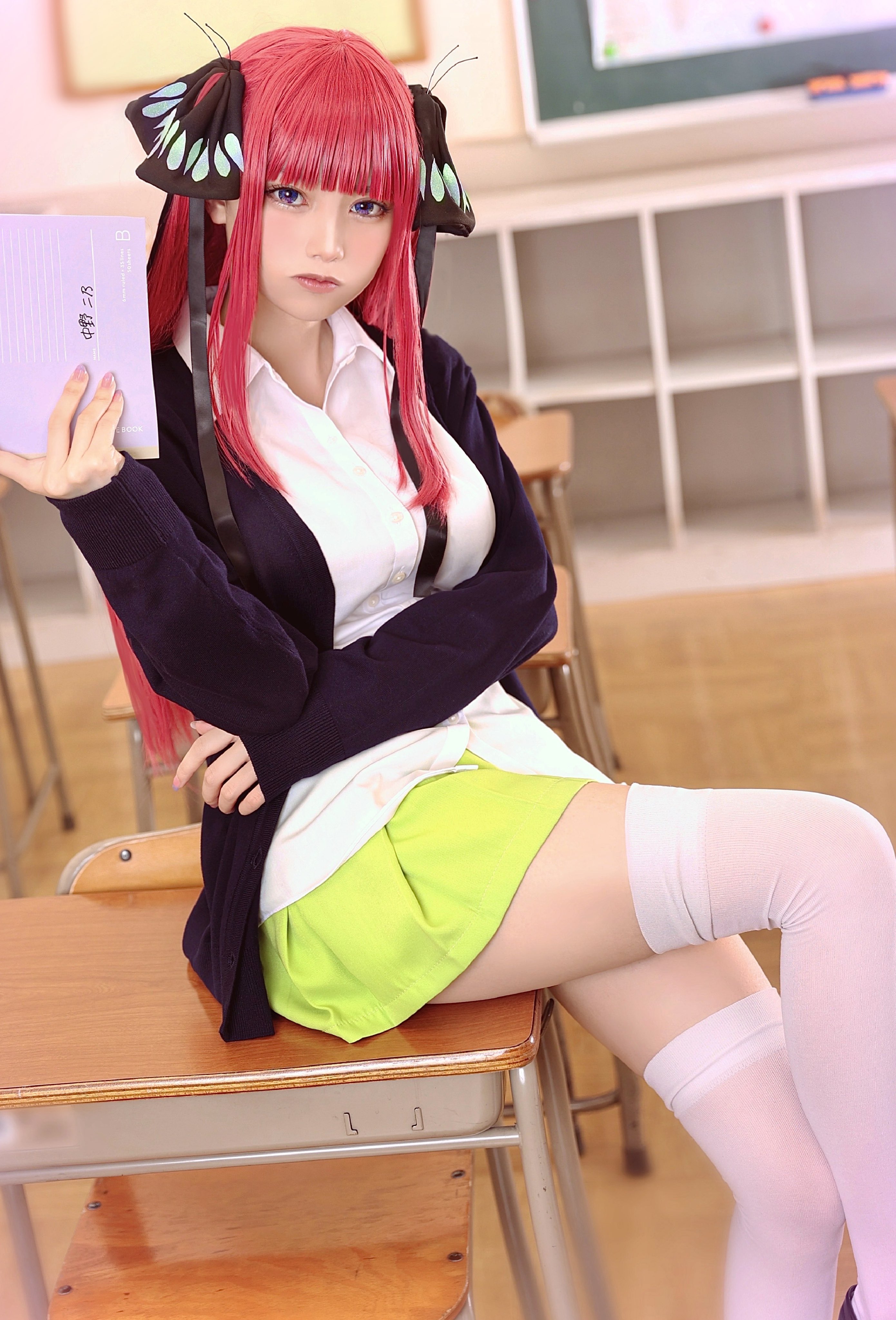 Miku Nakano (The Quintessential Quintuplets)
Miku is a silent and reserved girl who has a pessimistic way of thinking and low confidence, even to the point of belittling herself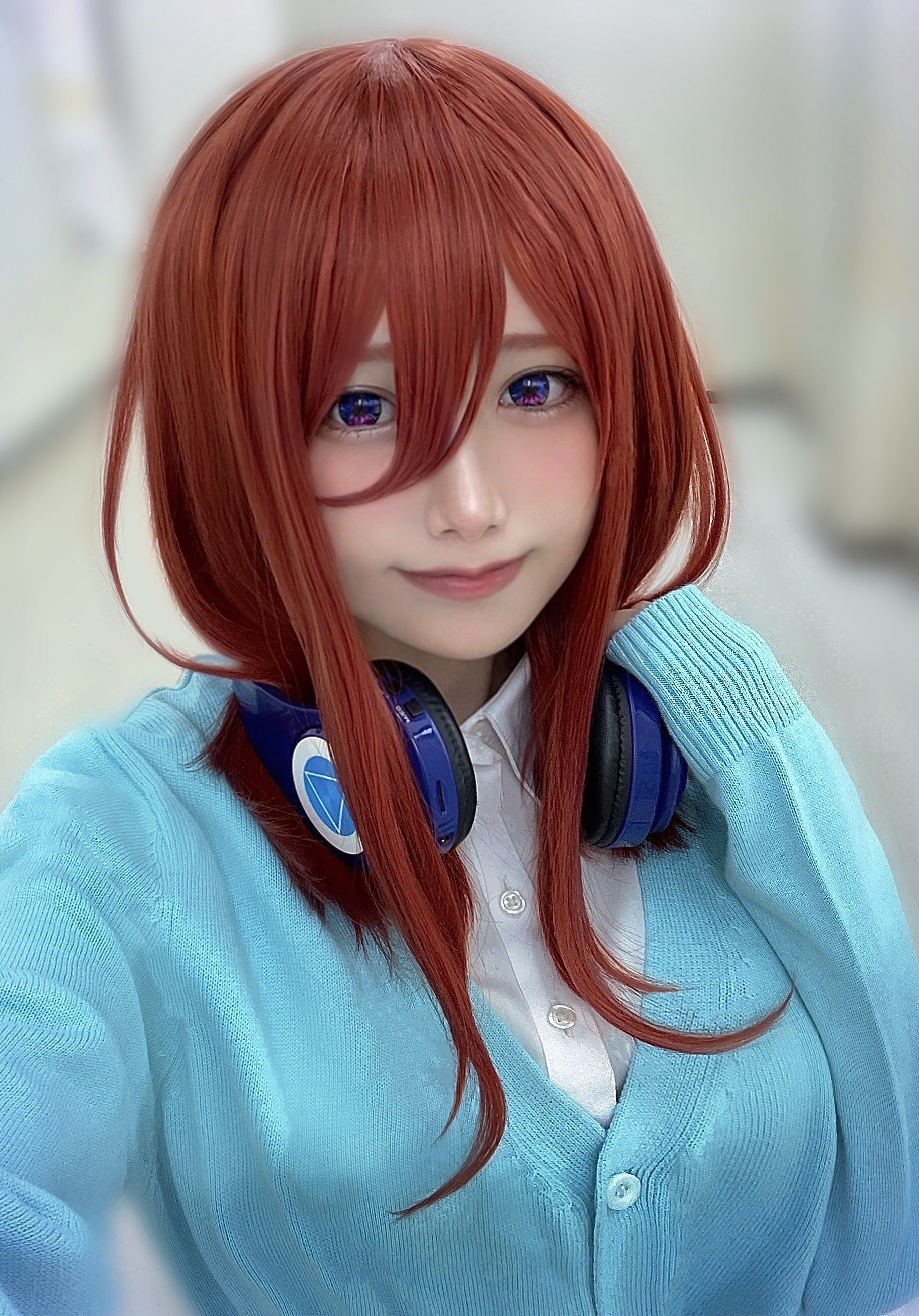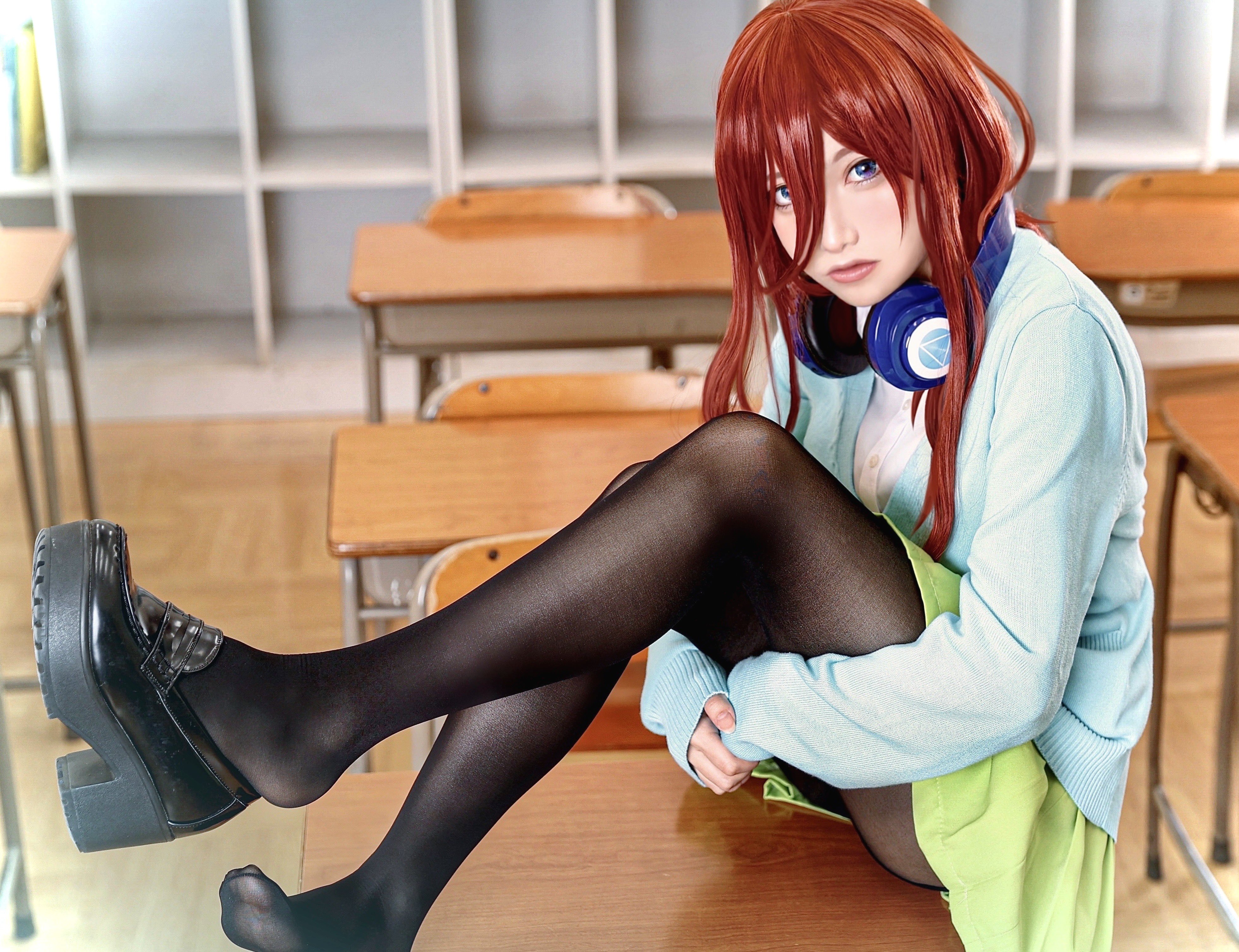 Yor (SPY x FAMILY)
Yor Forger is the tritagonist of the SPY x FAMILY series. While she works as an ordinary clerk at Berlint City Hall, she also leads a secret life as a Garden assassin with the code name "Thorn Princess"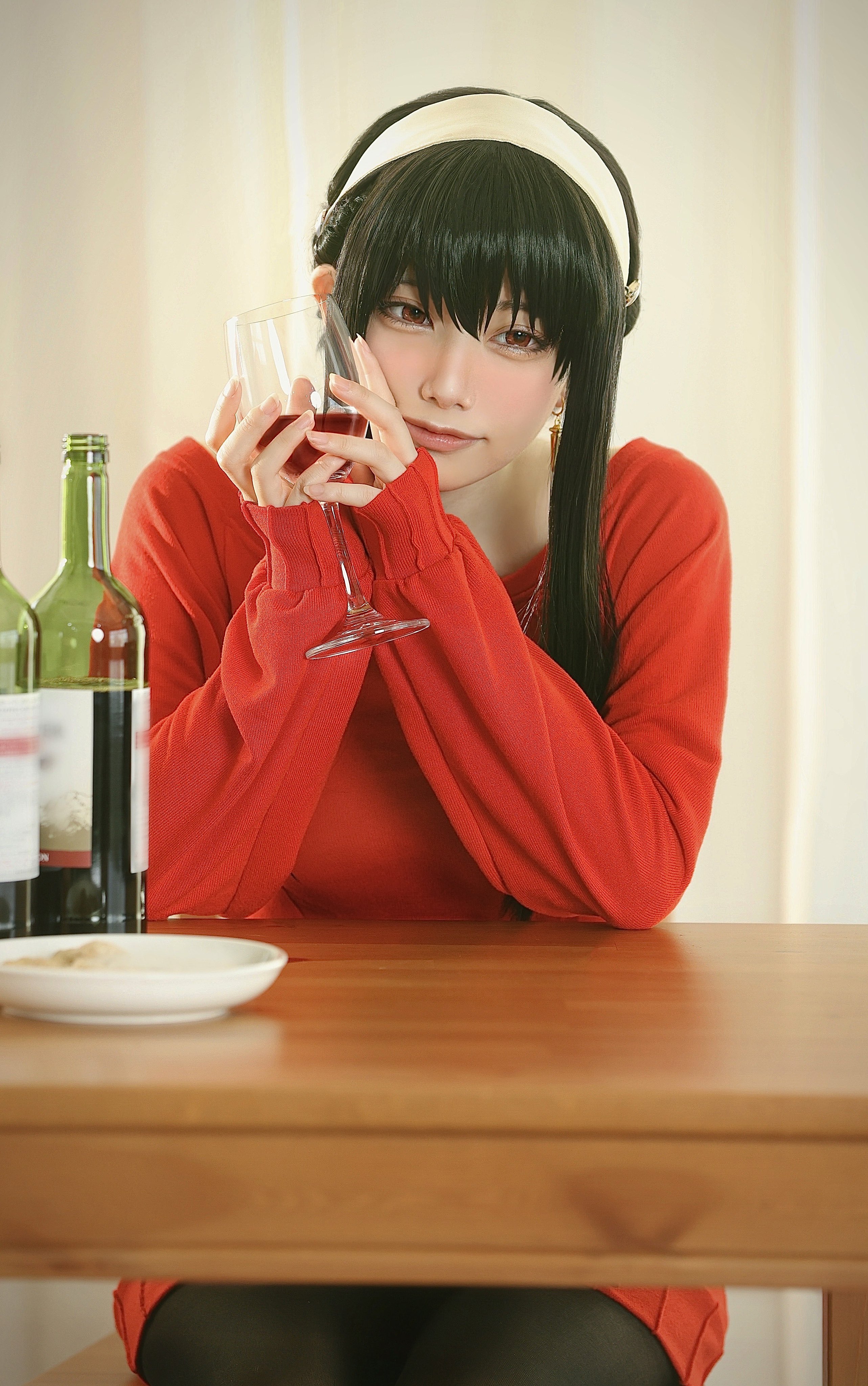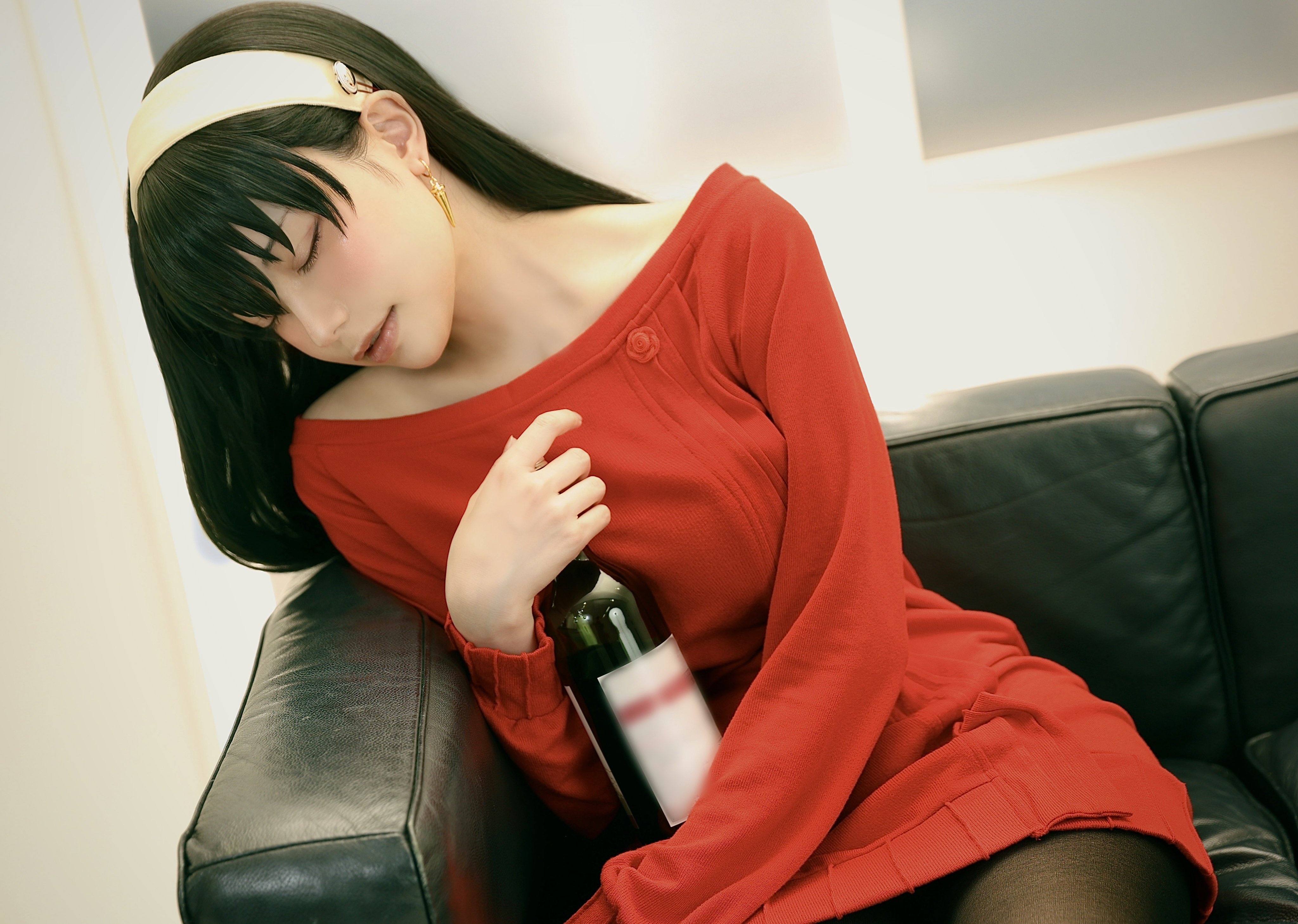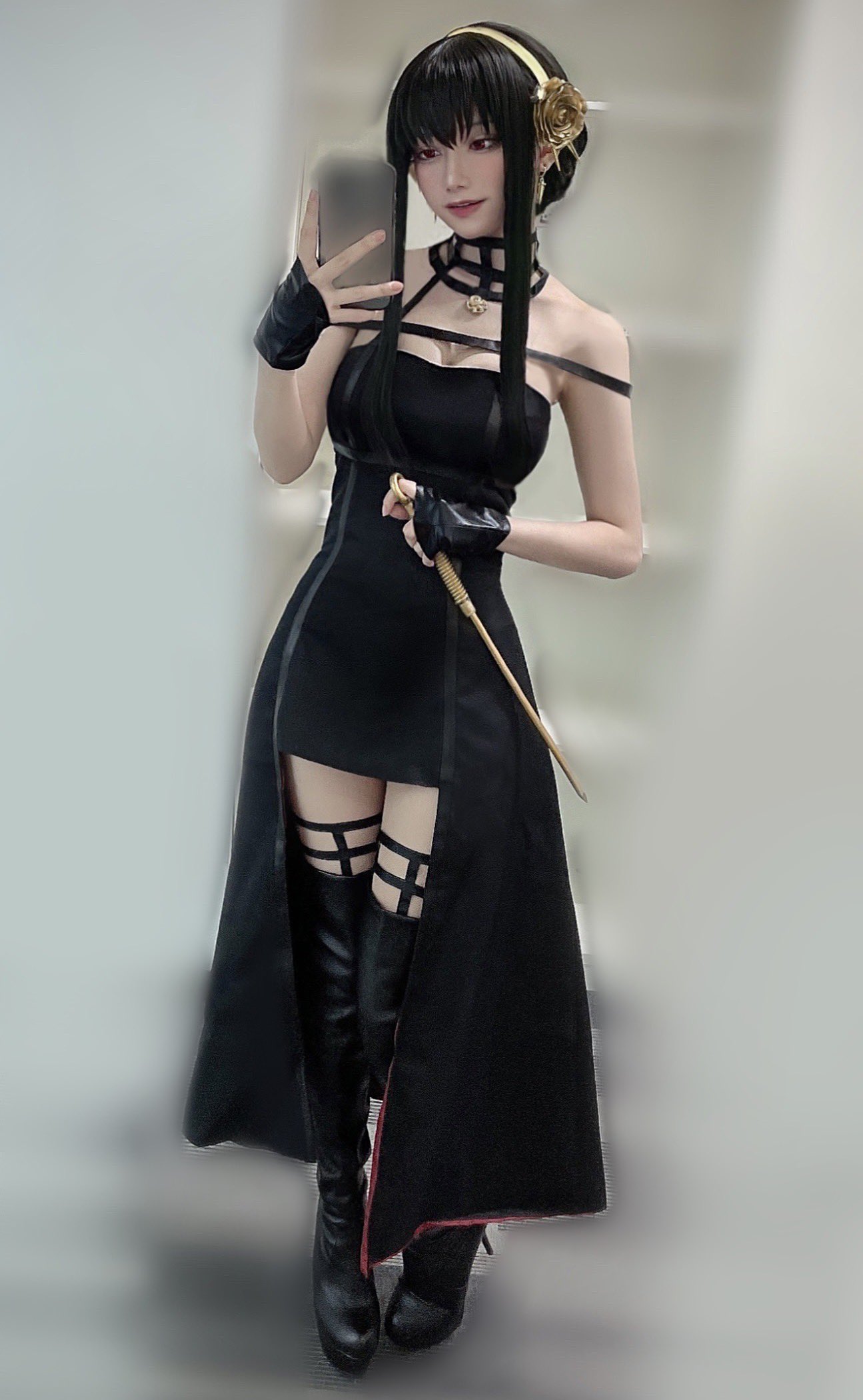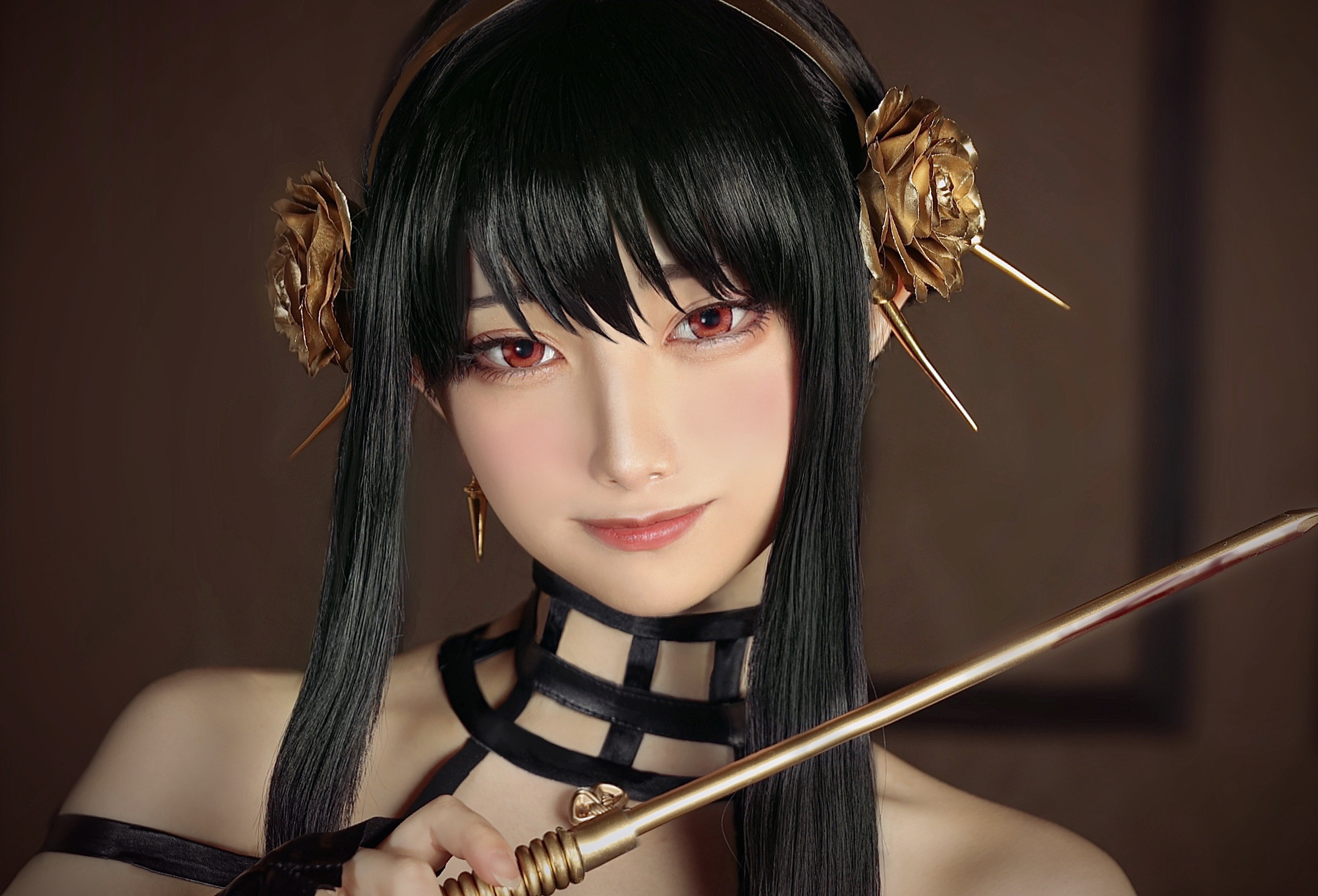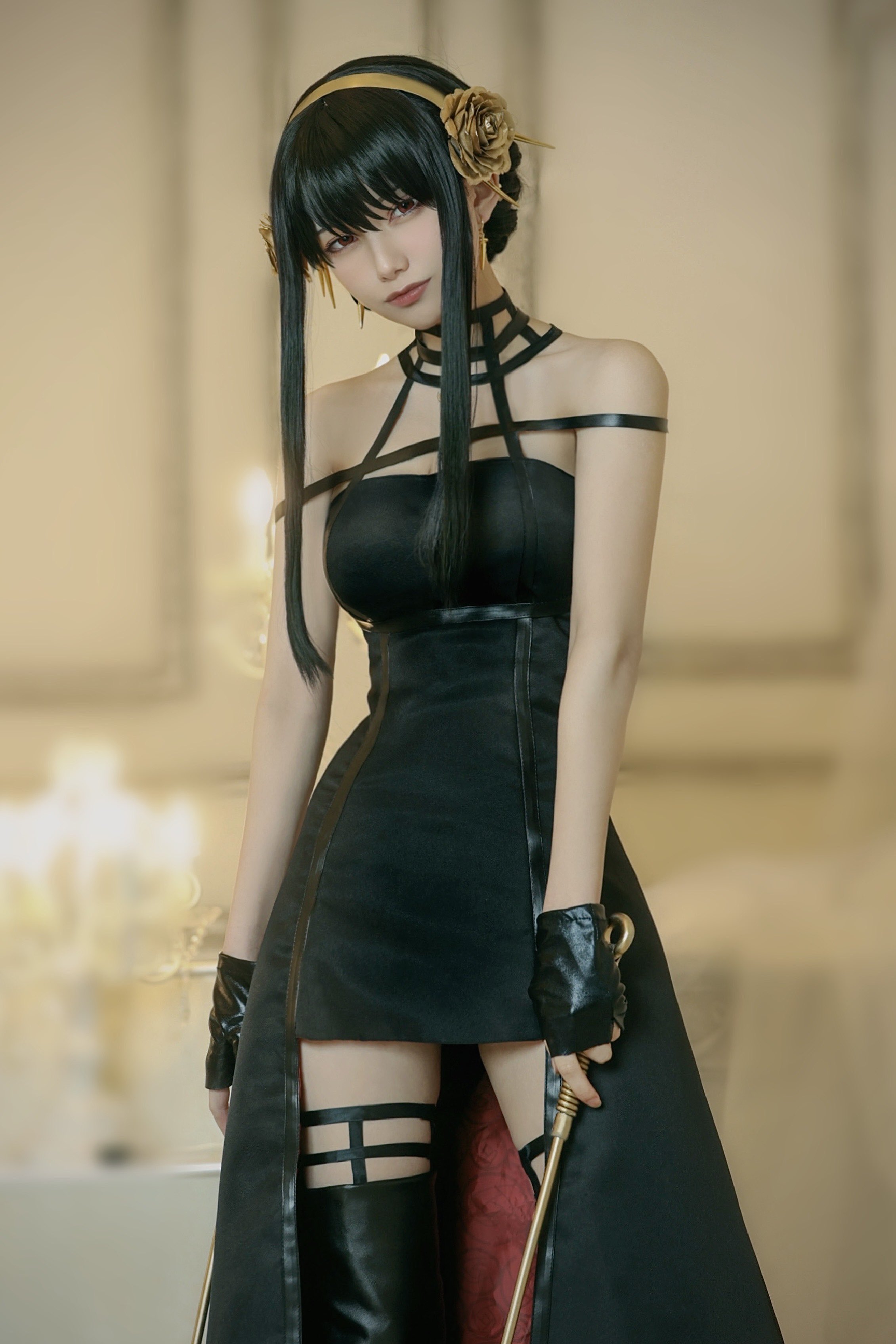 Shikimori (Shikimori)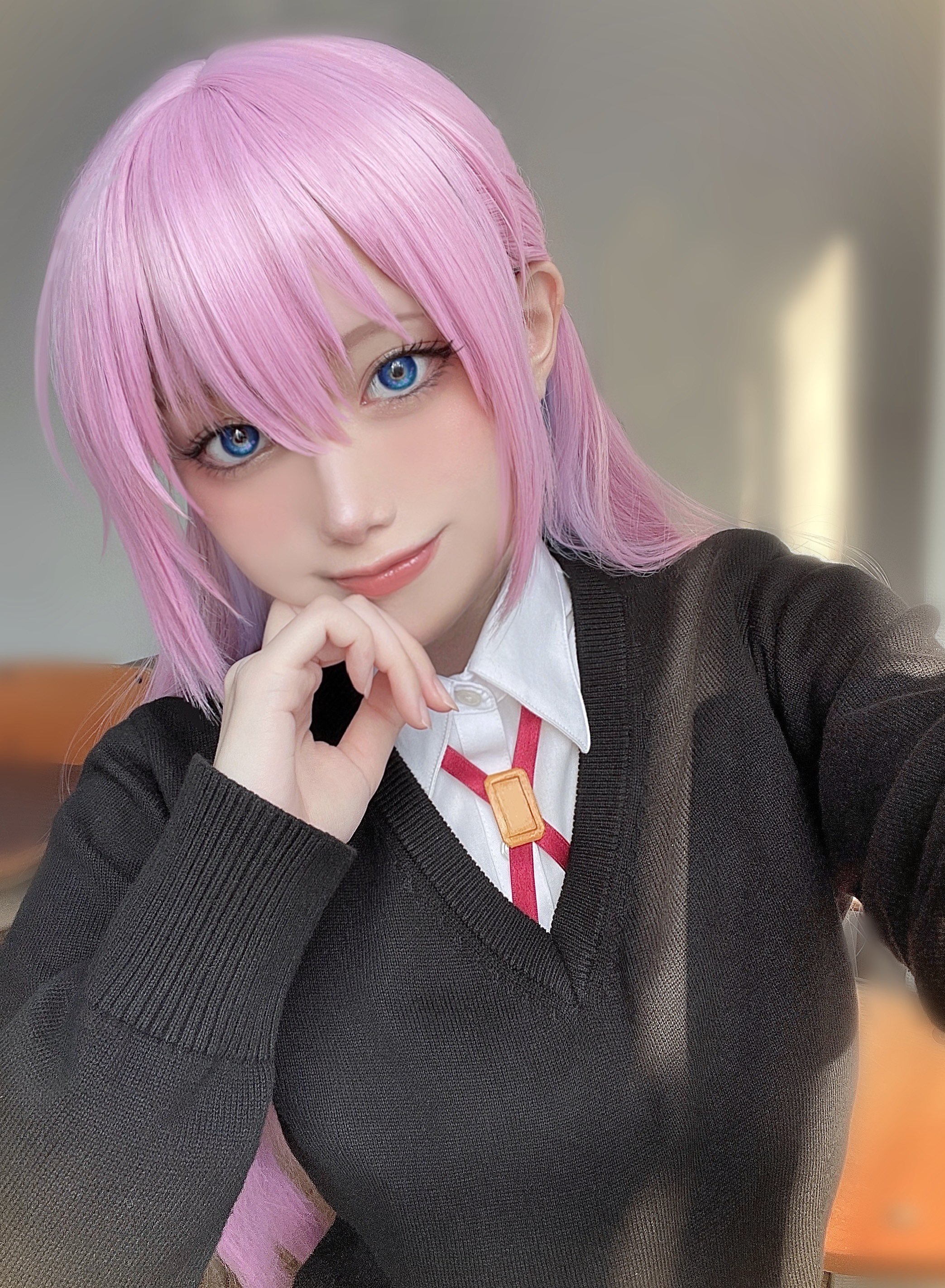 Makima (Chainsaw Man)
In Chainsaw Man, Makima is a high-ranking Public Safety Devil Hunter, who took the protagonist Denji as her human pet. She is later revealed to be the Control Devil which embodies the fear of control or conquest.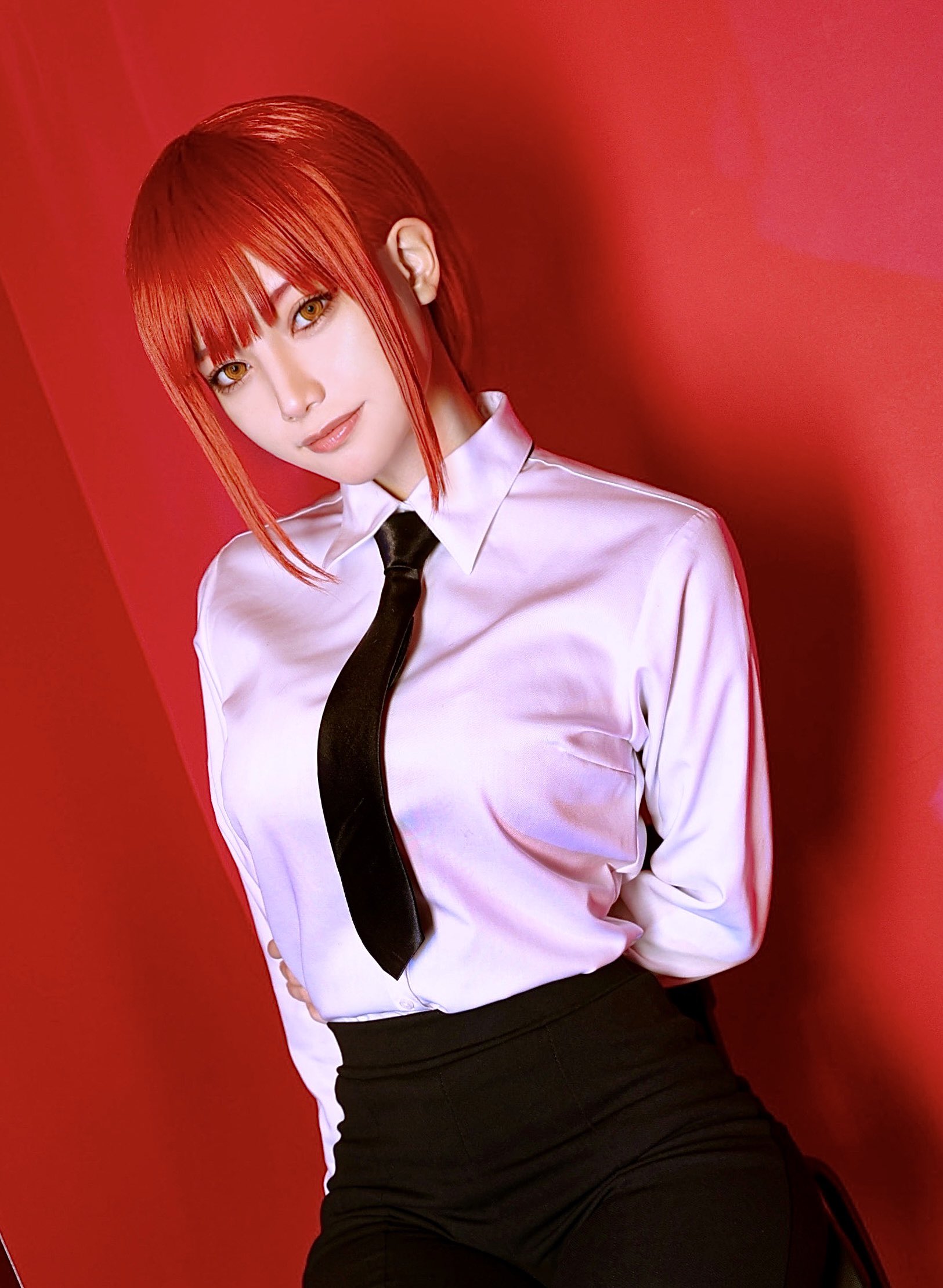 Tohru Honda (Fruits Basket)
Akari Akase cosplaying Tohru Honda, the main protagonist of Fruits Basket, noted for her cheerful optimism, altruistic nature, and great sympathy for others.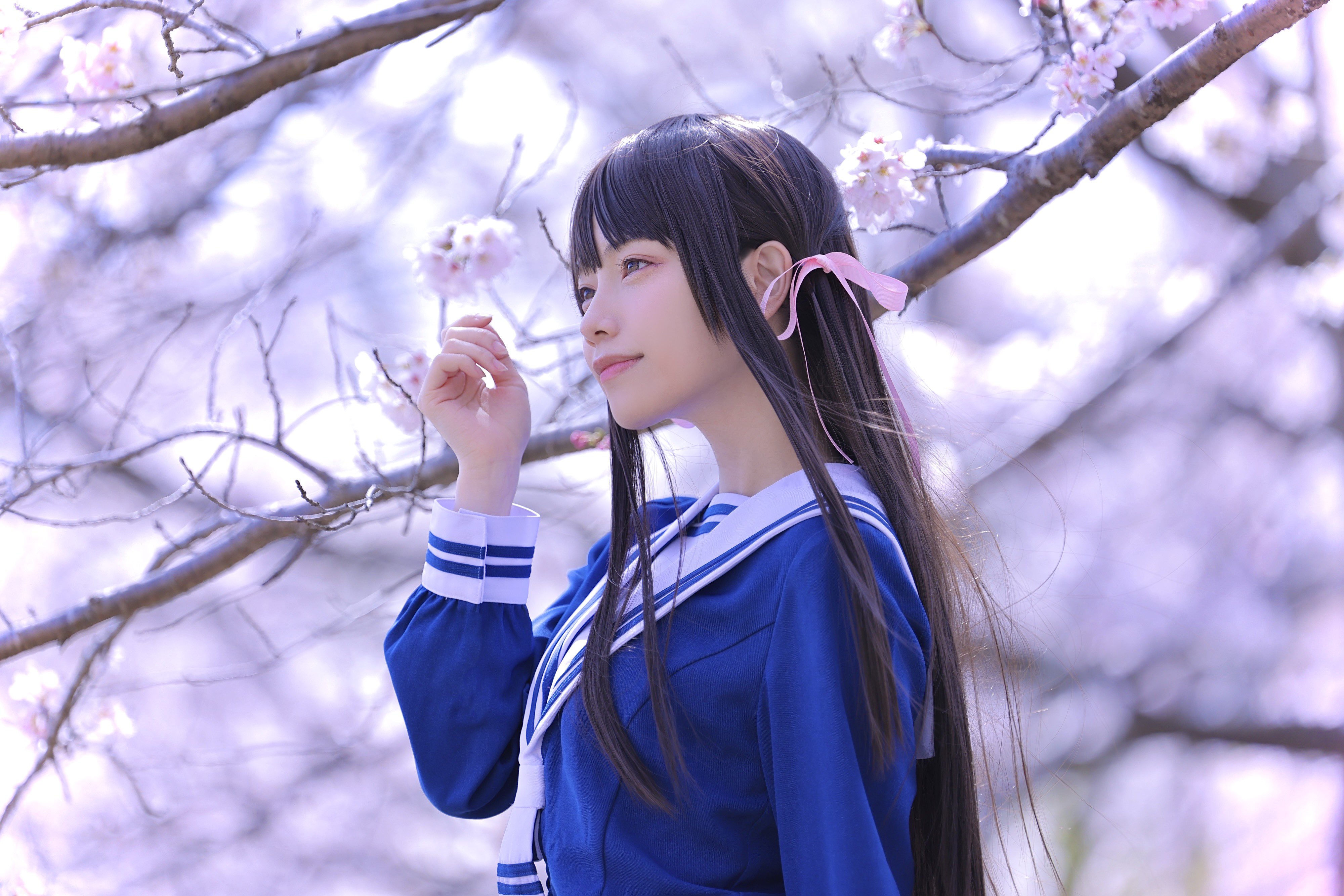 Kanao Tsuyuri (Demon Slayer: Kimetsu no Yaiba)
Akari Akase cosplaying Kanao Tsuyuri, a major supporting character of Demon Slayer: Kimetsu no Yaiba.
Kanao is a Demon Slayer of the Demon Slayer Corps, Shinobu Kocho's Tsuguko and the adopted sister of Shinobu and Kanae Kocho.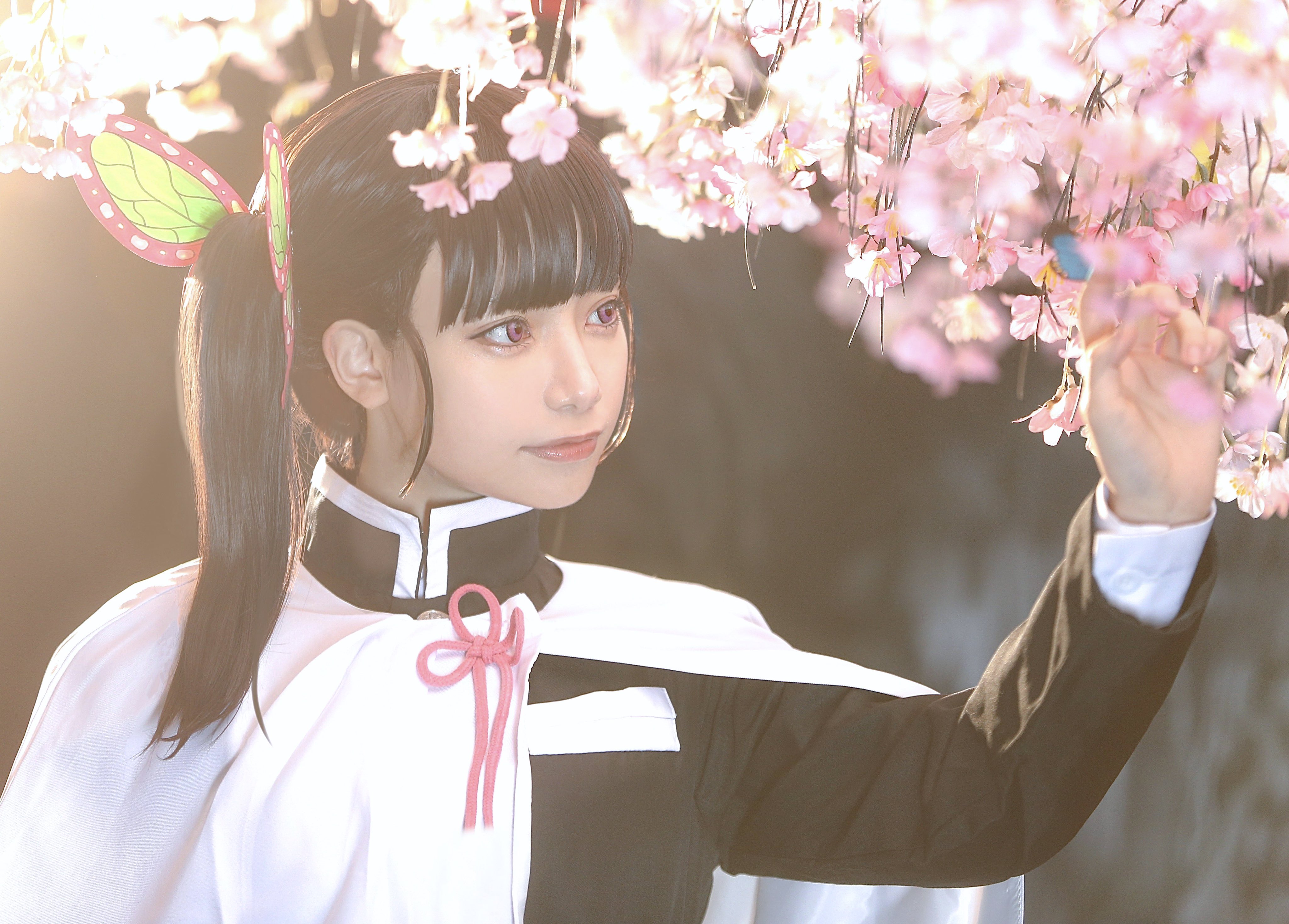 Kaguya Shinomiya (Kaguya-sama: Love Is War)
Akari Akase cosplaying Kaguya Shinomiya, the main female protagonist of Kaguya-sama: Love Is War. She is a student at Shuchi'in senior high school and the vice president of the student council in the academy.