Here are amazing collection of stunning cosplayer @Chocolat_cos0 with a lot of anime characters.
Rei Hino (Sailor Moon)
Rei Hino, better known as Sailor Mars, is a lovely character in the Sailor Moon. In the series, Rei is her sailor form's alternative human identity as part of the Sailor Soldiers, female supernatural fighters who protect the Solar System from evil.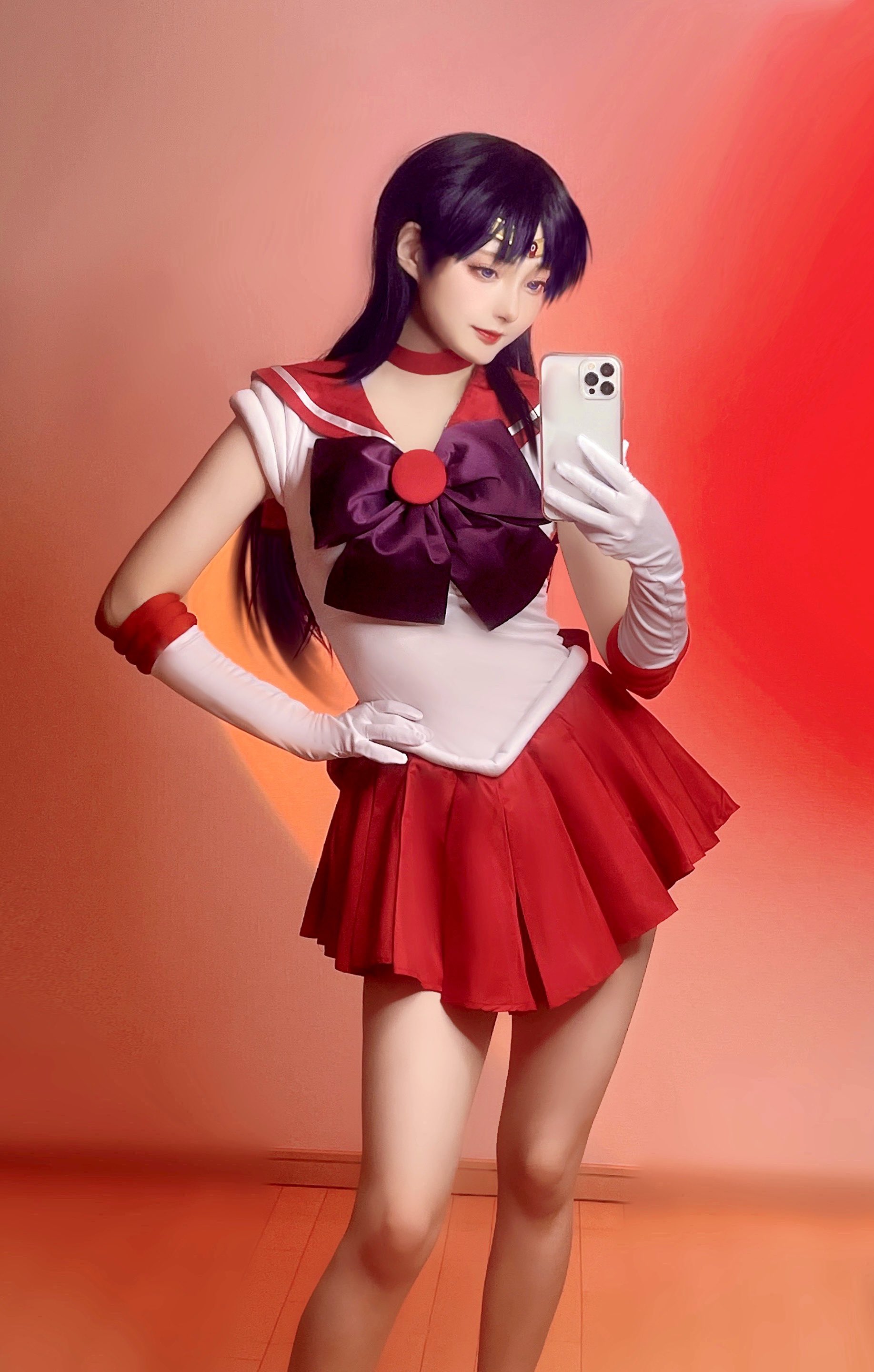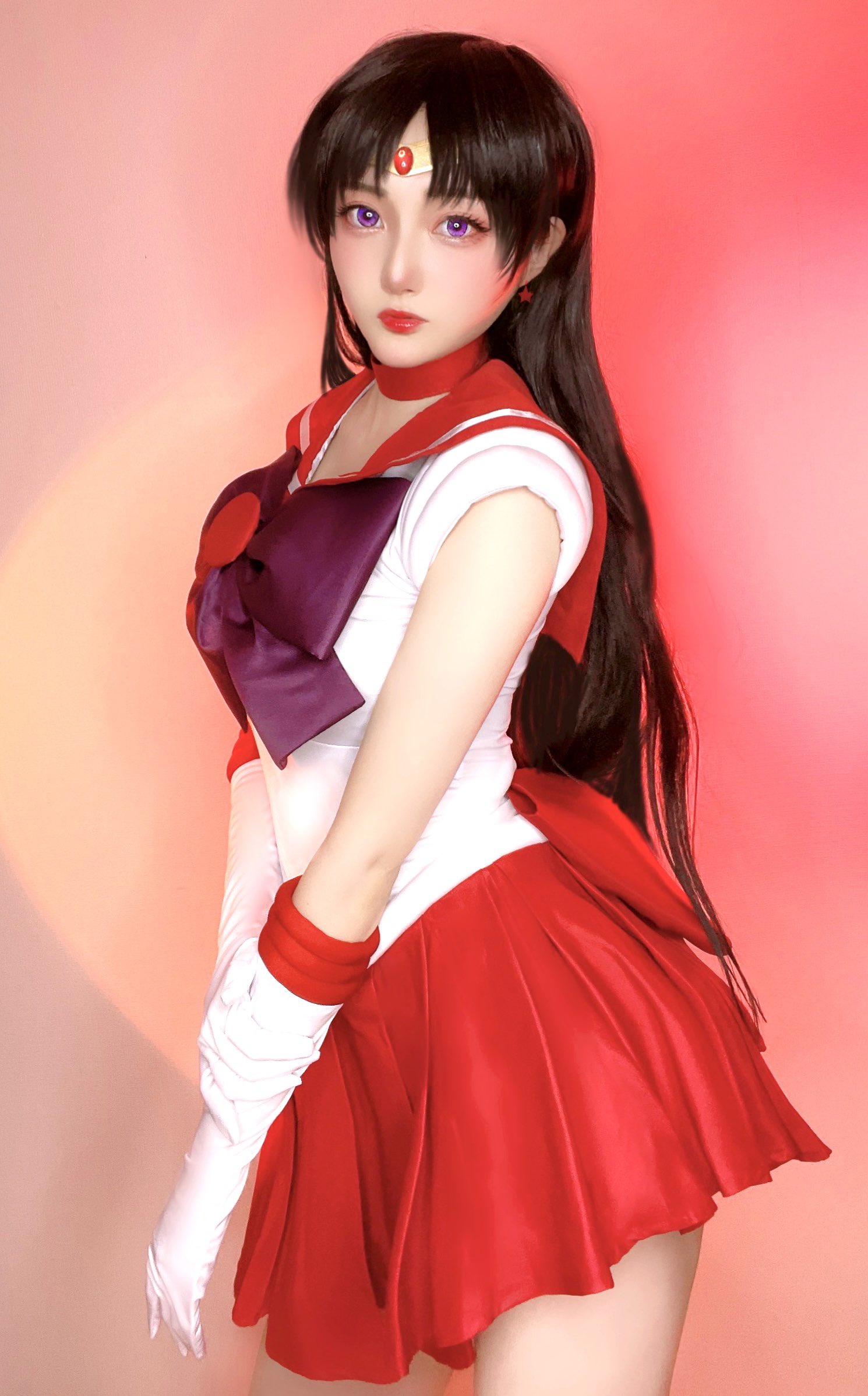 Hotaru Tomoe (Sailor Moon)
Hotaru as Sailor Saturn possesses powers associated with silence and ruin, nothingness, destruction, death, and rebirth that made her a potential threat.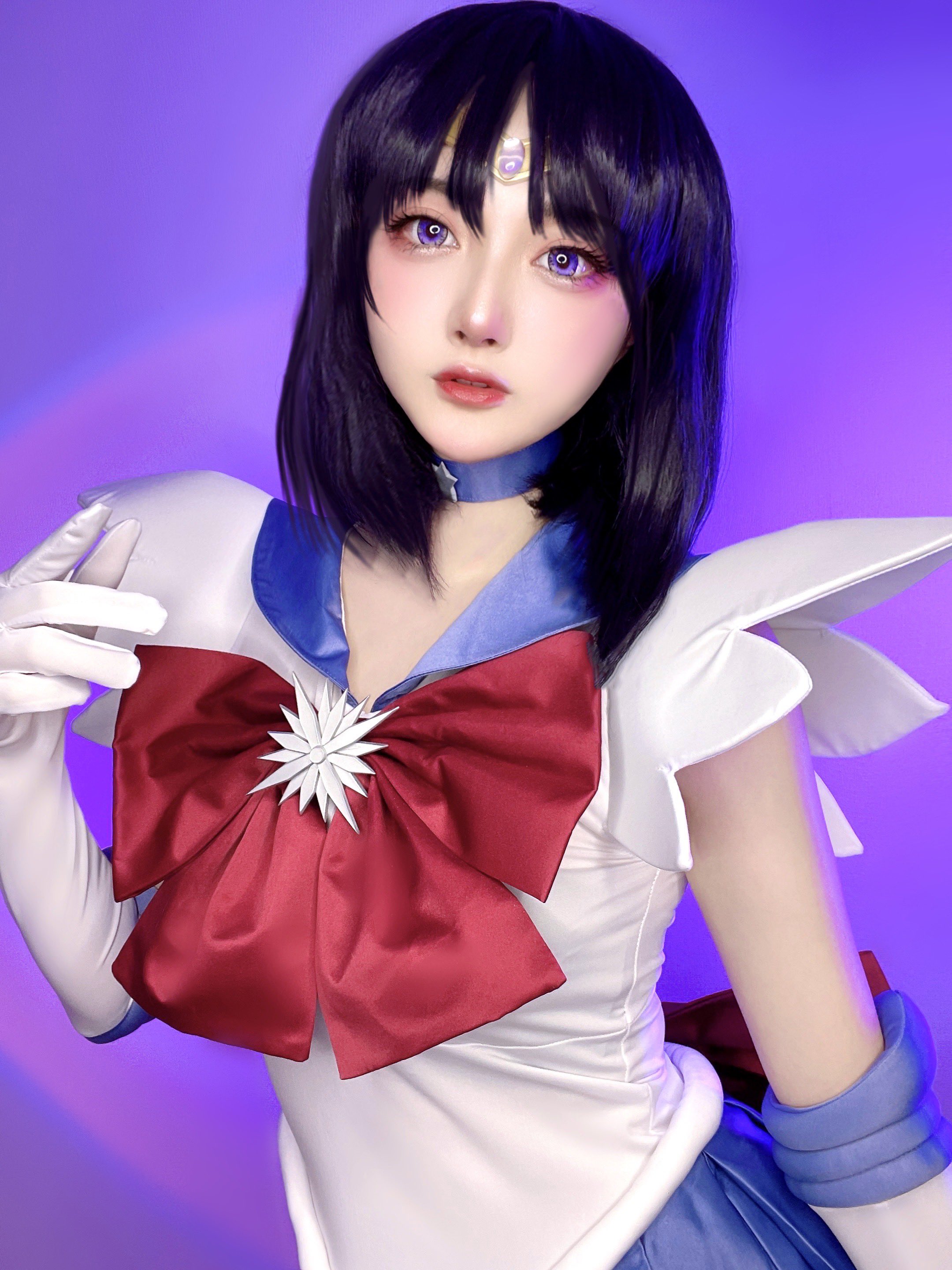 Tifa Lockhart (Final Fantasy VII)
Lovable character from Final Fantasy VII. A member of the anti-Shinra militant group Avalanche. Tifa manages Seventh Heaven, a bar located in the Sector 7 slums. A student of Zangan-style martial art.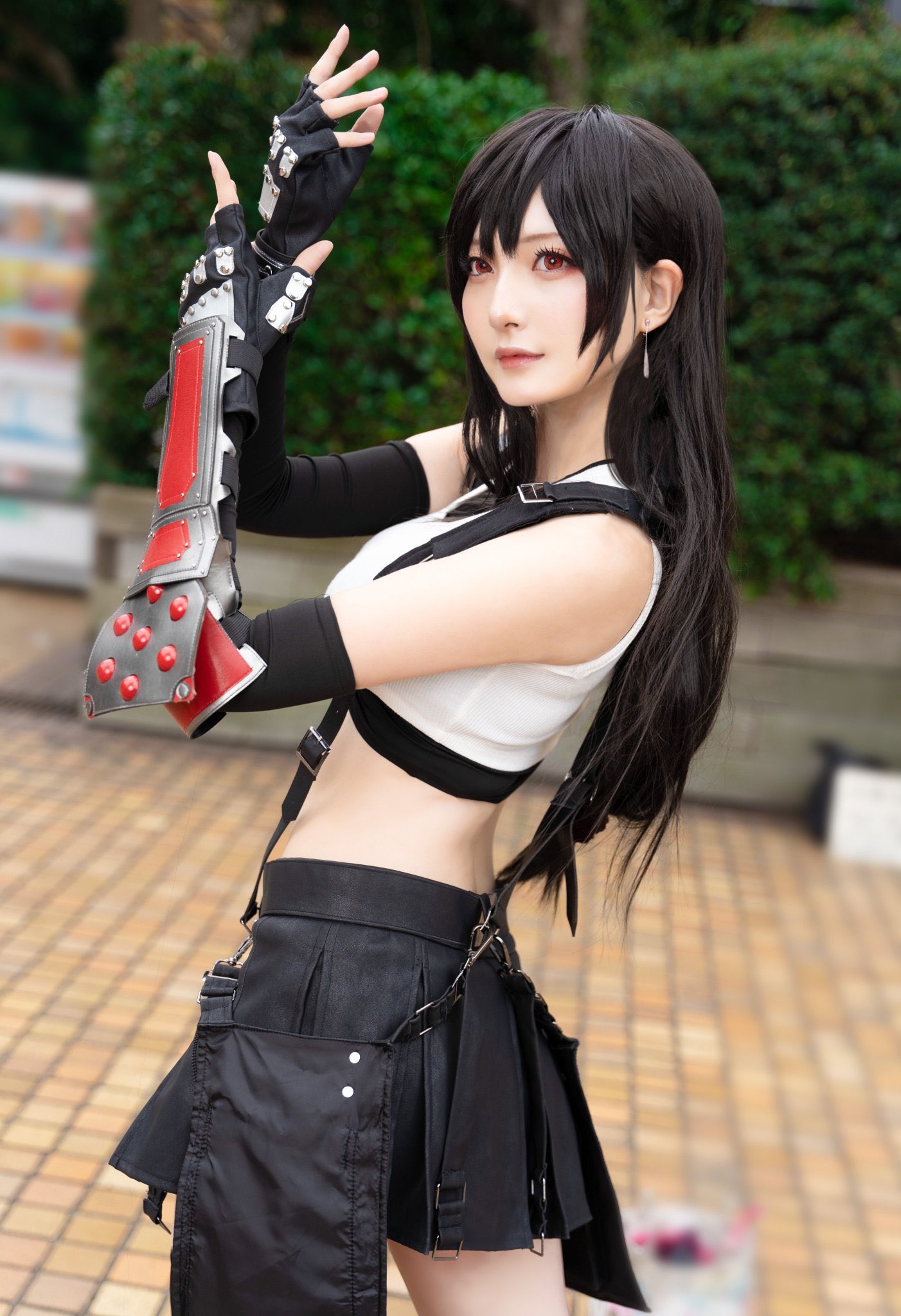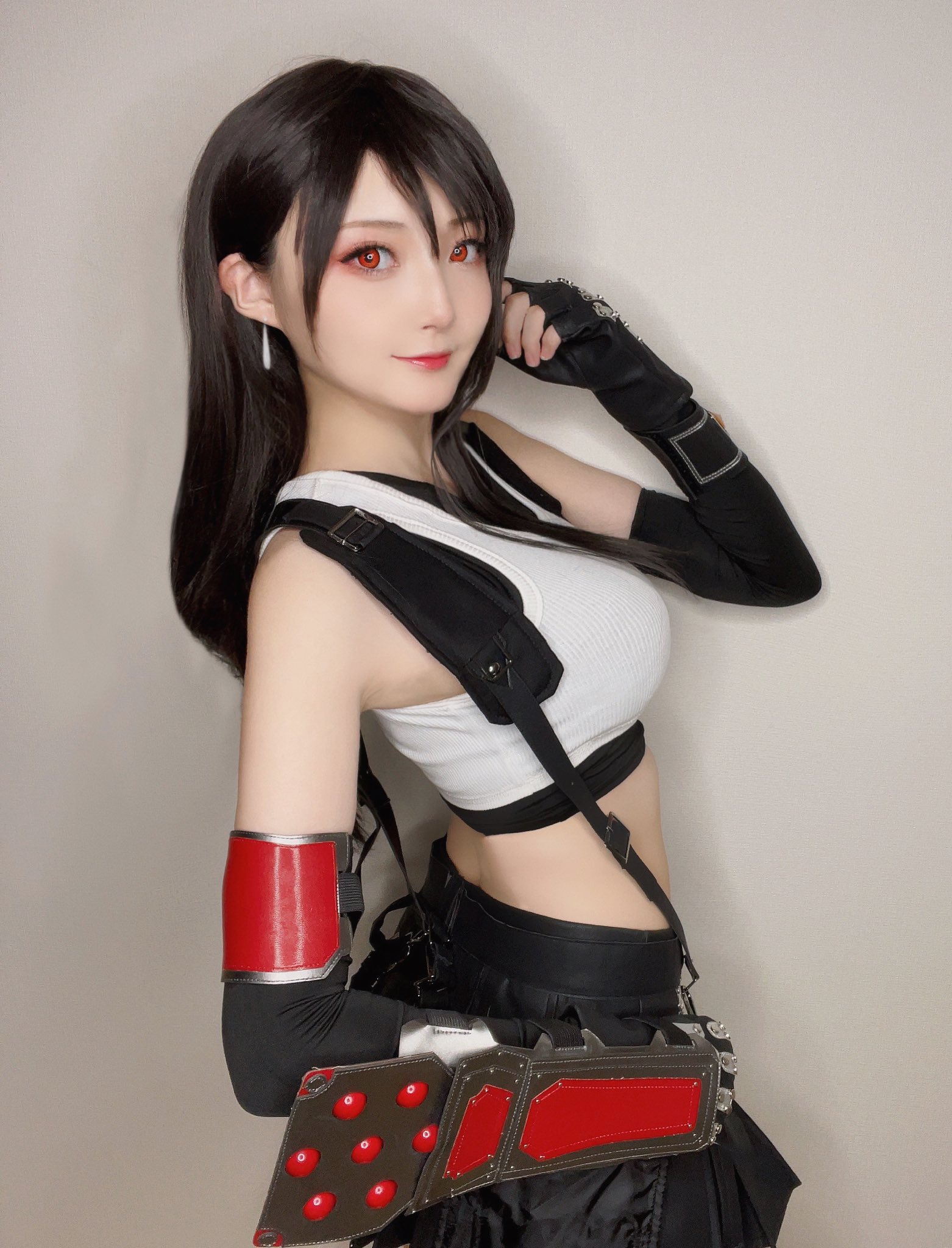 Aerith (Final Fantasy VII)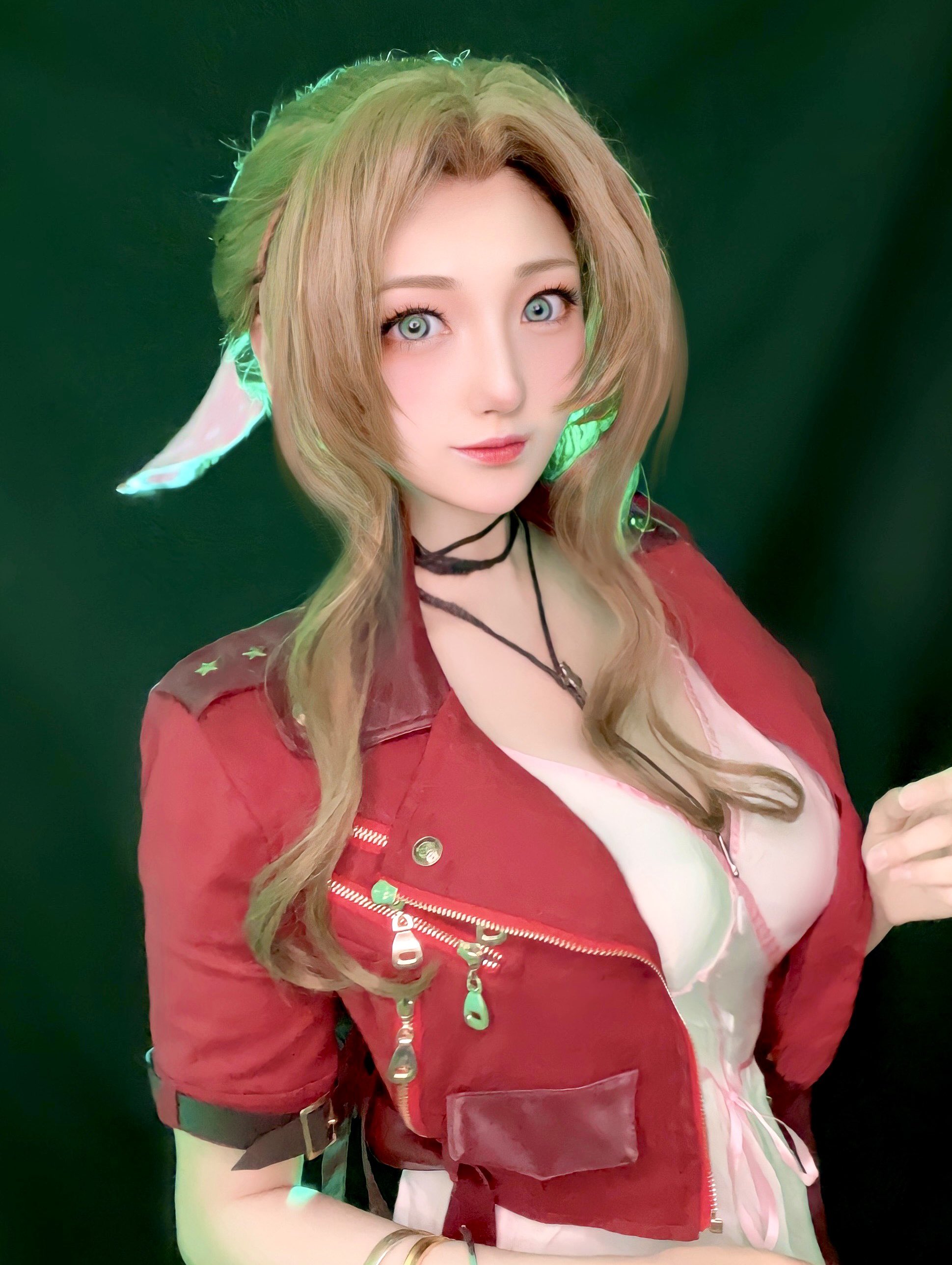 Yuna (Final Fantasy X)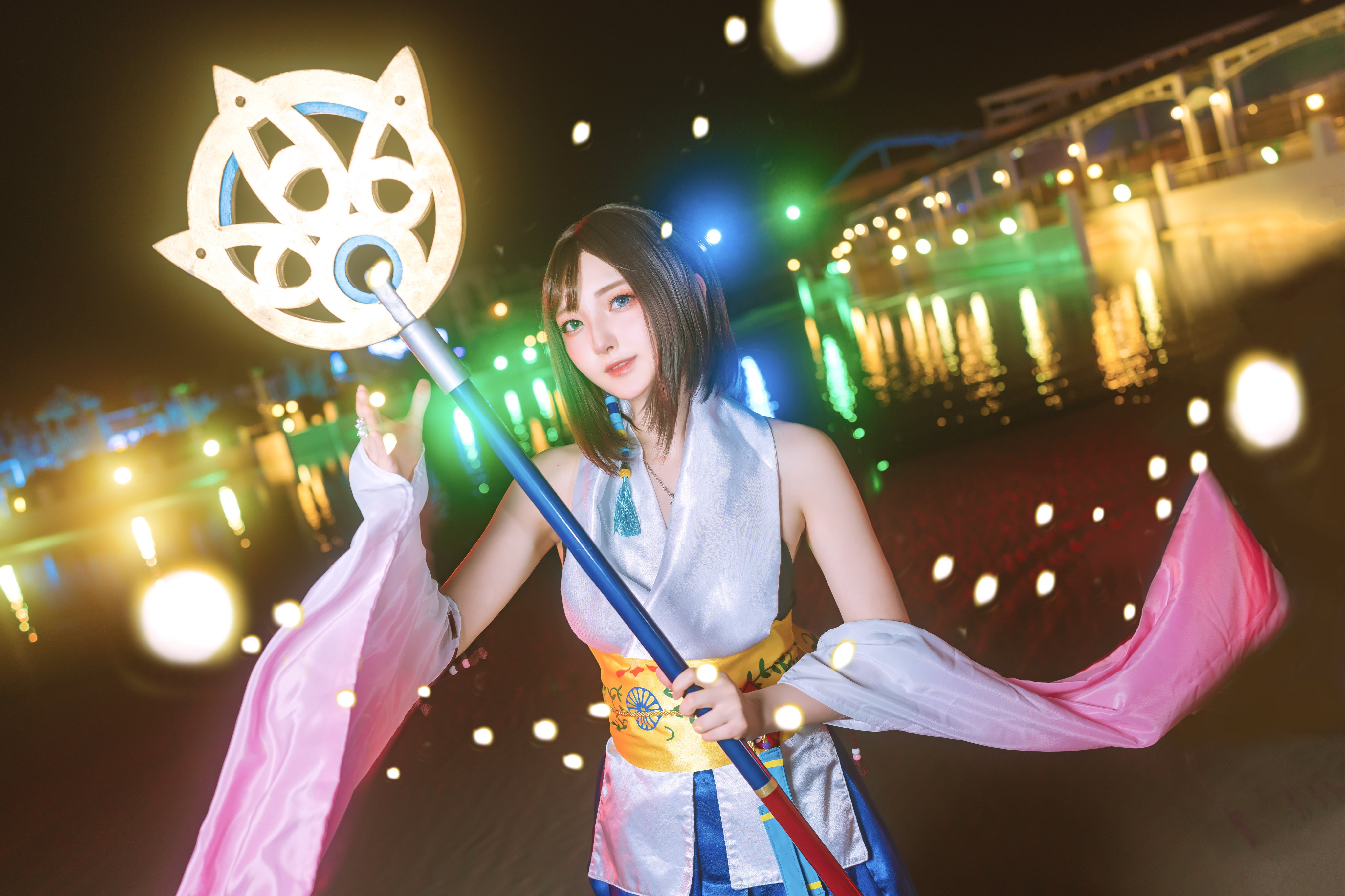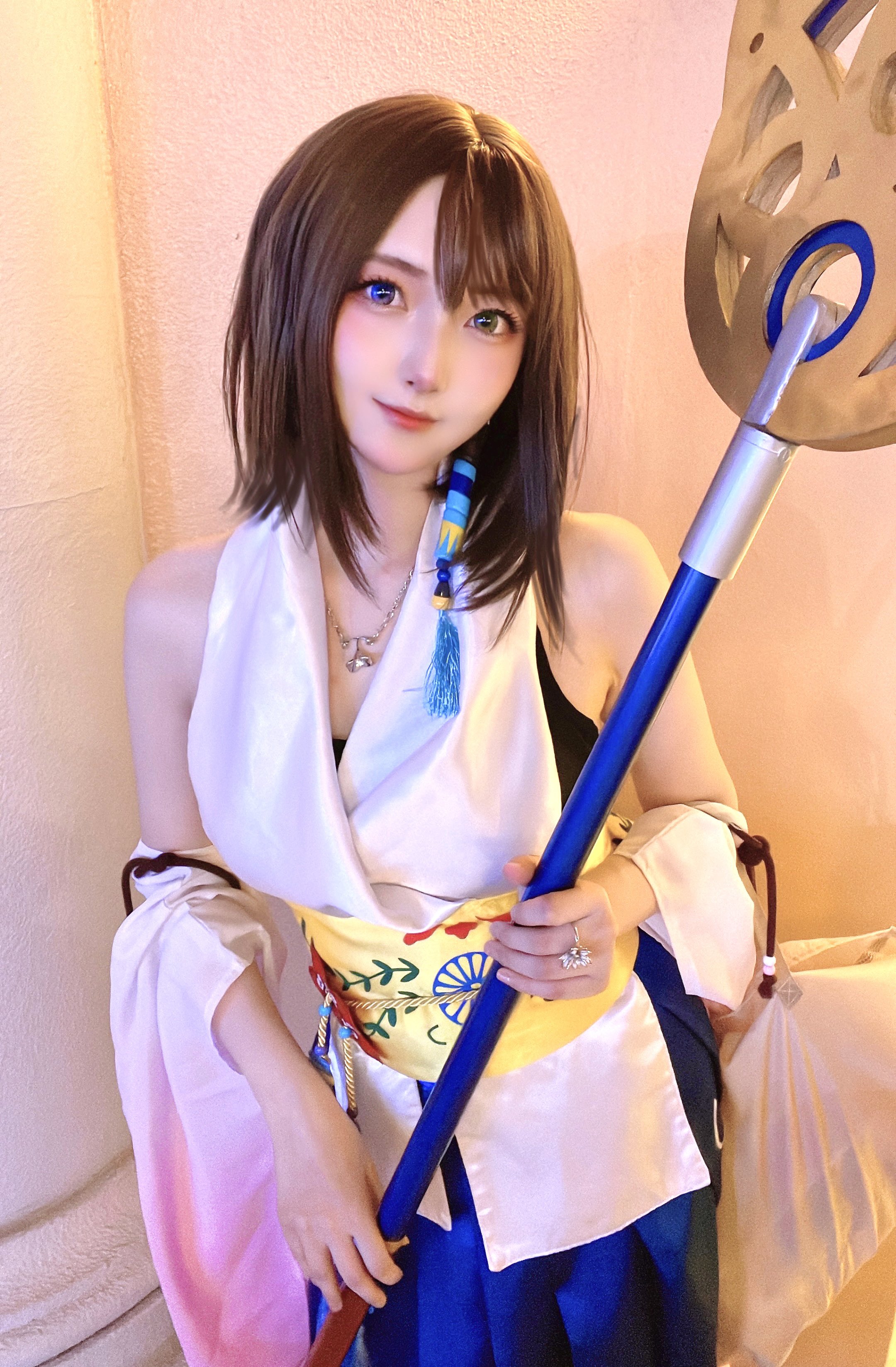 2B Neir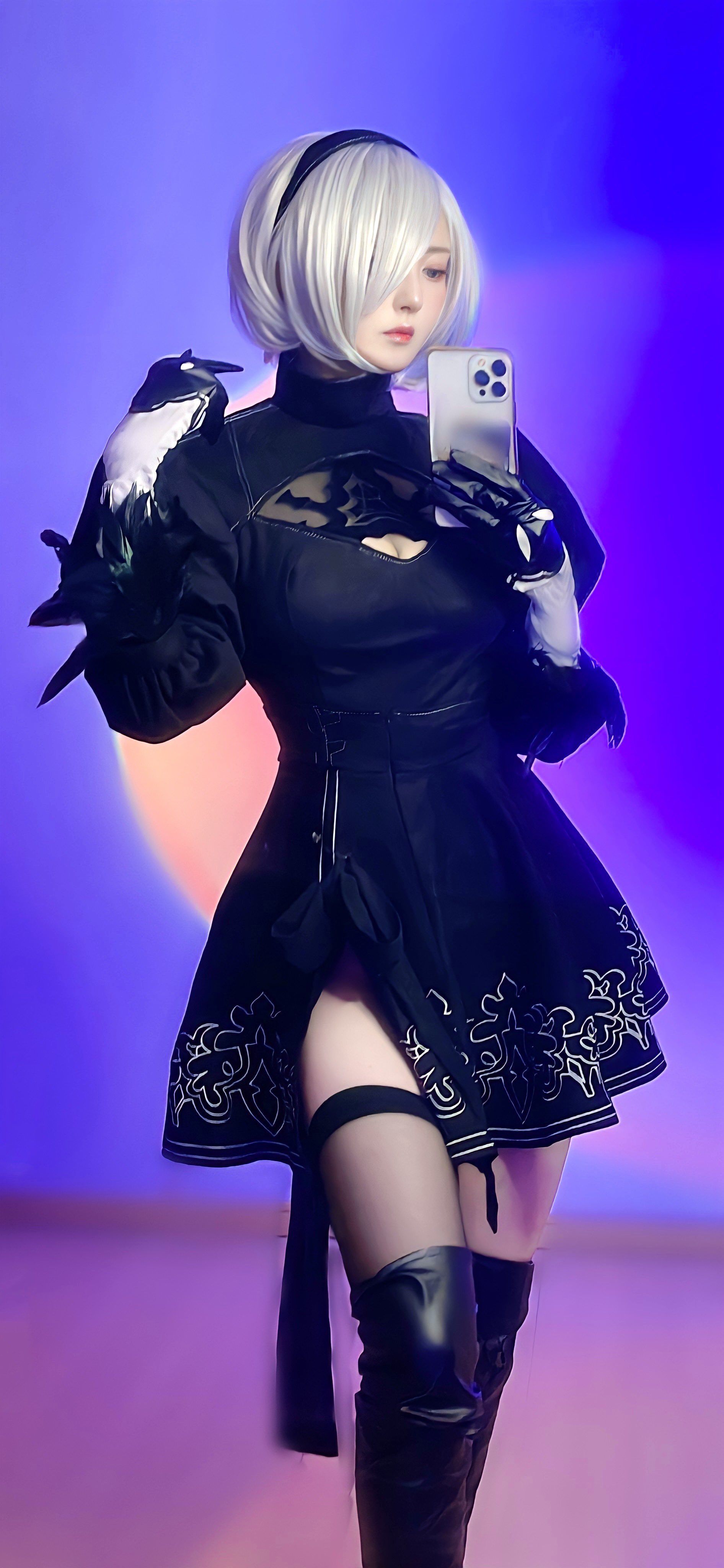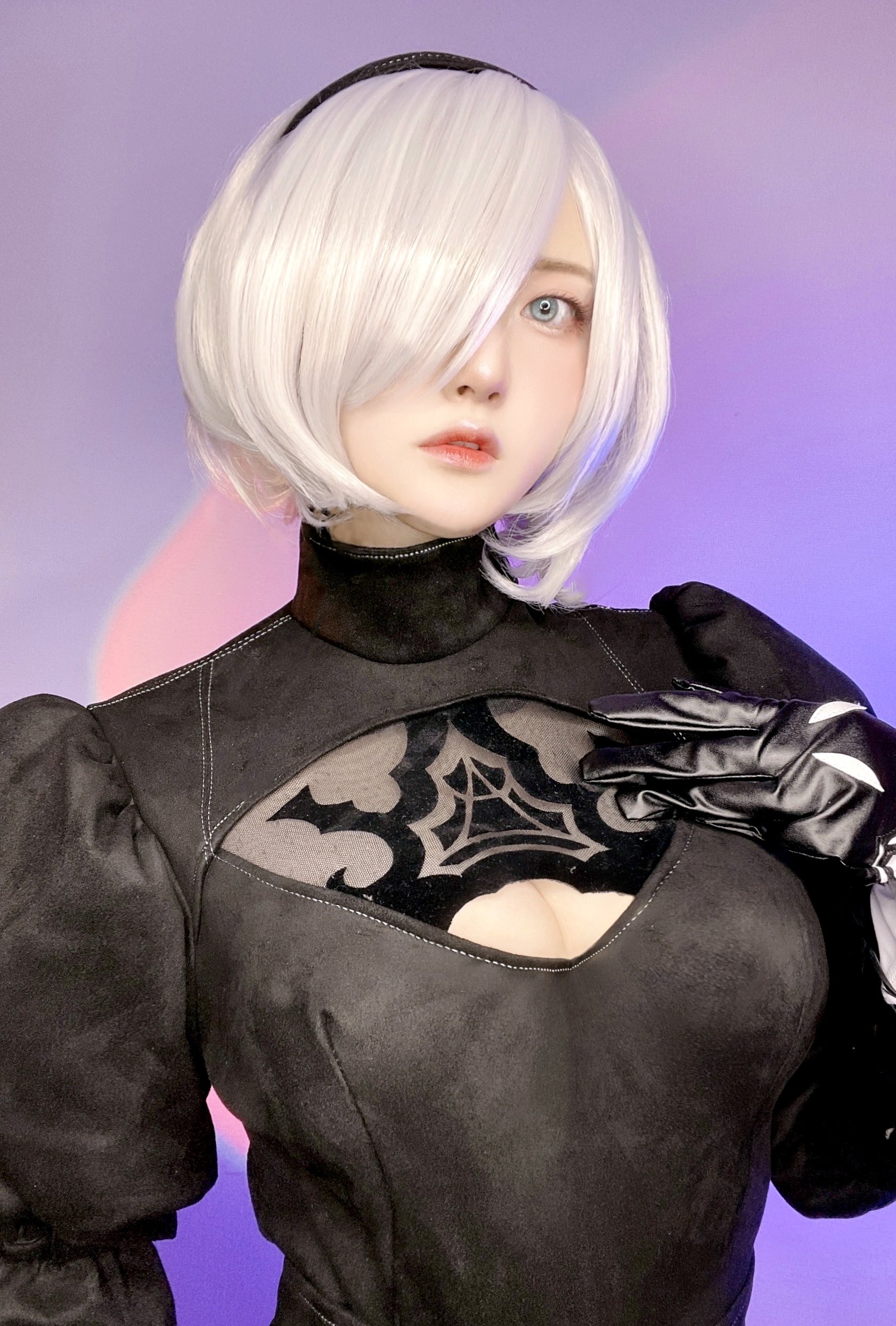 Rem Re:Zero
Rem, along with her elder twin sister Ram, was one of the only surviving members of the demon race after their village was wiped out by the malignant forces in Re:Zero.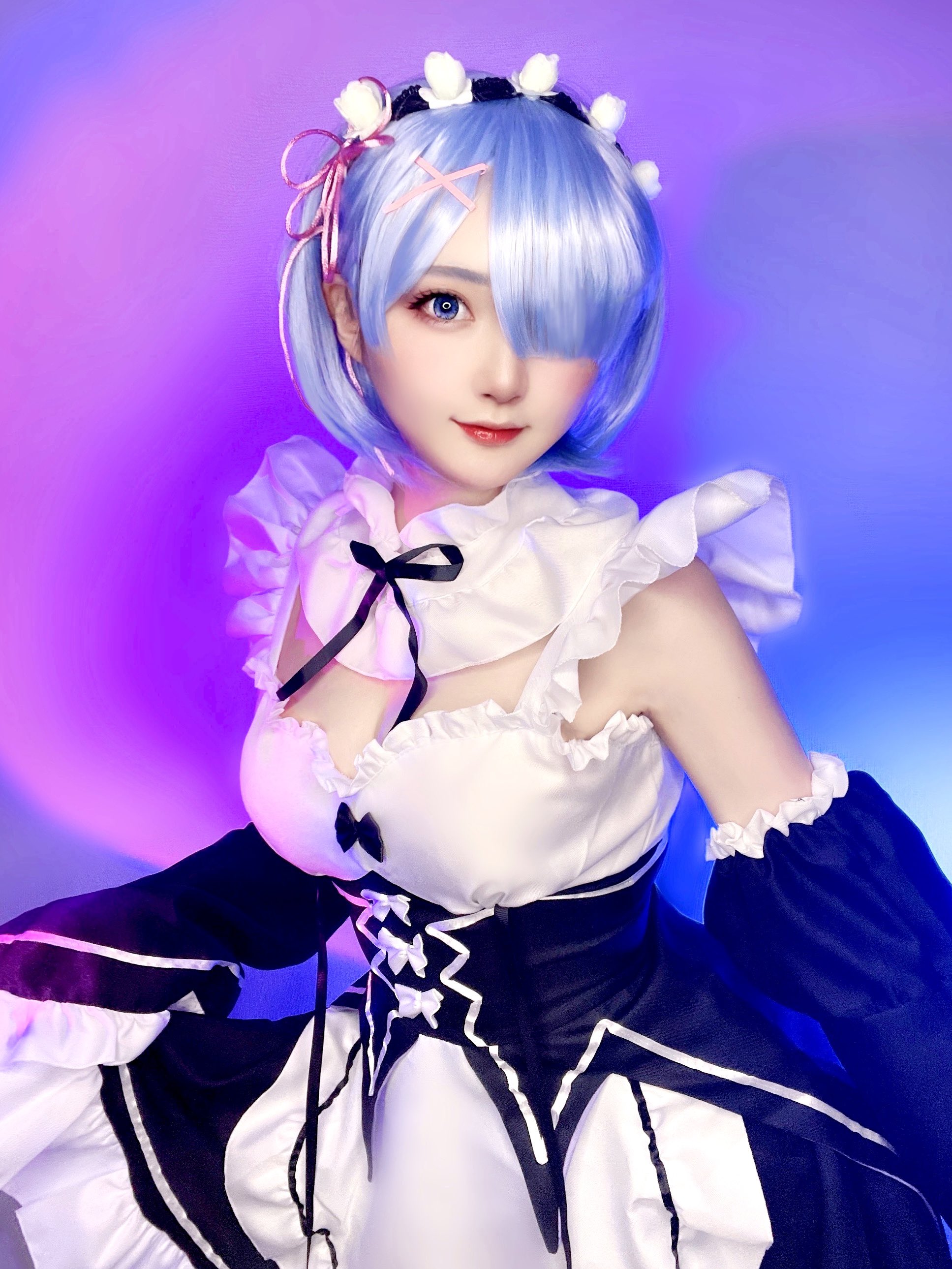 Yor (Spy x Family)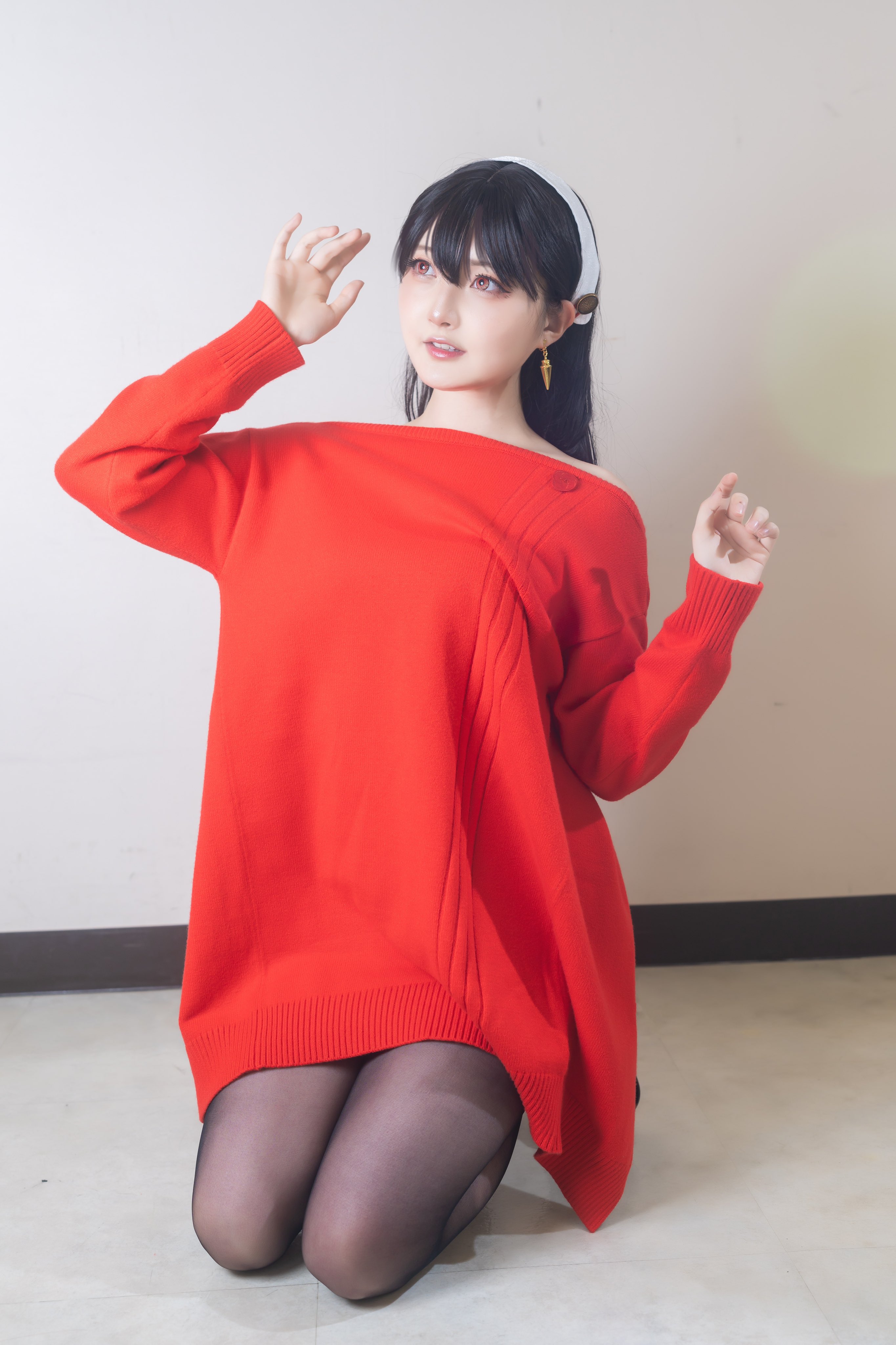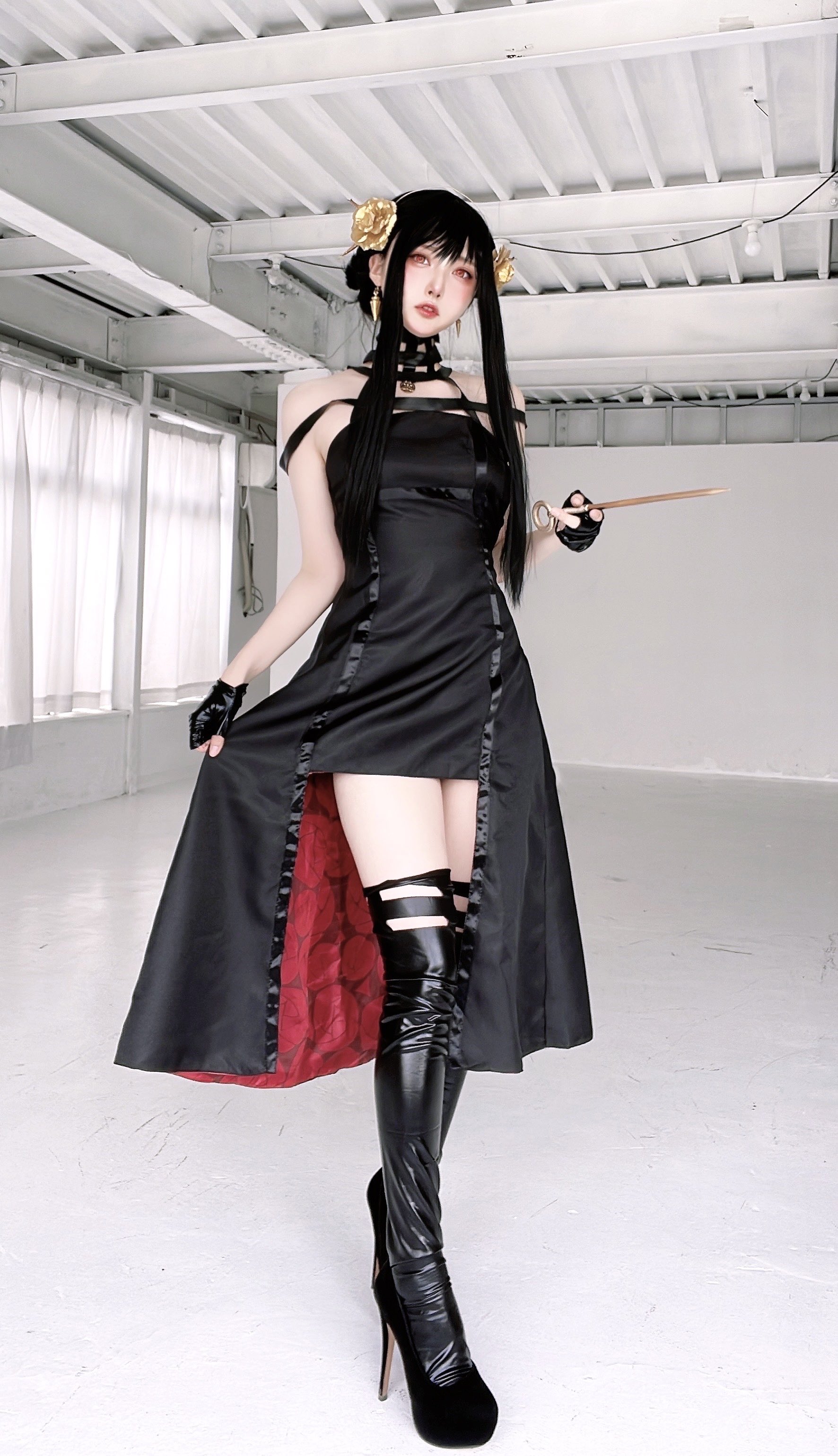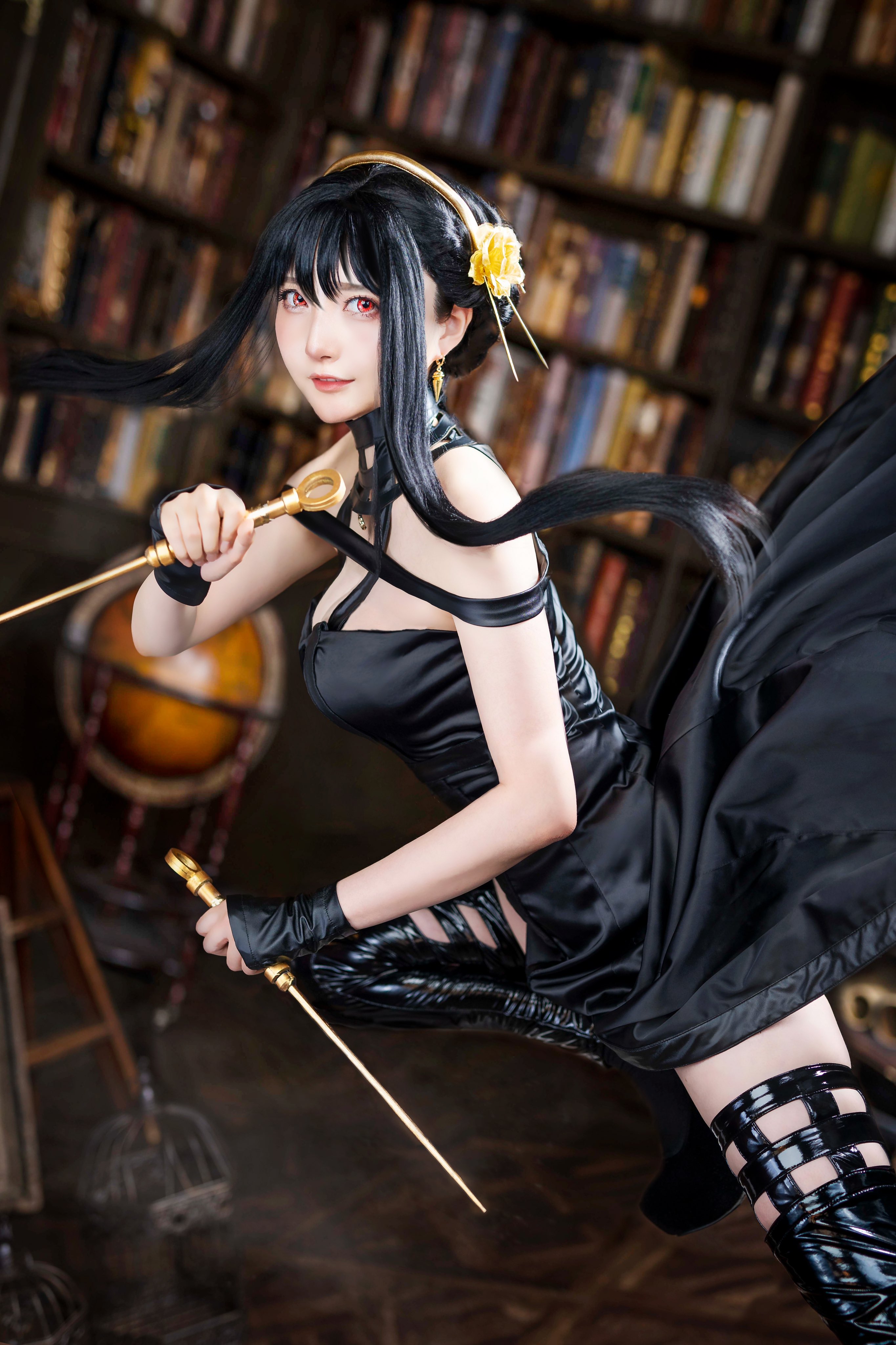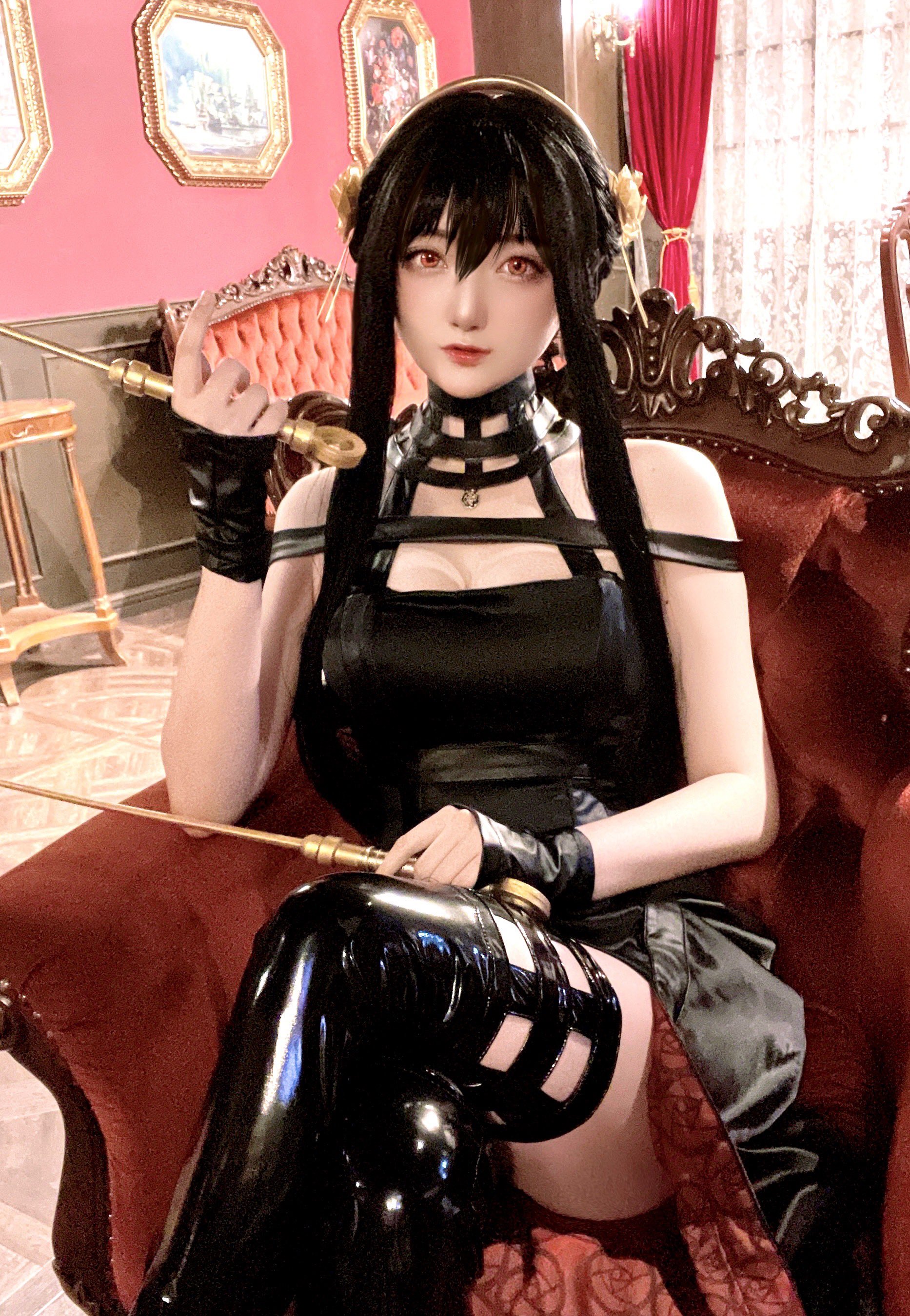 Reiko Shimohira (Gantz)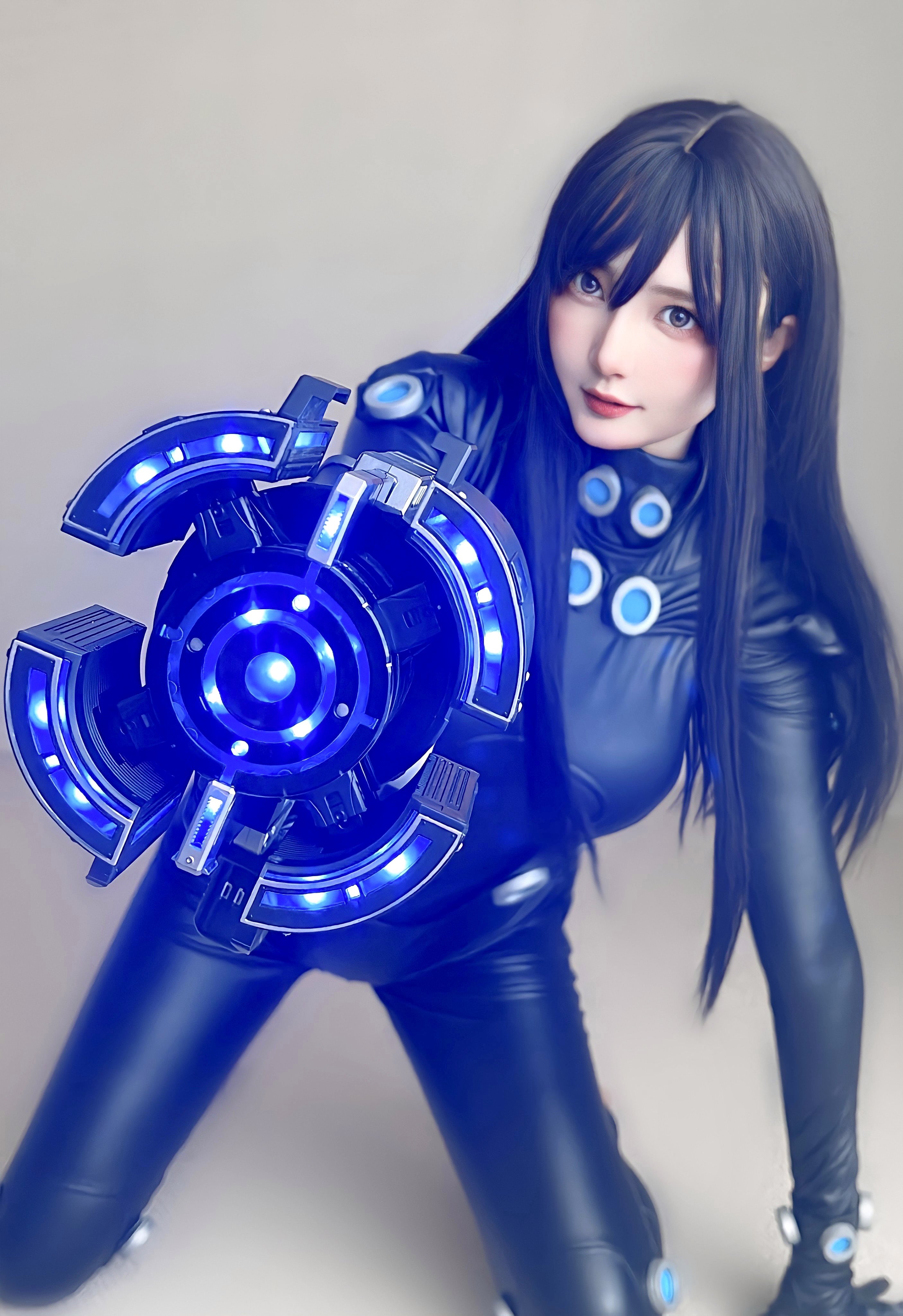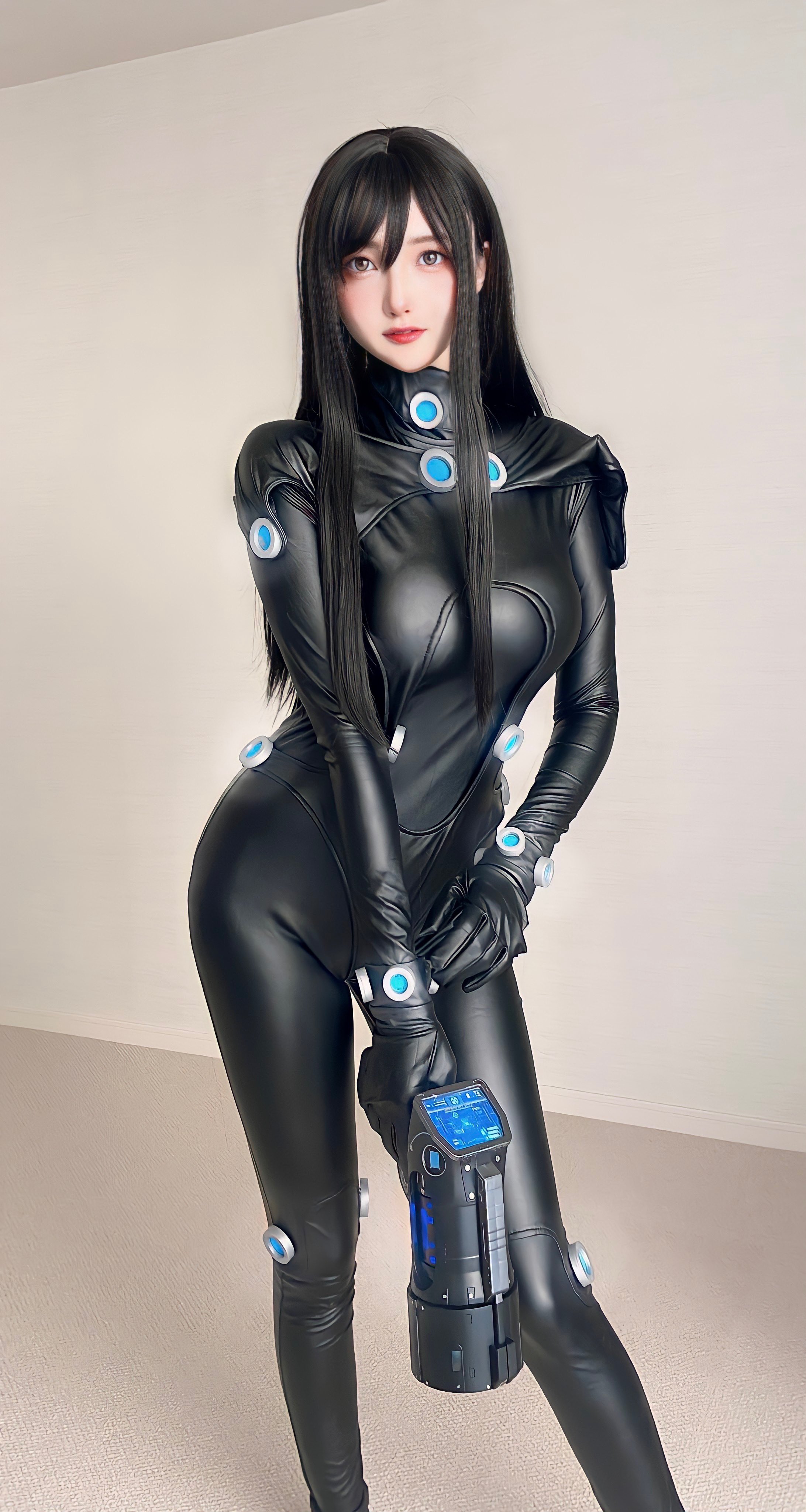 Nami (One Piece)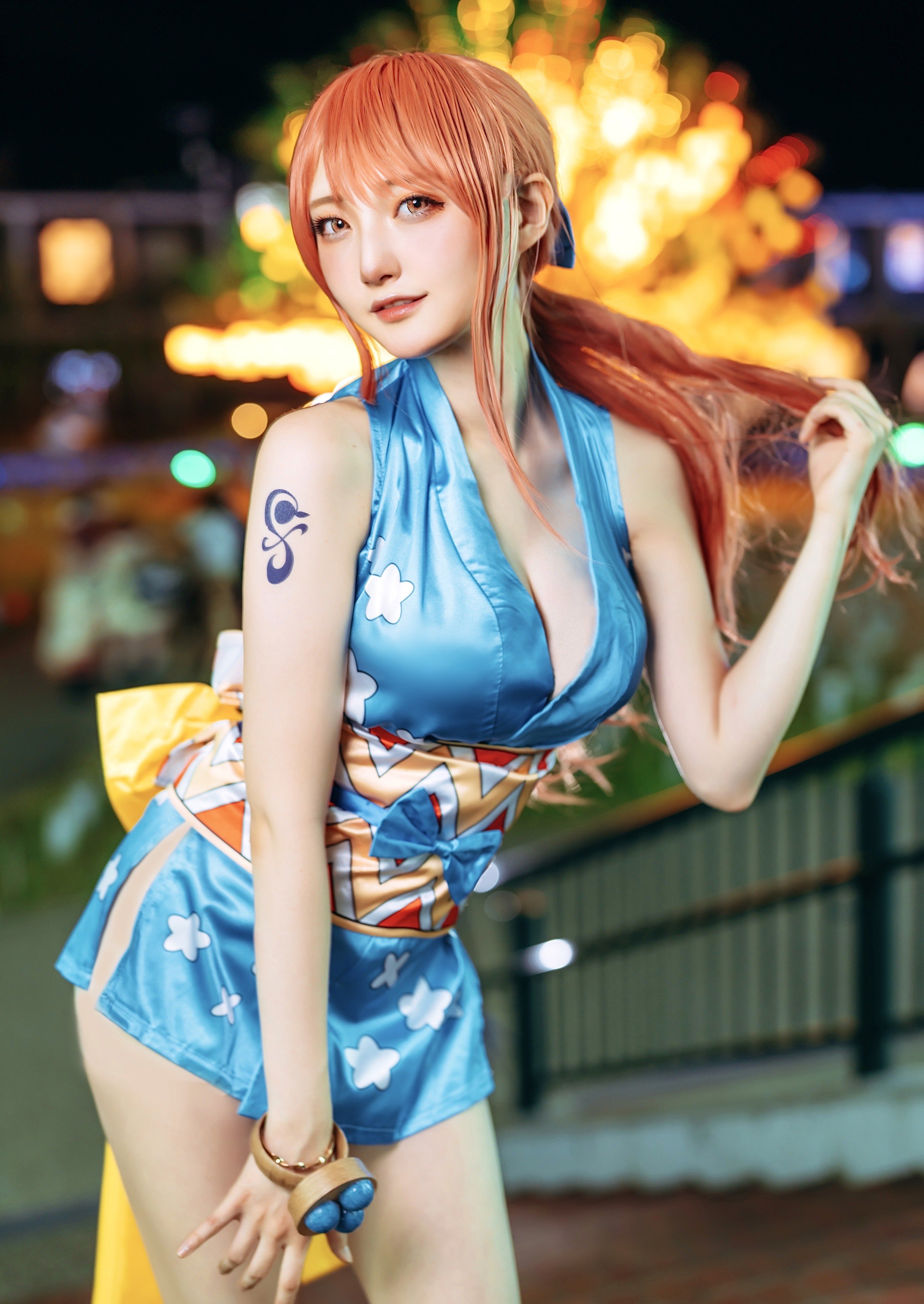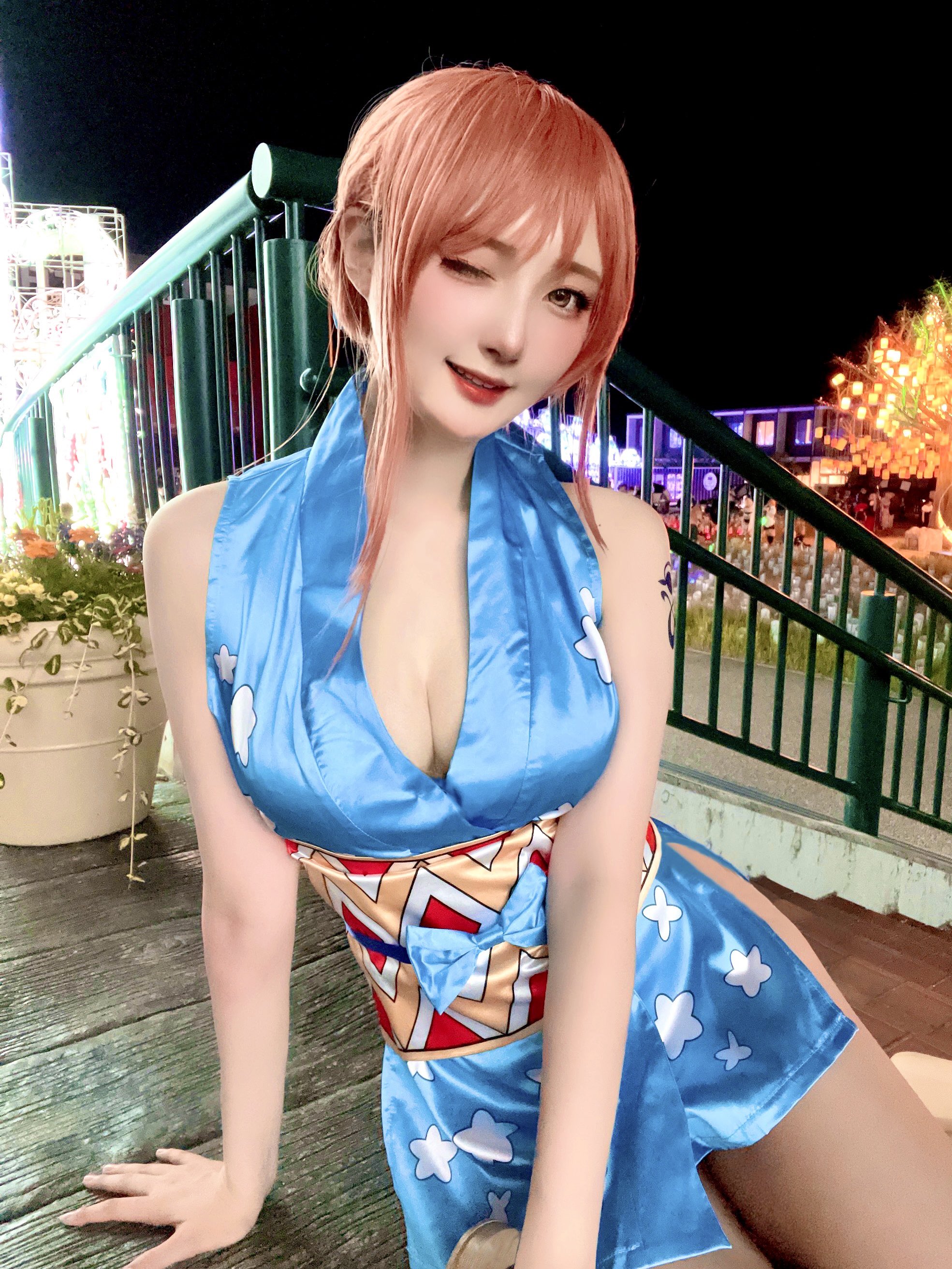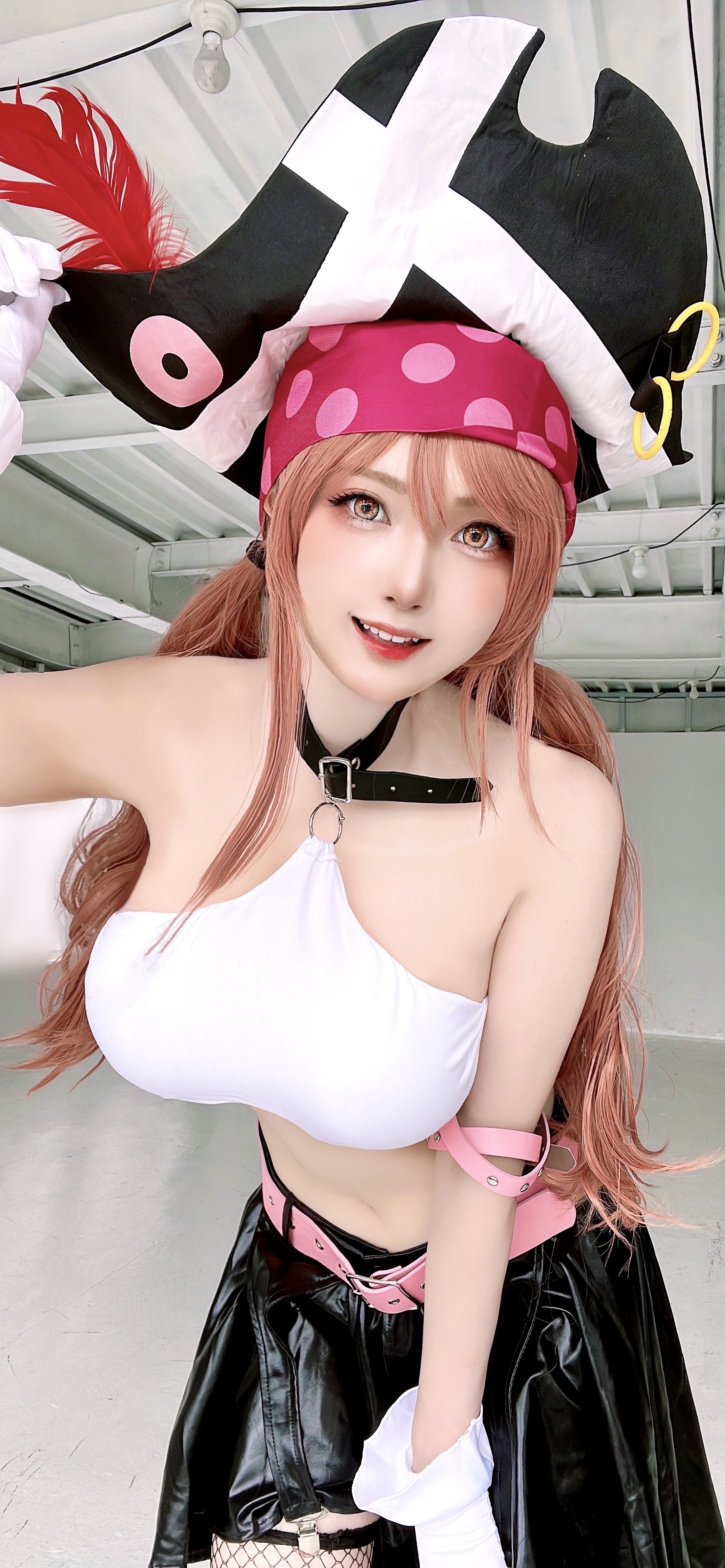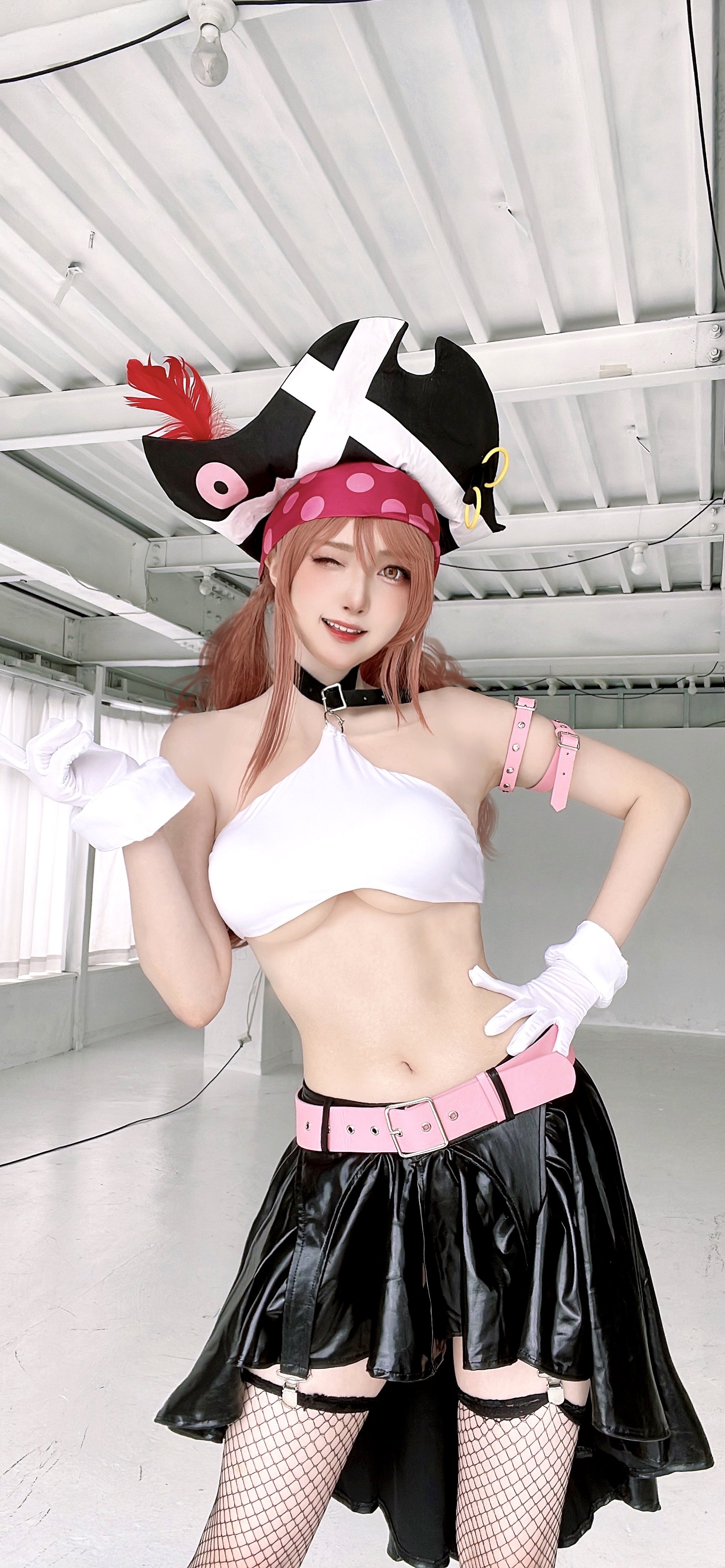 Nico Robin (One Piece)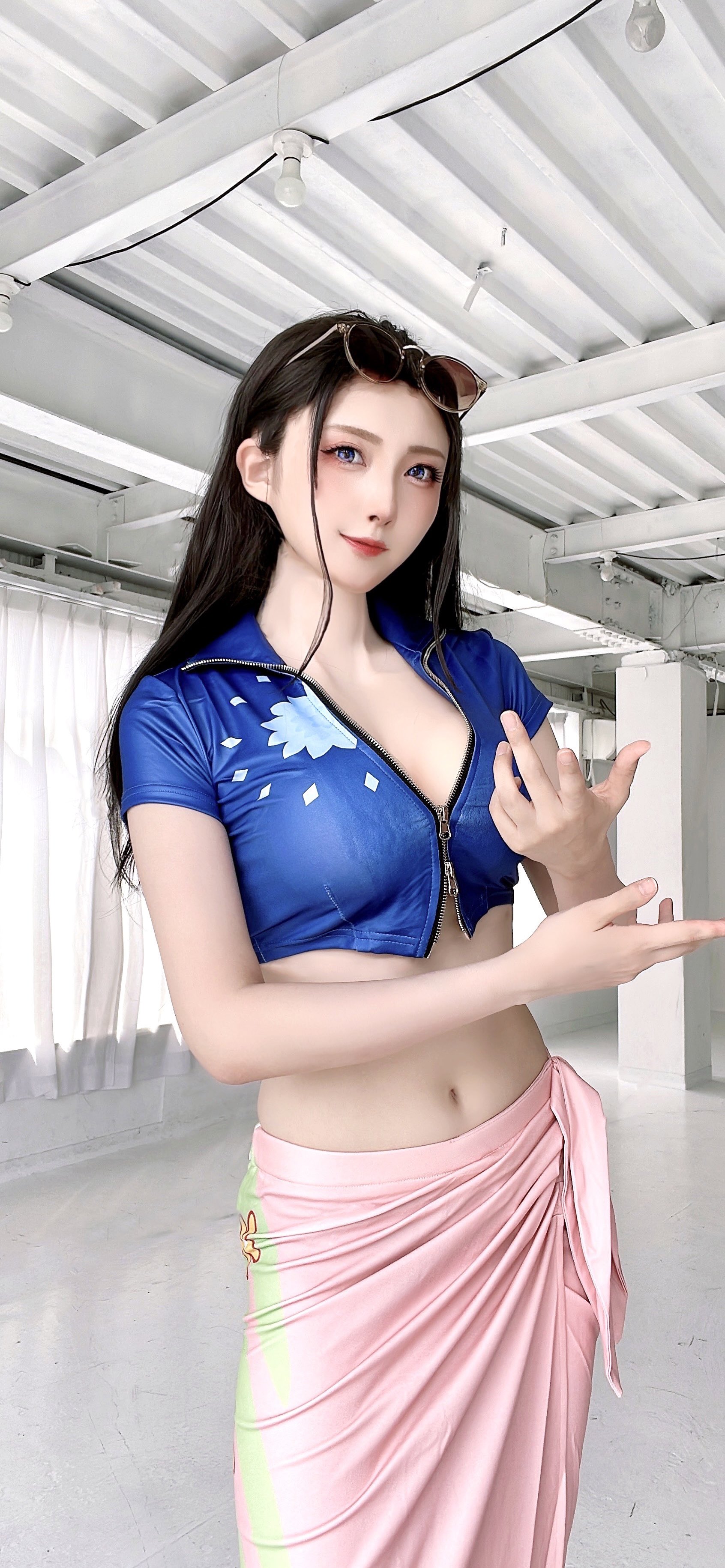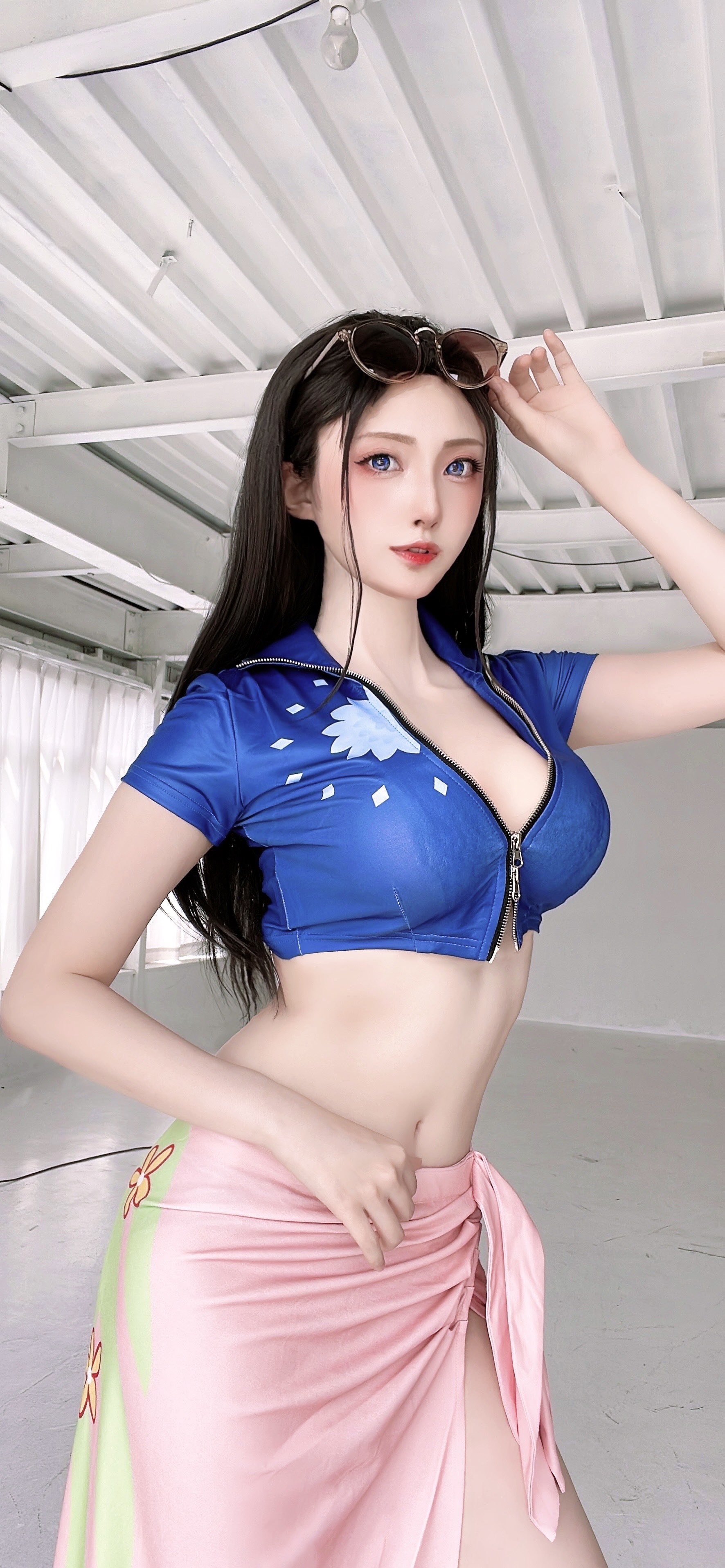 Boa Hancock (One Piece)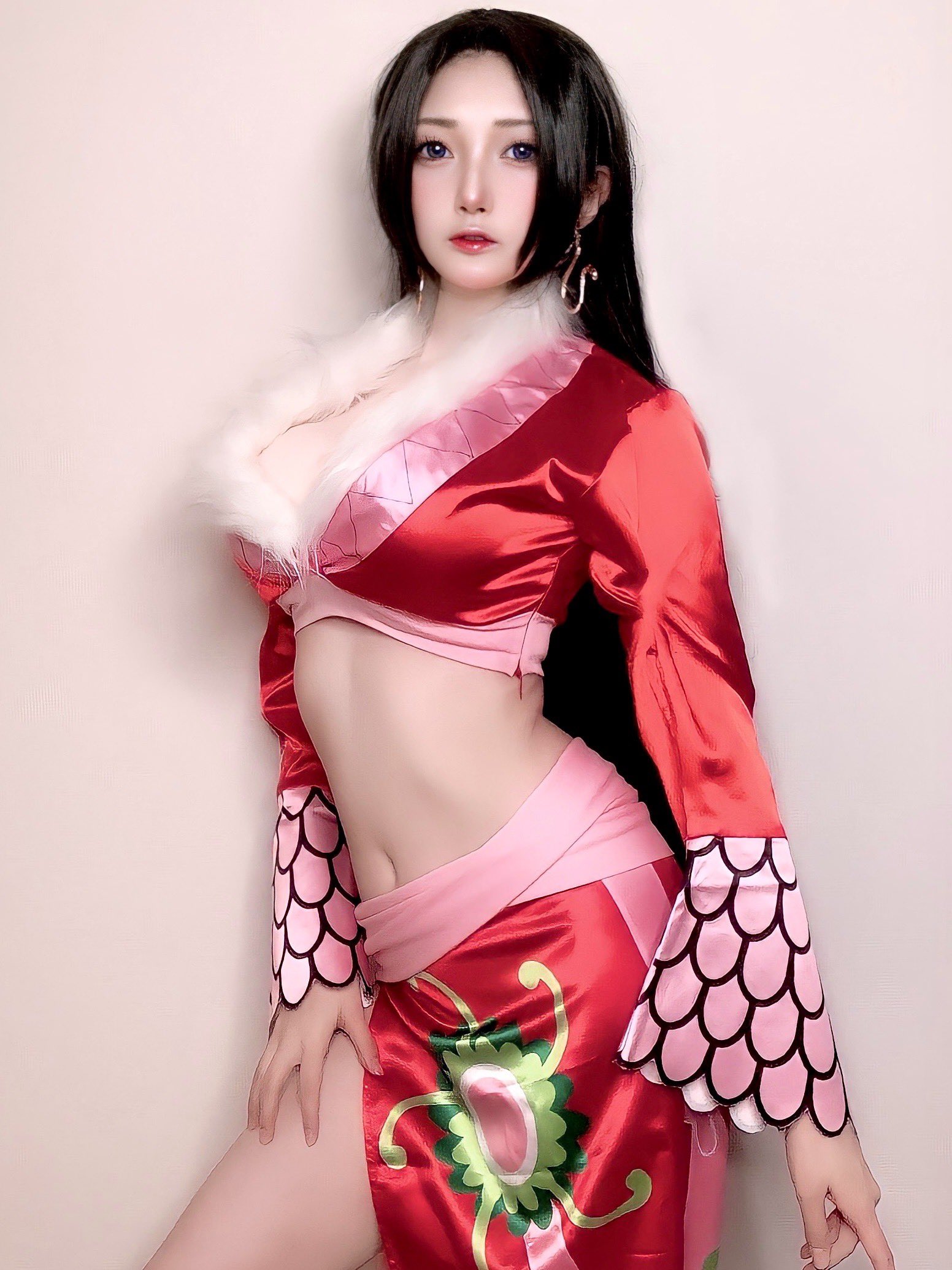 Yamato (One Piece)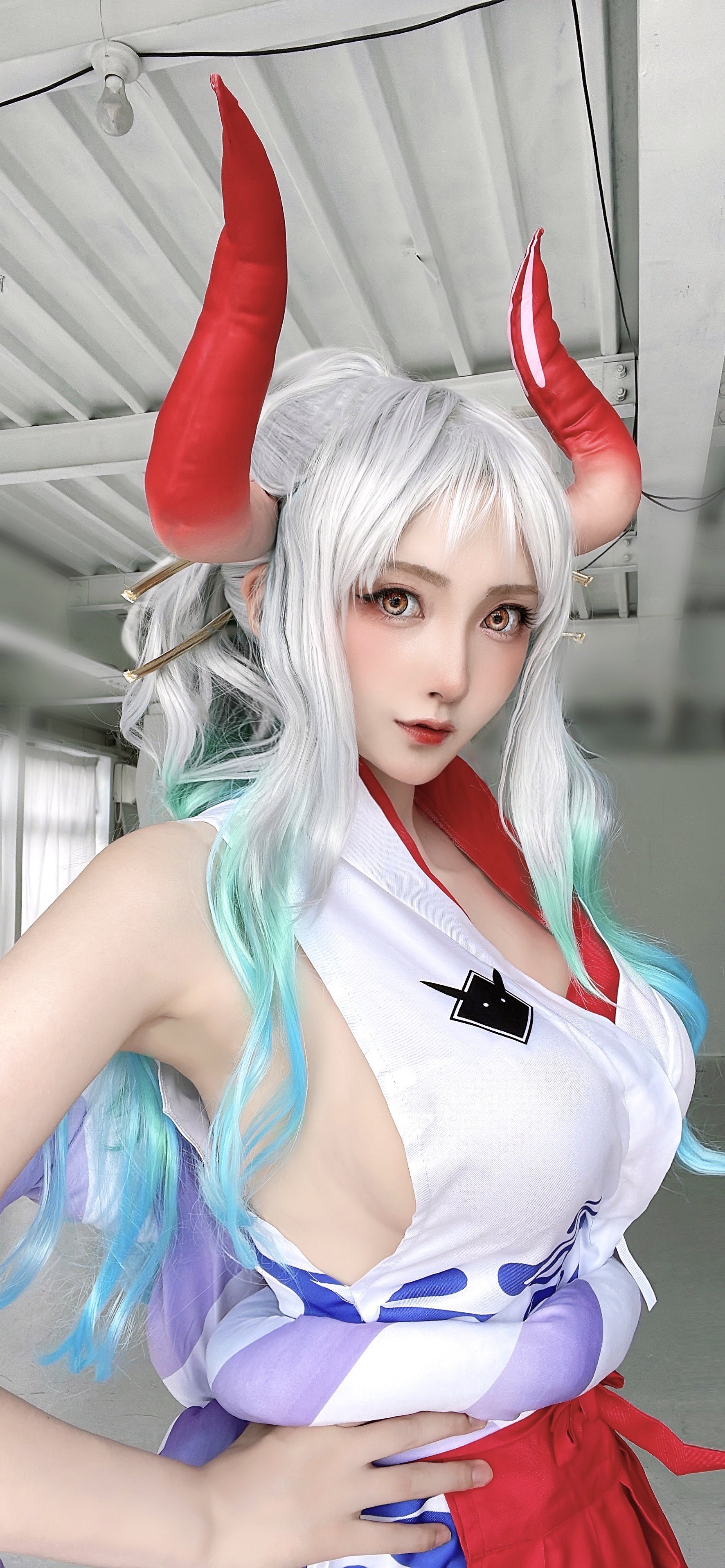 Mari Makinami (Evangelion)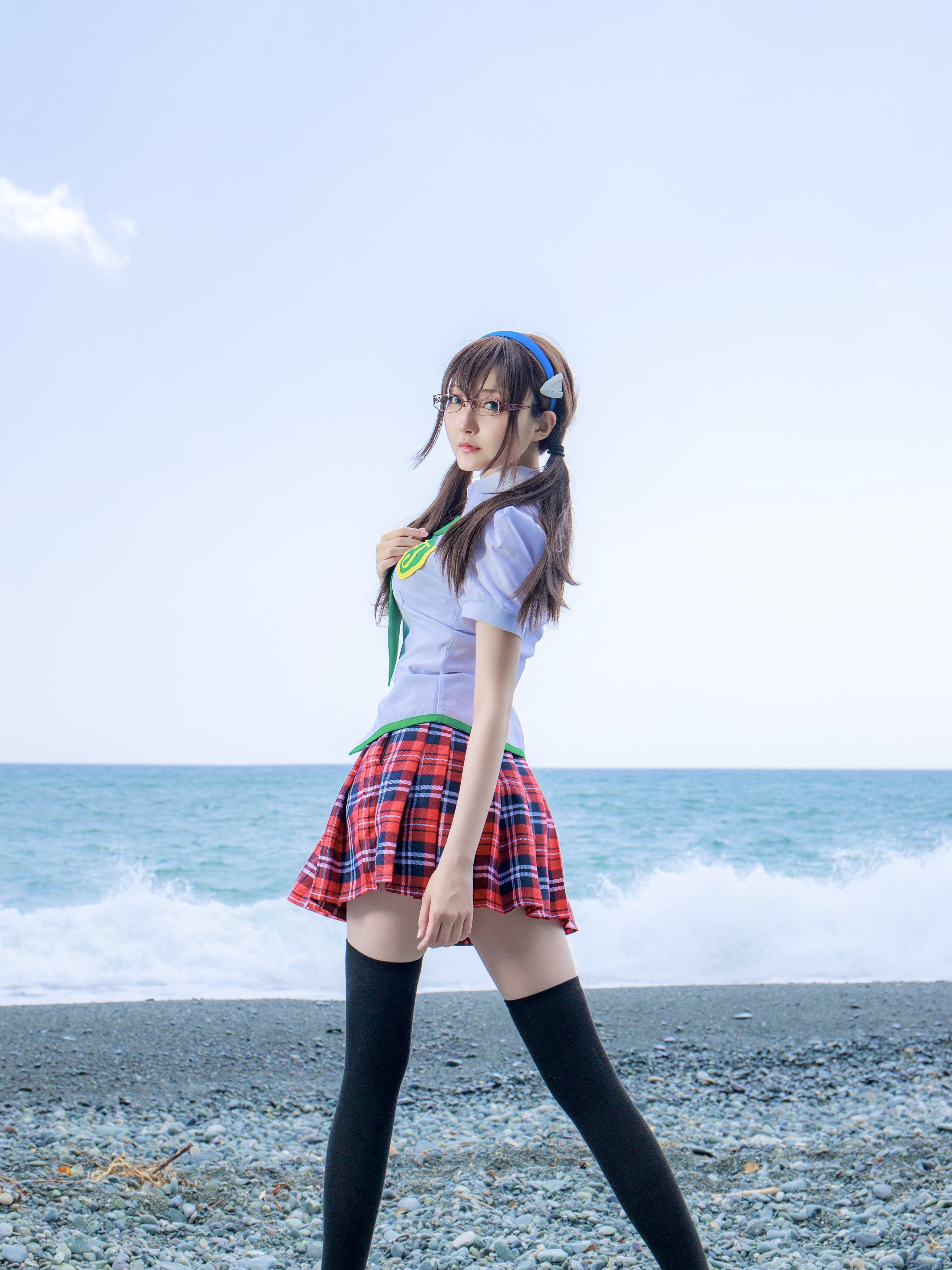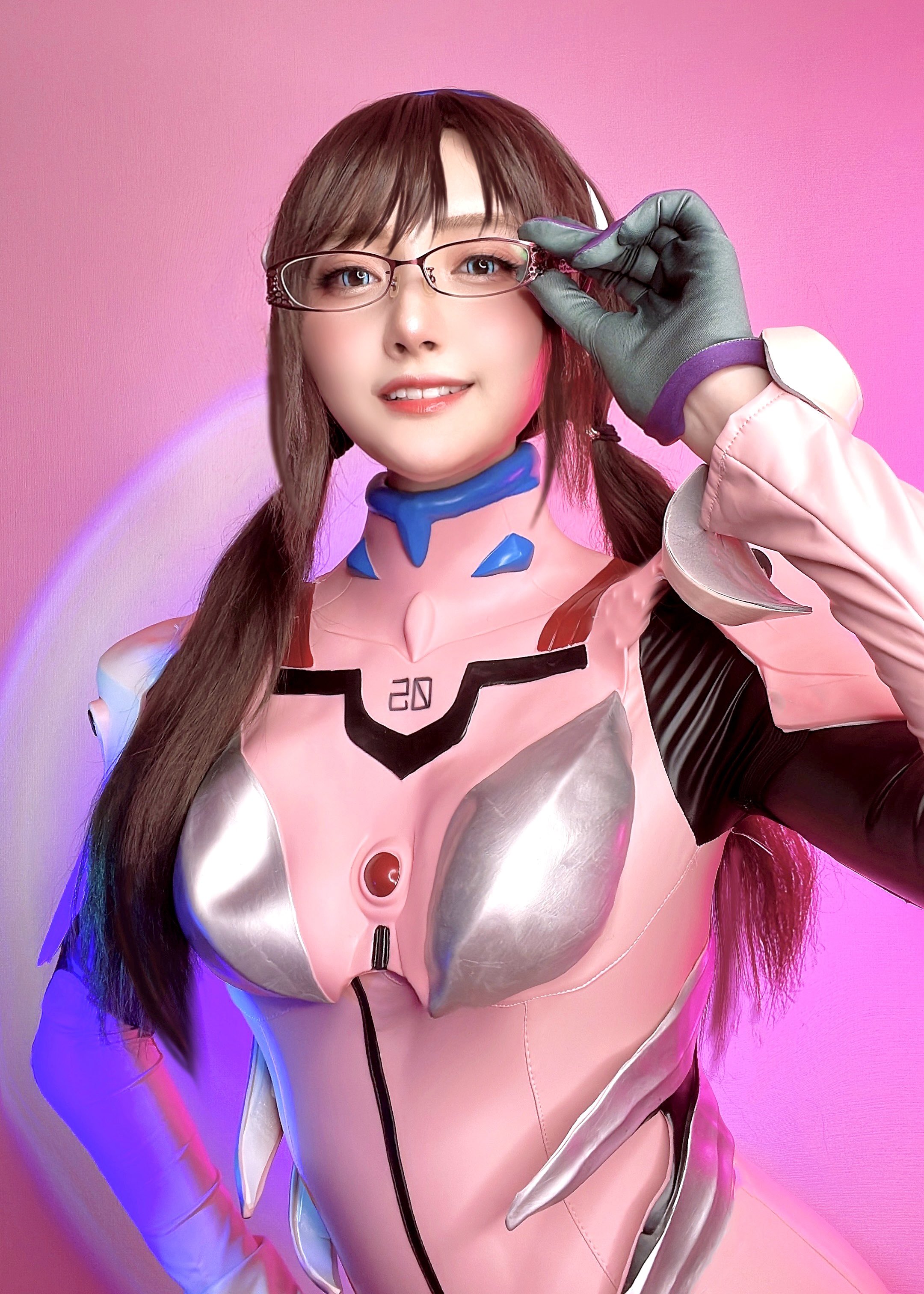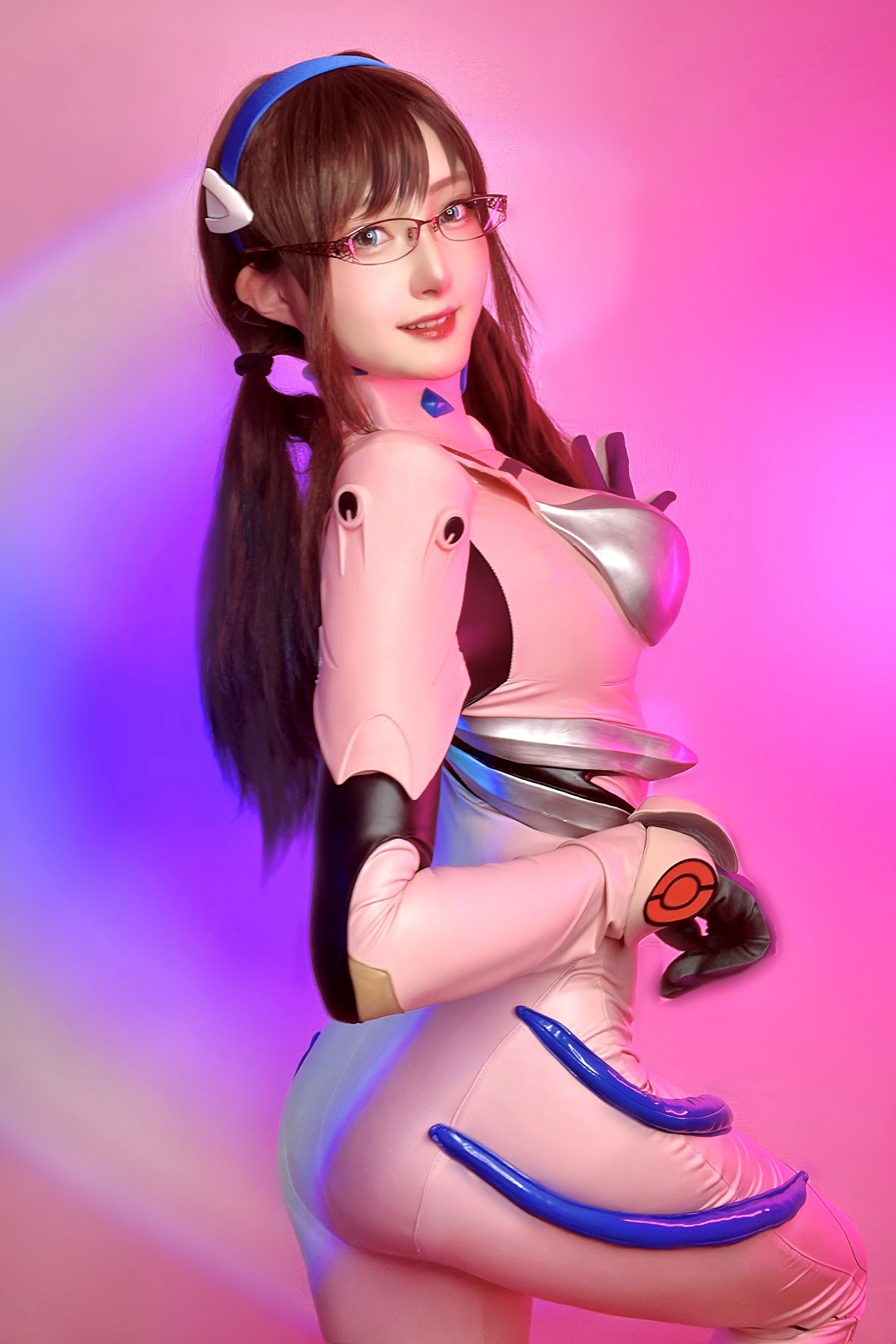 Shinobu Kocho (Demon Slayer: Kimetsu no Yaiba)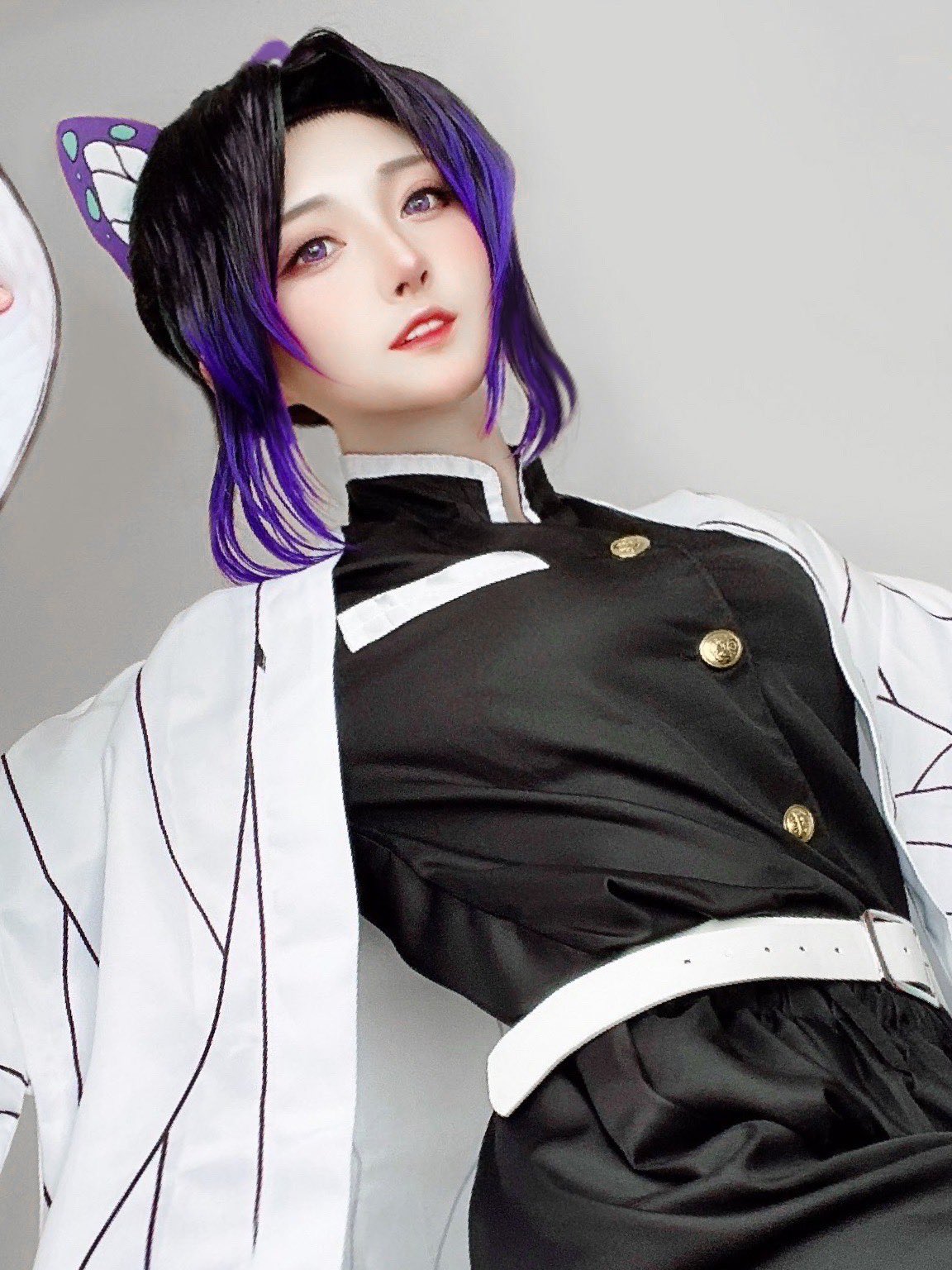 Chisato (Recoil Lycoris)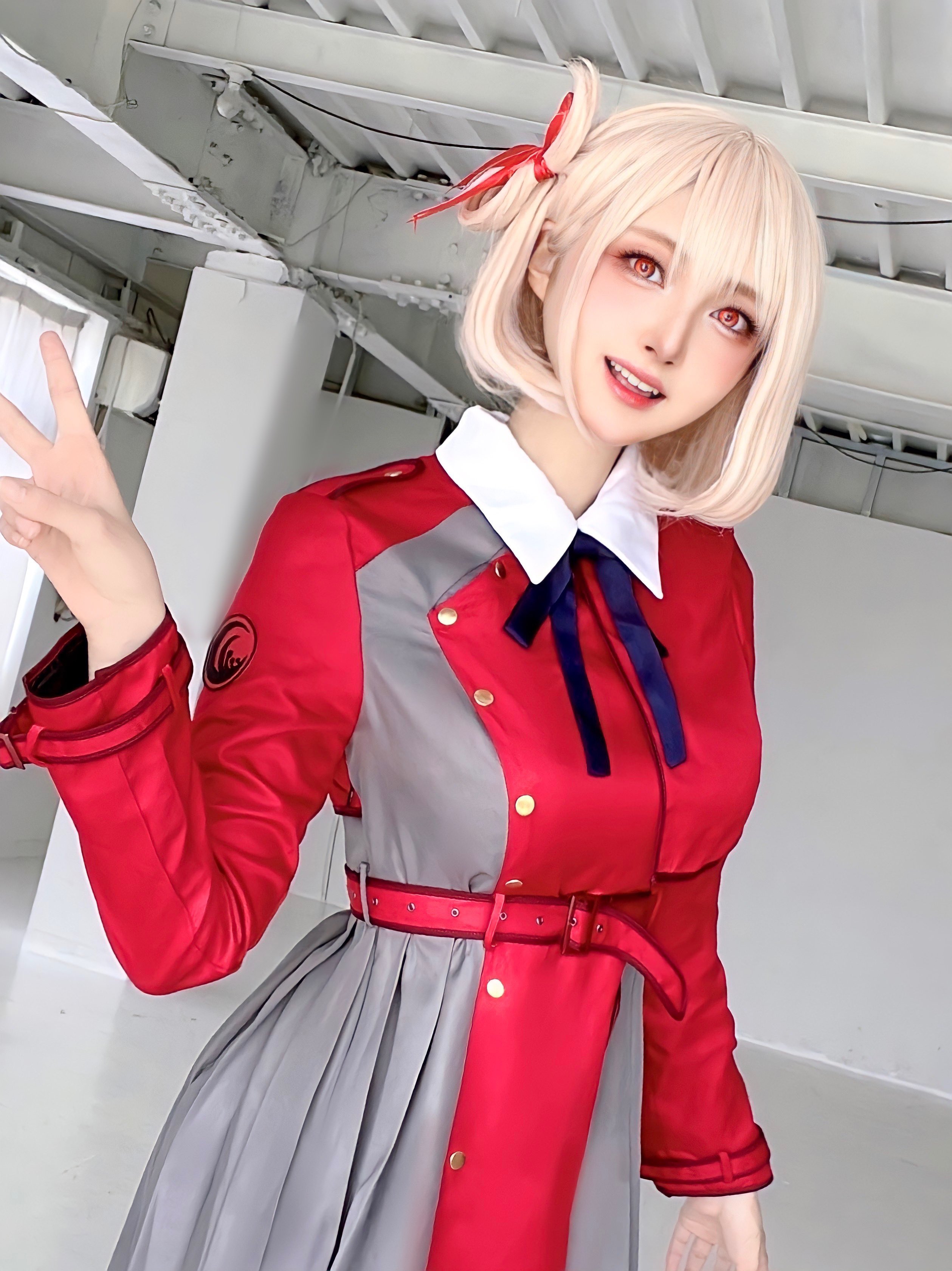 Ganyu (Genshin Impact)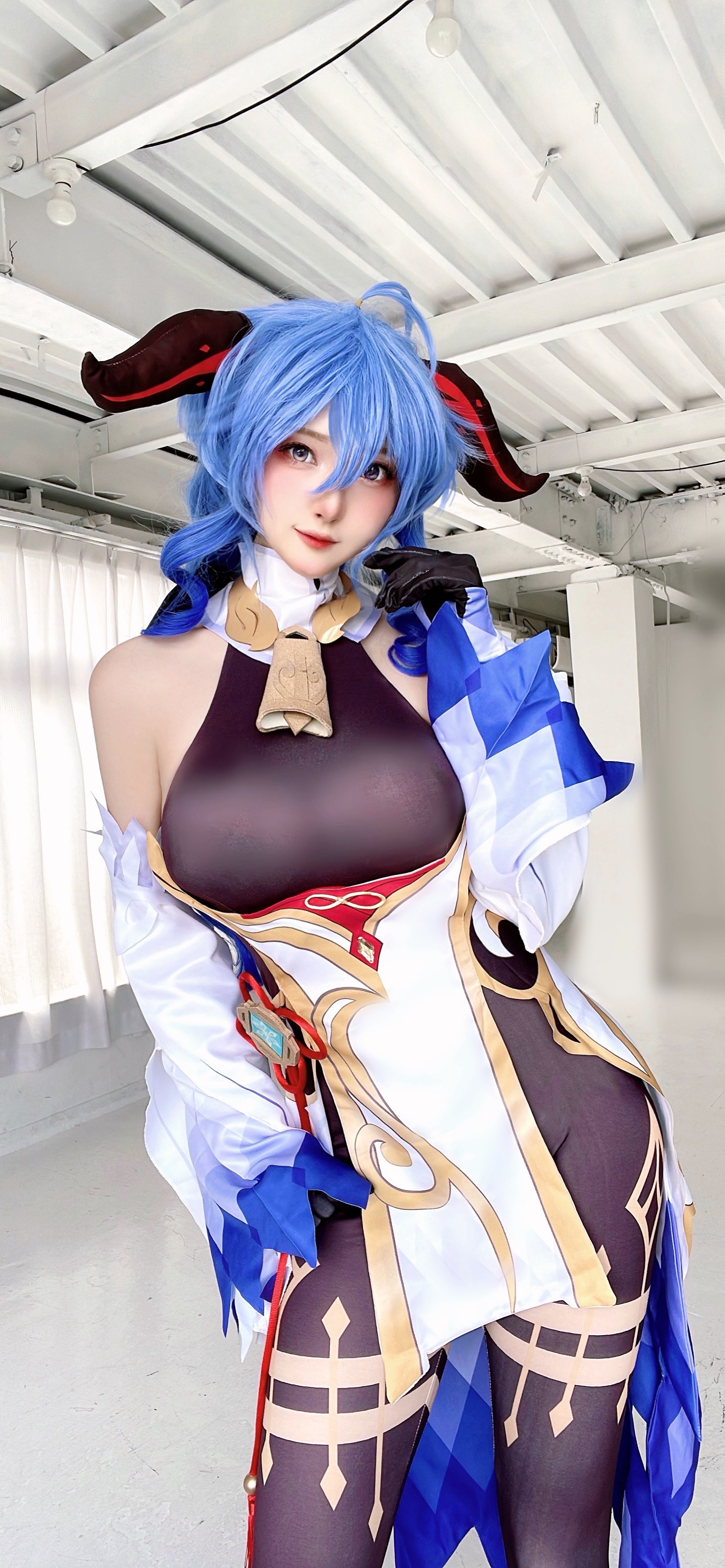 Raiden Shogun (Genshin Impact)
Mary Saotome (Kakegurui)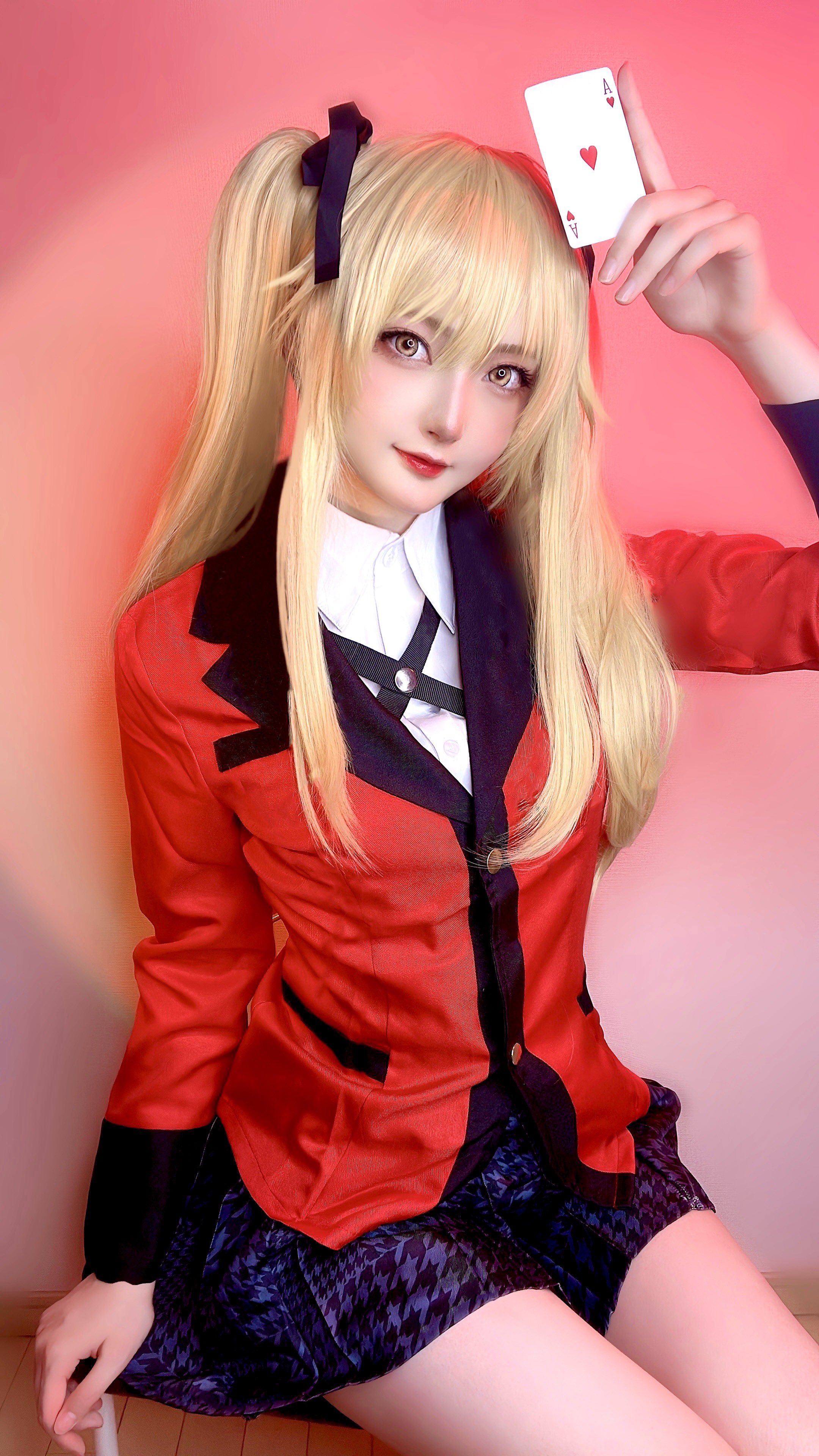 Junko Enoshima (Danganronpa)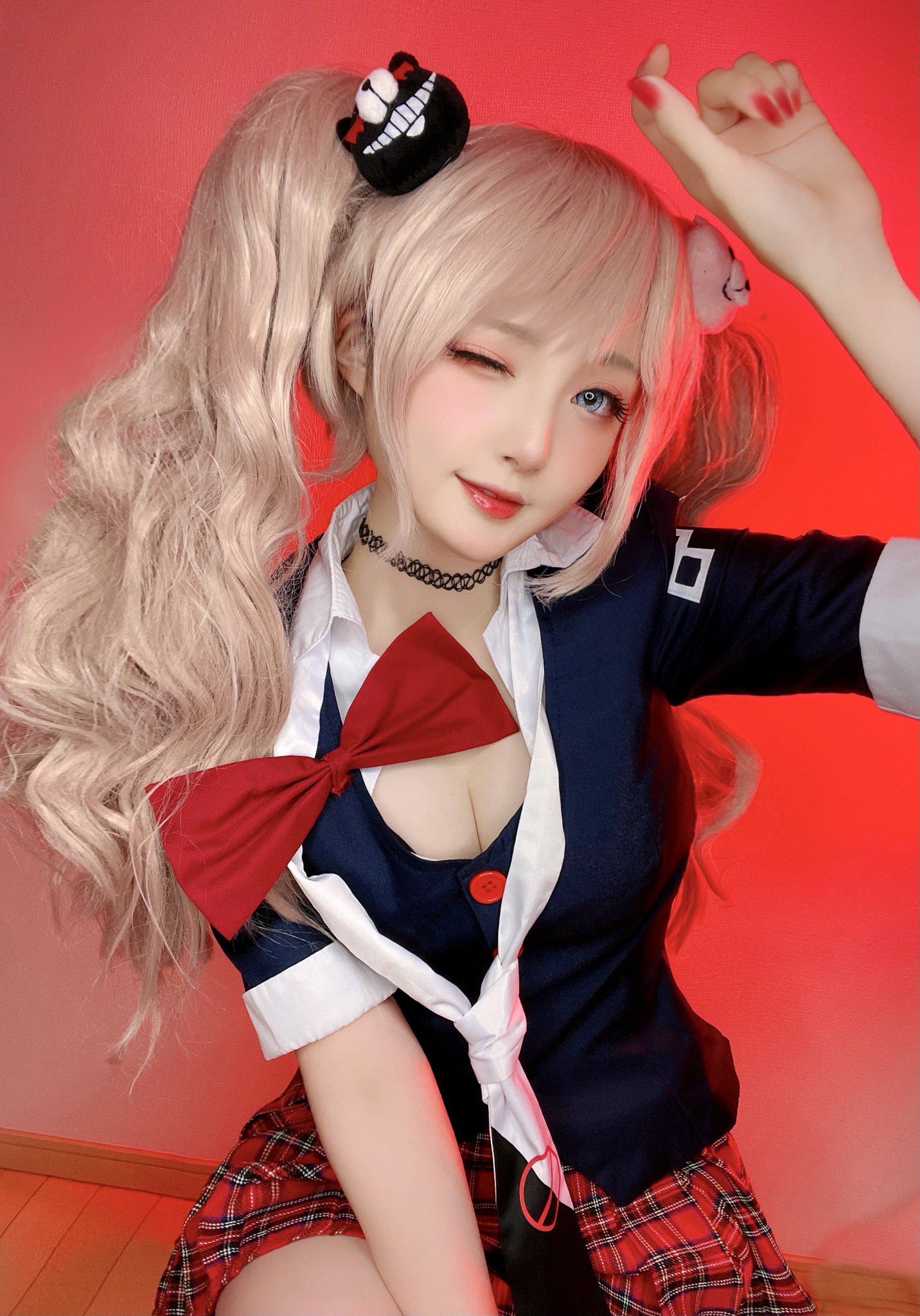 Marin Kitagawa (My Dress-Up Darling)